Adela Pickles
Trustee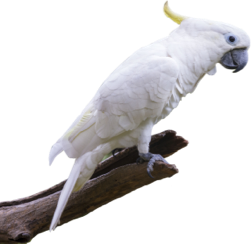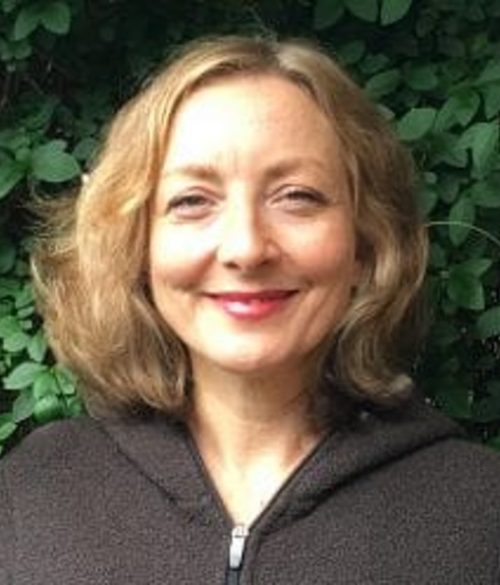 Adela is 'half Yorkshire and half Swedish', and from an early age her maternal grandmother would take her for nature walks in the deep Scandinavian forests, which gave her a deep love of nature. She has an MA in Interactive Design, and has worked for the BBC, BAA and WSPA (now World Animal Protection). Adela makes short films and animations with an environmental message, which have been shown at national and international festivals and climate events, including the COP15 Climate Change Conference in Copenhagen.
Adela has been an active campaigner on a variety of environmental issues – particularly fracking, which threatens her native Yorkshire – and is deeply concerned about the impact of climate change on ecosystems and wildlife. She helped to establish Rainforest Trust UK in 2016 with her husband, Chris, and is interested in taking the conservation message to the younger generation and developing links with schools, colleges and universities in the UK.
Adela and Chris live in Catford, south-east London, and they enjoy watching the wildlife in their local parks as much as the amazing creatures that live in the world's rainforests.