Rainforest Trust Mourns The Loss of Board Member Tom Lovejoy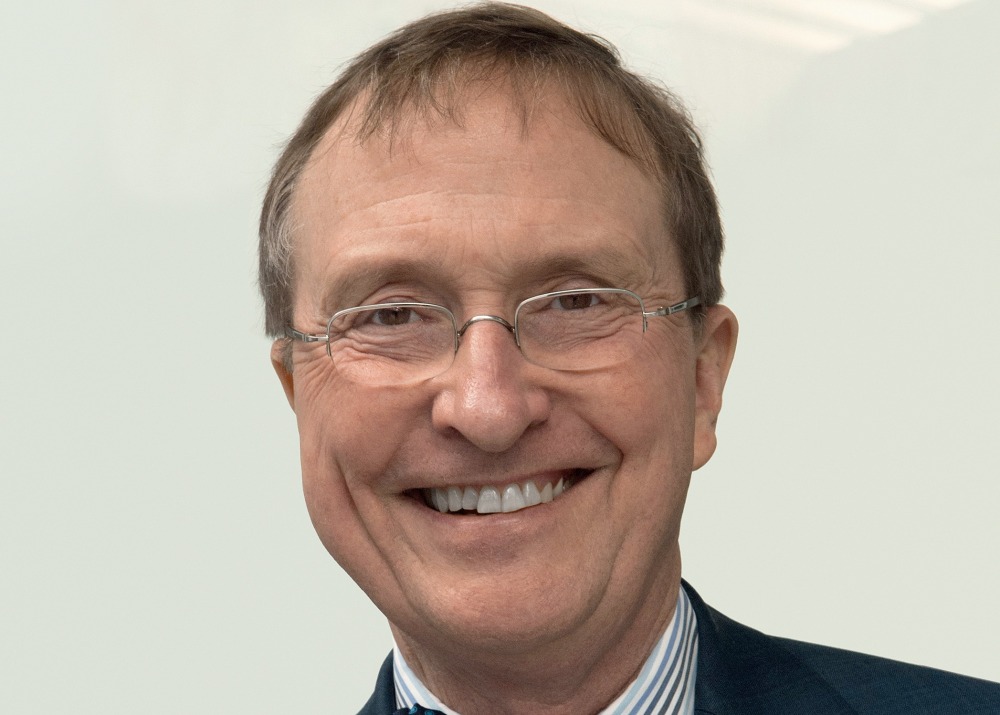 Rainforest Trust joins the world in mourning the loss of Dr. Thomas E. Lovejoy III, preeminent conservation biologist, who died on December 25, 2021 at the age of 80.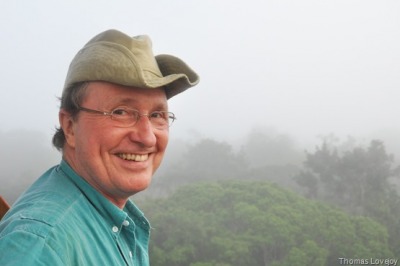 Through his long career, Tom was a groundbreaking scientist, an effective advocate for nature, a mentor to many, and a friend to all. His scientific work studying the Brazilian Amazon rainforest and its importance to life on Earth underpins conservation efforts there and around the world. His efforts leading and guiding advocacy for nature were perhaps even more profound and far-reaching; he was as comfortable in the boardroom or halls of government as in the Amazon. Since 2013, Rainforest Trust was honored to have Tom sit as a member of our board of directors.
Bob Ridgely, board member and renowned ornithologist, recollected: "Though small in stature, Tom was a giant among men. Few anywhere will have equaled his impact on international conservation. Tom was an inspiration to many, especially the multitude of young Brazilian scientists who hung on his every word (Tom spoke fluent Portuguese). His impact on me personally was profound, in particular for having patiently persuaded me into leaving law school so I could more directly address what had become my true passion, the study and conservation of tropical birds."
Our sympathy and condolences are extended to Tom's family.
A Lifelong Conservationist
Tom was a conservation biologist who has worked in the Brazilian Amazon since 1965 and made the fate of tropical forests a public issue.
He was Chief Biodiversity Adviser to the President of the World Bank and Senior Adviser to the President of the United Nations Foundation before becoming Biodiversity Chair of the Heinz Center for Science, Economics and the Environment.
He introduced the term "biological diversity" to the scientific community in 1980. He received his B.S. and Ph.D. in biology from Yale University and was University Professor of Environmental Science and Public Policy at George Mason University.
In April 2022, National Geographic Society awarded its most prestigious honor, the Hubbard Medal, to the late Dr. Lovejoy.  Each year, NGS honors individuals for distinction in exploration, scientific research, and discovery with this distinguished accolade.
"Tom's calm counsel and laser focus on our mission were invaluable during a period of organizational growth and transition. His wisdom and kindness touched each of us who were privileged to work with him. We honor his legacy by redoubling our efforts to stop deforestation and biodiversity loss." – James Deutsch, CEO