Dr. Simon Stuart
Council Member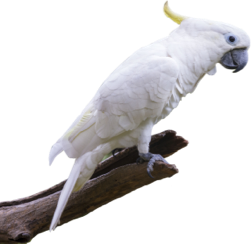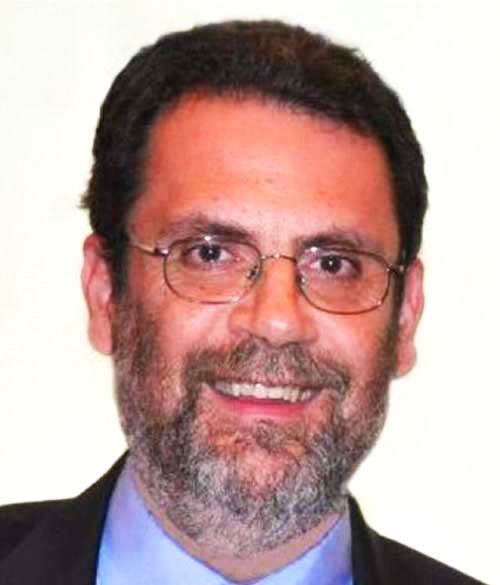 Simon is a leader in the field of conservation biology who has used his expertise to further global species preservation efforts throughout his career.
Simon holds both undergraduate and doctorate degrees in conservation biology from the University of Cambridge. His varied experience includes global assessments of amphibian population declines as well as ornithological fieldwork in Tanzania and Cameroon.
Simon is currently Chair of the IUCN Species Survival Commission and has an extensive history of leadership positions within IUCN. His work includes IUCN/SSC biodiversity assessments of a wide array of species including mammals, amphibians, reptiles and marine organisms.