Megan Clemens
Conservation Grants Associate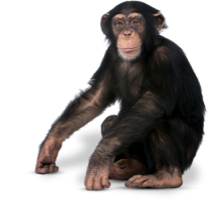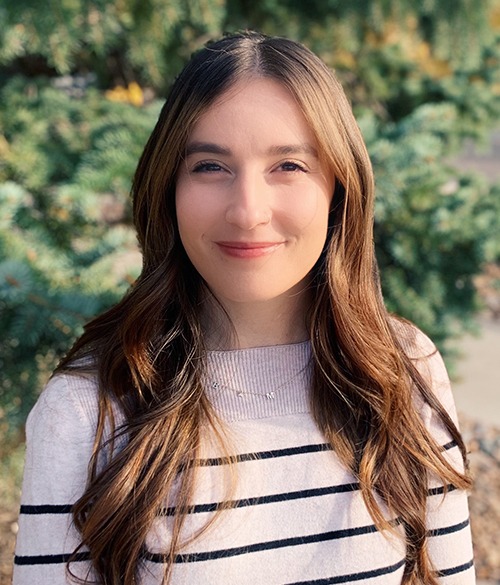 Megan joined the Rainforest Trust team in September 2022 as a Conservation Grants Associate. Prior to joining the Rainforest Trust team, Megan was a Senior Grants Administrator at Morris Animal Foundation.
Megan is most passionate about the human dimensions of wildlife conservation and the decolonization of conservation. She received her BA in Anthropology from Colorado State University and an MA in International Studies from the University of San Francisco. During her undergraduate studies, Megan participated in a primatology and wildlife conservation field school in Kenya where she participated in ongoing research of primates such as the Tana River red colobus and olive baboons. Megan focused her MA thesis research on analyzing community-based conservation policy and programs using gendered and racial lenses. Megan completed her thesis research with the support of Maasai communities living on or near the boundaries of Amboseli National Park.
In her free time, Megan likes to spend her time with her dogs, hiking and backpacking, paddleboarding, reading and cooking.