Dr. Cullen Geiselman
Board Vice-Chair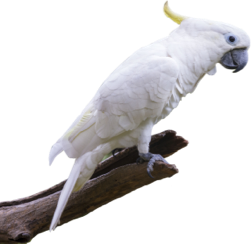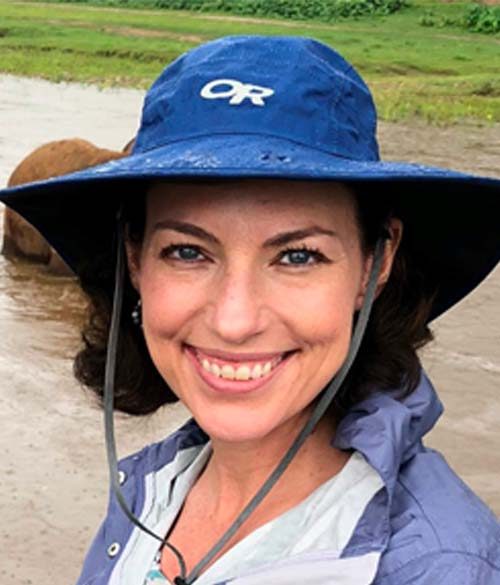 Cullen is a bat biologist, conservationist, and philanthropist living in Houston, TX. Her research has focused on bat-mediated seed dispersal and pollination in the Neotropics. After spending some years studying nectar-feeding bats and sleeping in a hammock in French Guiana, she returned to the US to concentrate on bringing more people and funding to conservation.
Cullen has served as the Chair of the Board of Directors of Bat Conservation International as well as various other Texas-based conservation organizations and worked to expand the missions of local community organizations, such as the Houston Zoo and the Houston Parks Board, to embrace conservation as their central tenets. She believes in the inspiring power of nature and enjoys providing people with opportunities to witness natural phenomena, such as the emergence of millions of bats from Bracken Bat Cave, as a first step in bringing them into the conservation fold. She is also a believer in collaboration and has built and curates the Bat Eco-Interactions Database (www.batbase.org), an online interactive platform for cataloging all published ecological interactions between bats and other organisms with the goal of facilitating scientific research, collaboration, and conservation of the 1,400+ species of bats worldwide by making accurate scientific information about them, their diets, and the ecosystem services they provide available to all.
When not out in nature, Cullen is the acting director and chair of the board of trustees of the Cullen Trust for Health Care, a support organization funding healthcare initiatives in the greater Houston area. She also volunteers her time at various art institutions, such as the Menil Collection and the Blaffer Art Museum at the University of Houston.
Cullen received a B.A. in Environmental Science and Policy from Duke University and masters and Ph.D. in Ecology and Evolutionary Biology from Columbia University.