Andrea Carneiro
Latin America Conservation Strategist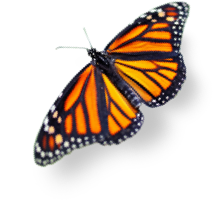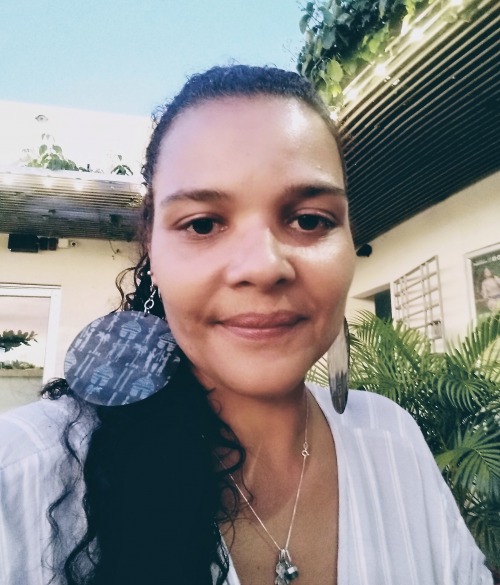 Andrea is a Brazilian who, since childhood, had a deep curiosity and admiration regarding the
natural world. Growing up in a coastal city and traveling through Brazil, she developed a great
interest in marine science and majored in a Biological Sciences degree from Santa Ursula
University. She joined a research group focused on marine mammals and sea birds on the
northeast coast of Rio de Janeiro state. The knowledge acquired in the field drove her to start a
Master's study in Zoology at the Museu Nacional (UFRJ, Brazil), which gave her experience to
join the first environmental teams to overlook oil and gas companies operating in Brazilian
waters.
During the many years working offshore, Andrea went to several countries in Latin America, the
Gulf of Mexico, and the Persian Gulf, acquiring a broad knowledge of offshore environment
dynamics and policies. A remarkable shift happened when she moved to Colombia and joined
the Wildlife Conservation Society. She coordinated a pilot project focused on environmental
compensation using BBOP guidelines and was immersed in the complexity of the Andean
ecology, giving her a broader sense of the uniqueness and fragility of terrestrial ecosystems in
the region.
Then, as a part of the Proyecto Vida Silvestre (WCS) team, she was responsible for the Regional
Action Plan for manatees in the wetlands of the Magdalena River Valley – one of the most
threatened ecosystems in the country. During this time, she was faced first hand with the
idiosyncrasies between the challenge to protect ecosystems at peril and provide a sustainable
livelihood for the people who live and depend on the same natural resources.
Her goal at Rainforest Trust is to provide a bridge between the local ONGs, local and
international environmental agencies to protect the fragile and unique ecosystems in her
beloved Latin America, including empowering local institutions to protect their landscape for
the benefit of all of us.
She loves hiking, traveling to wild places with her kids, body surfing, reading, and cooking for
her family and friends.