Dr. George Wallace
Council Member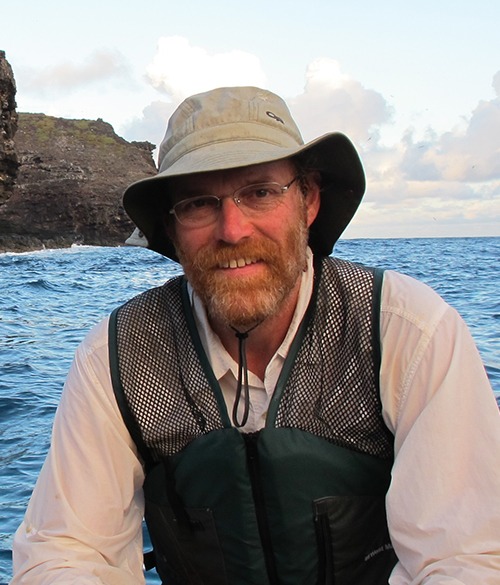 Dr. George Wallace has been active in wildlife research and conservation for over 40 years, working on many projects, from bird migration monitoring in Canada and California to seabird breeding biology in Antarctica to protecting habitat for endangered bird species throughout the World's tropics.
He recently retired from American Bird Conservancy where he served in multiple capacities over 18 years including as Vice President for International Programs, Vice President for Oceans and Islands, Chief Conservation Officer, and Director of International Programs and Partnerships. He also worked at Birds Canada, Bird Conservancy of the Rockies, the U.S. Fish and Wildlife Service, the Florida Fish and Wildlife Conservation Commission, and as Chief Conservation Officer at Rainforest Trust during 2016-2019.
Dr. Wallace received a B.A. from Dartmouth College; a B.Sc. from The Evergreen State College; a M.Sc. from the University of Guelph in Ontario, Canada; and a Ph.D. from the University of Missouri. He lives in Salisbury, Connecticut with his wife Beth.