Kimberly Stewart
Director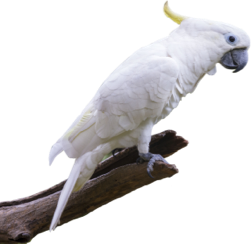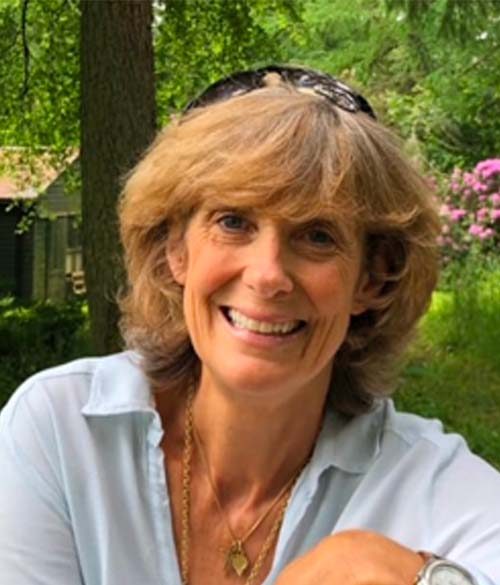 Based in Scotland, Kim Stewart is a philanthropist, filmmaker, wife and mother of four. Kim is a Fellow of the Linnaean Society and a member of the Royal Geographical Society.
She and her husband, David, support several UK, US and Africa-based conservation/humanitarian organizations. Kim served for 12 years as a Trustee of Wildscreen, a charitable organization working to bring conservationists and professional creatives together to raise awareness of conservation issues, and was Board Chair of Wildscreen USA.
She has a B.Sc. in Radio, Television and Film Communications from Northwestern University and has worked on film productions in New York, Hollywood, the UK and East Africa. Kim loves to use film as a medium for telling nature's stories. She recently created a film for Rainforest Trust partner, REGUA, on whose board she also serves.