Dr. E.O. Wilson, Champion For Conservation, Dies at 92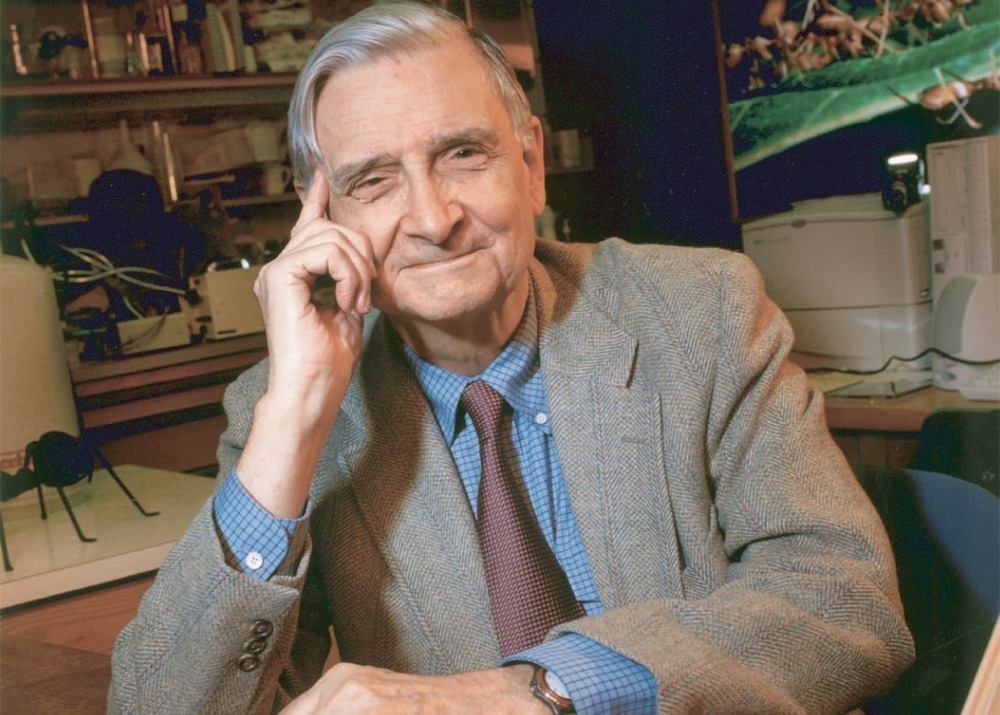 The natural world lost a champion with the passing of Dr. Edward O. Wilson on December 26, 2021 at the age of 92.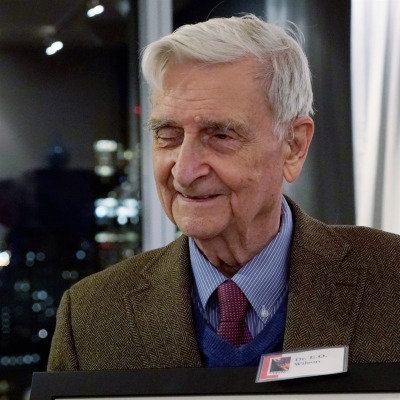 A Pulitzer Prize-winning biologist, author, teacher and mentor, Ed was driven to understand and save the natural world. Well-known for his pioneering work on biology, biodiversity and human nature, Ed worked throughout his retirement to promote the importance of protecting biodiversity through conservation of wild places. His book, Half-Earth: Our Planet's Fight for Life, defined Rainforest Trust's vision, "Half Earth's lands and waters are protected, providing refuge for wildlife and stabilizing the climate." Ed joined Rainforest Trust's board in 2017 because he said we were, "rolling up our sleeves and doing the work of protecting the land."
Our sympathy and condolences are extended to Ed's family.
The Father of Biodiversity
Dr. E.O. Wilson is perhaps most well-known as the "father of biodiversity" for first publishing the term. But this achievement is simply one of many in a long and distinguished career.
Born in Alabama, he spent most of his childhood both there and in Washington, D.C. He spent his early years exploring wildlife, including ants, which would later become his specialty. After receiving his Ph.D. from Harvard University in 1955, Dr. Wilson became a professor there and stayed on full-time for 40 years. During this time he helped shape ecology and early conservation biology. This work included developing the theory of island biogeography with Robert MacArthur in 1968, a major tenet of modern conservation. He was also a major player during the development of modern conservation biology in the 1980s.
Dr. Wilson served on the boards of many conservation organizations during his career, including Rainforest Trust. He led scientific expeditions, wrote dozens of books — including winning two Pulitzer Prizes — and won numerous conservation awards.
"Ed introduced me in college to the power of biology to explain human nature. At Rainforest Trust we will sorely miss his guidance and inspiration. But we know what he would counsel us to do: act now to save Earth's habitats and species before it is too late." – James Deutsch, CEO
"It has been a great privilege to have Ed on our Rainforest Trust board. He made incredible strides not only in advancing our understanding of nature, but also in articulating those ideas and capturing the world's imagination. His work will continue to underlie everything we do."

Dr. Eric Veach

Board Chair