Karen Scott
People & Culture Manager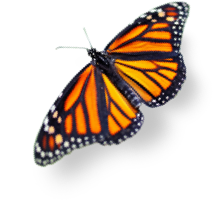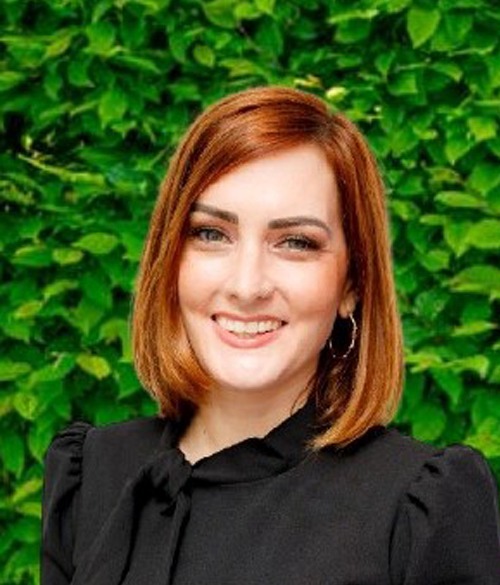 Karen Scott joined Rainforest Trust in October 2021 as the People & Culture Manager. She has over a decade of experience in the human resources and operations administration in the public and private sectors.
Prior to joining Rainforest Trust, Karen worked for several D.C. area public policy think tanks and in local government. Trained as an HR generalist, Karen also has experience focusing in key specialization areas of HR including diversity, equity, and inclusion, instructional design, and professional development.
Karen has a Masters in Public Administration with a focus in public sector HR from the University of Alabama at Birmingham. Originally from Birmingham, AL Karen now resides in Washington, D.C. with her two dogs.