Dr. Erin McCreless
Director of Science & Monitoring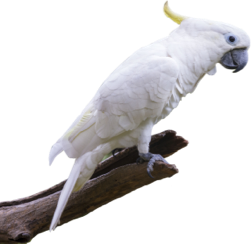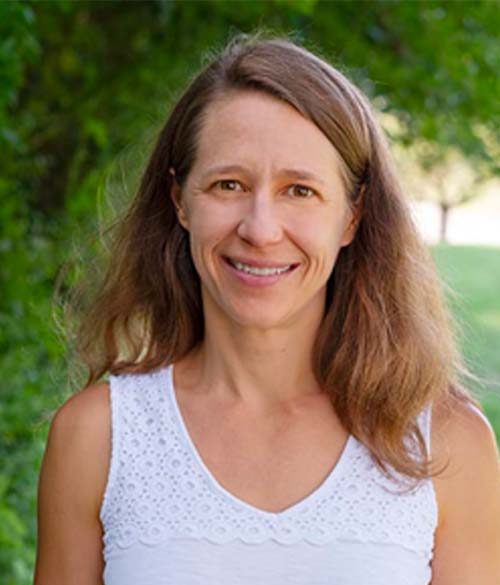 Erin McCreless is a conservation scientist with 20 years of experience working on both the biological and the socioeconomic aspects of biodiversity conservation. Her overarching goal is to use data and evidence to improve conservation science and implementation.
Since her first field experience monitoring piping plovers on Cape Cod, she has had the opportunity to work with wildlife in the Appalachian Mountains, the Aleutian Islands, Hawaii, and Palau, among other places. In her dissertation research at the University of California Santa Cruz, Erin used global datasets to investigate the costs and outcomes of protected area designations, the role of invasive mammals in driving species extinctions on islands, and the cost-effectiveness of invasive mammal eradications on islands globally. She has also worked on threatened species conservation on Australian islands, financial investments in coastal green infrastructure, and natural resource management in California's Central Valley. At Rainforest Trust, Erin's focus is using long-term financial, ecological, and spatial data to better understand the costs and conservation impacts of Rainforest Trust's portfolio of protected areas.
Erin has a Ph.D. in Ecology and Evolutionary Biology from UC Santa Cruz and a BA in Biology from Yale University. She lives in beautiful Corvallis, Oregon, where she spends much of her time hiking and canoeing with her husband and dog. She also enjoys running, playing cello, and trying out local wineries.