Raine Donohue
Conservation Grants Associate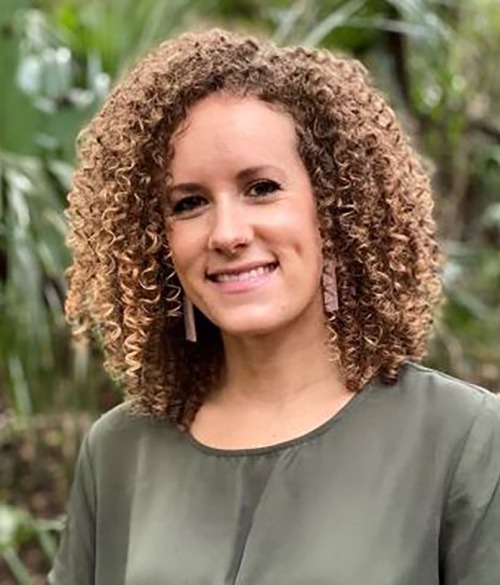 Raine is passionate about working with communities, NGOs, and private entities to find a balance between livelihood needs and biodiversity conservation. Over the past eight years, Raine's work has focused on understanding the role of the business sector and its ability to amplify the positive impacts of sustainable development work in Latin America. She has collaborated with organizations such as Fundación Aliados, Earth Innovation Institute, Green Value, and The Nature Conservancy.
She holds a B.A. in International and Environmental studies from Seattle University, and a master's degree in Sustainable Development Practice (MDP) from the University of Florida. Over the years, she has specialized in researching and communicating the socio-economic impacts of small-scale agriculture production and non-timber forest product (NTFP) value chain development.
Raine is an avid traveler, outdoor enthusiast, and explorer of different cultures, cuisines, and music.