Jaguar
Protect Jaguars, the apex predator of the Amazon


Conservation Action Fund
Your gift will allow us to take swift conservation action when and where it is needed most.
Donate Now
Donate Now
Jaguars play a critical role in rainforests as a "keystone species"
Jaguars control animal populations in rainforests to maintain a balanced food chain and healthy ecosystem. These apex predators once roamed freely from southern North America to central and south America.
Since the 1970s, their only natural predators—humans—have senselessly poached them and deforested their natural habitat. They are now completely eradicated from the United States and are highly vulnerable in their remaining territories.
Although some regulations are in place, the species has still lost nearly half of its historic range and over the last two decades alone, Jaguar populations have dropped by 25%.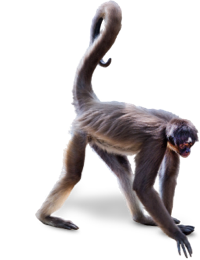 For more than 30 years, we have demonstrated that safeguarding critical habitat is the most effective way to protect species, including Jaguars. We work with local partners to develop projects aimed at securing vital habitat.
See Urgent Projects
See Urgent Projects
Species at Risk: Yellow-tailed Woolly Monkey (CR), Andean Night Monkey (EN), Golden-backed Mountain-tanager (EN), Black-and-chestnut Eagle (EN), Papa de Amaa (EN)
Species at Risk: 5 species
Species at Risk: 5 Species
Species at Risk: 7 Species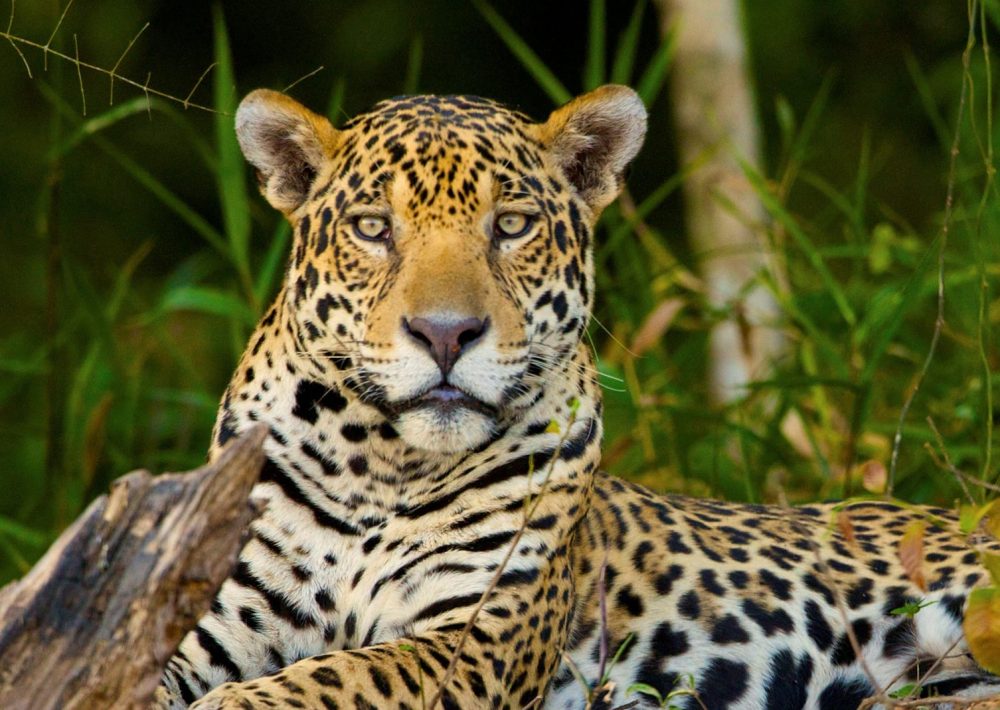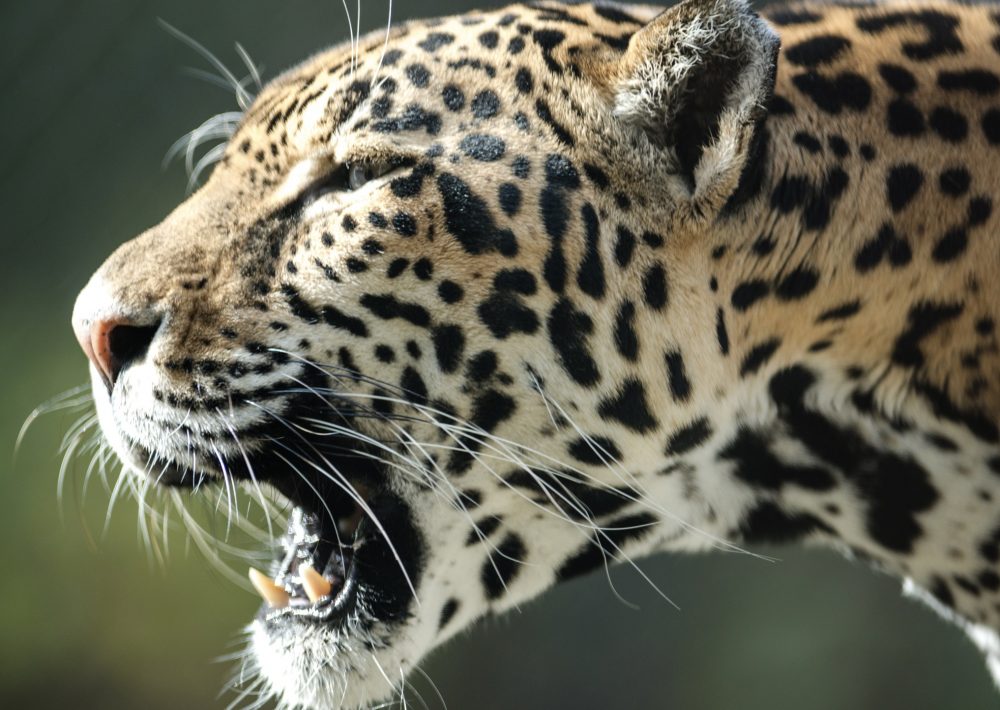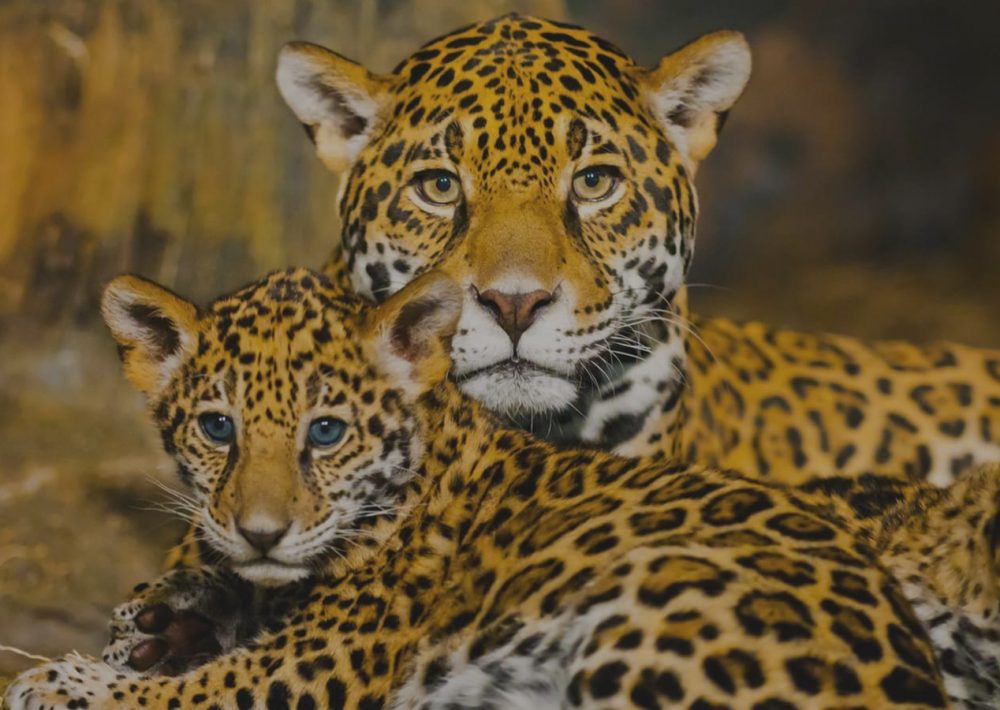 Jaguars are fighting for survival
In order to survive, Jaguars need large swaths of rainforest to roam. With deforestation rates increasing, the only way this can be possible is to create, expand and connect protected areas.
Rainforest Trust has helped safeguard many large landscapes across Peru, Belize, Brazil, Mexico, Colombia, Panama and Guatemala that protect this beautiful and unique species.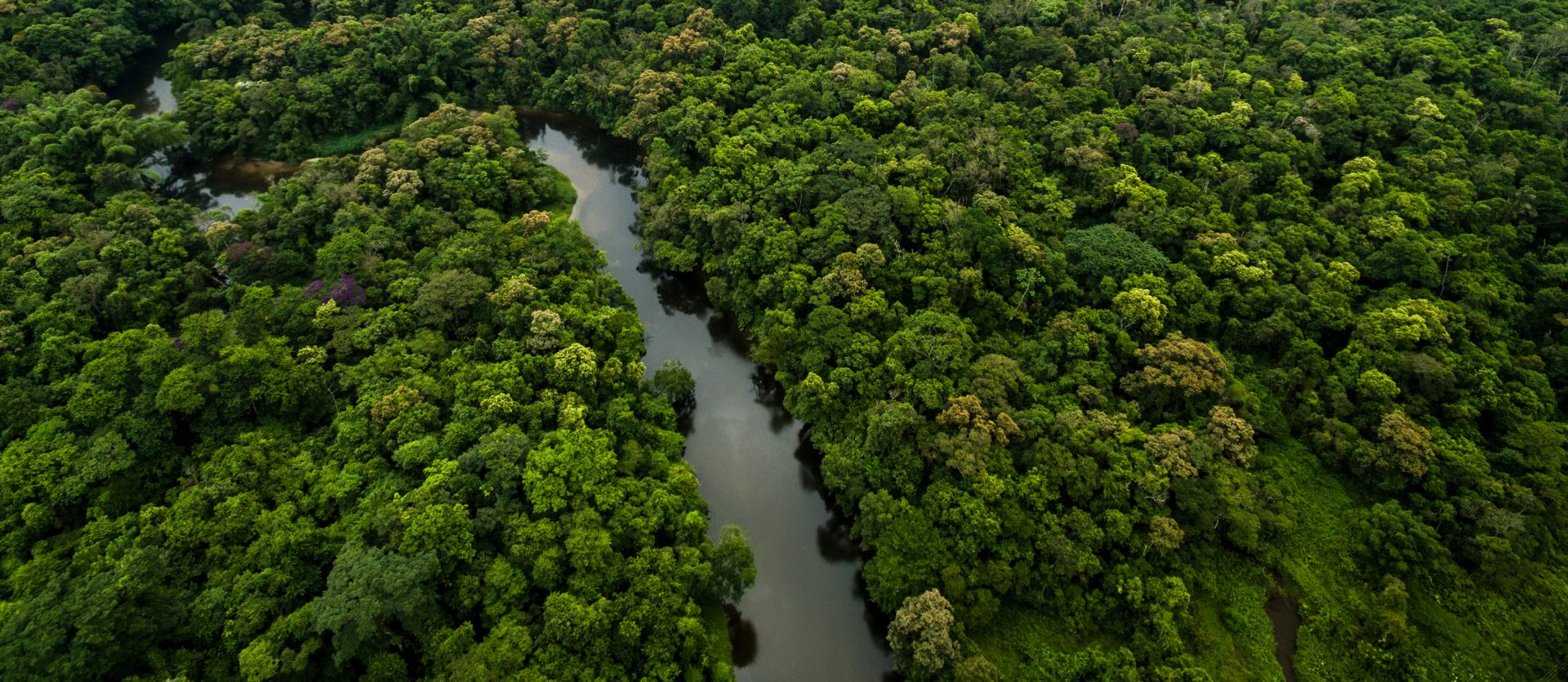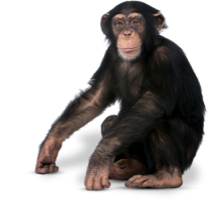 Sign up to receive the latest updates
"*" indicates required fields
100% of your money goes to our conservation efforts.
Our Board members and other supporters cover our operating costs, so you can give knowing your whole gift will protect rainforests.
Donate Now
Donate Now