Lorraine Barrett
Conservation Grants Associate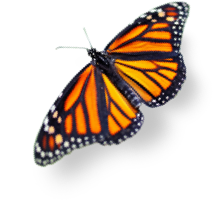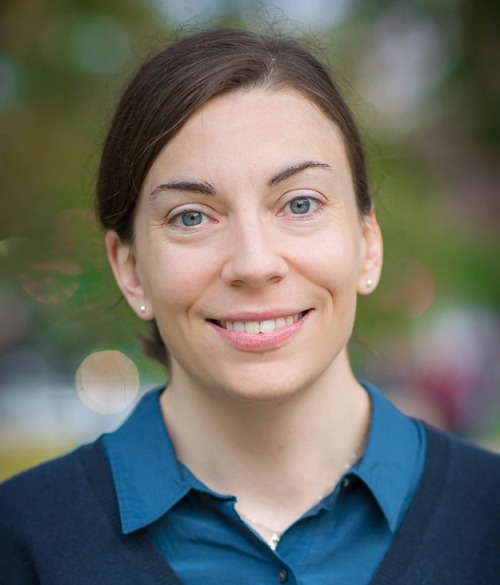 Lorraine Barrett joined the Rainforest Trust in June 2022, where she serves as a Conservation Grants Associate. She works with Rainforest Trust partners around the world to help them acquire new property, dedicate new conservation areas, and expand their capacity to protect conservation areas.
An attorney by training, she has over a decade of experience working with conservation organizations of all sizes, helping them prepare for challenges, manage risks, and seek new opportunities while maintaining high ethical standards and following sound conservation practices.
Lorraine has a Bachelor of Science from Northeastern University in Political Science. She received her Juris Doctor from William & Mary Law School.