Leslie VanSant
Vice President of Philanthropy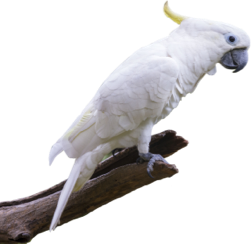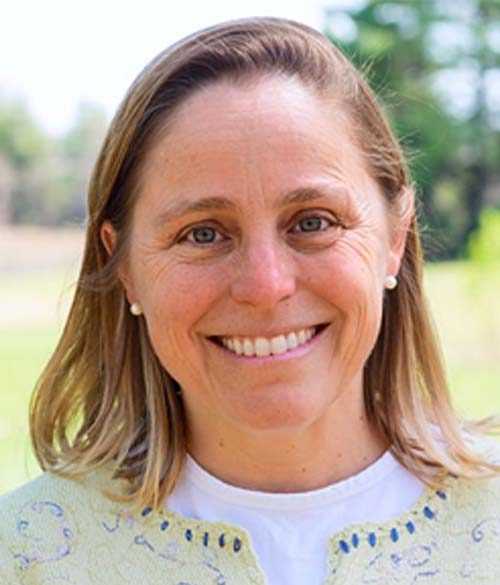 Leslie works to develop stakeholders in Rainforest Trust, meeting fundraising goals that allow the organization to accomplish its mission of protecting rainforest and the species that call them home.
Leslie VanSant brings a wealth of international organization and non-profit fundraising and communication experience to Rainforest Trust. Across her career she has worked successfully building teams and stakeholder support in humanitarian relief and response, conservation, arts and community organizations large and small. Her travels to some of the world's most vulnerable places in response to disasters, have given her a unique perspective on the importance of the intersection of land and habitat preservation with human development.
Leslie holds a Bachelors from the University of Richmond in History and Art History. An avid equestrian, she rides show and fox hunters from her family farm in Middleburg where she lives with her husband and daughter.