Rainforest Trust saves endangered wildlife and protects our planet by creating rainforest reserves through partnerships, community engagement and donor support.
---
How We Work
Our unique, cost-effective conservation model for protecting endangered species has been implemented successfully for over 30 years. Thanks to the generosity of our donors, the expertise of our partners and the participation of local communities across the tropics, our reserves are exemplary models of international conservation.
Protected Area Types
Private Reserves: A reserve is a parcel, or several parcels, of land secured for conservation and maintained by our dedicated partners in perpetuity.
National Park: Land declared a national park is recognized and protected by the national government with support from our partners and can be open for public enjoyment.
Community Forest: In a Community Forest project, local people are directly involved as critical stakeholders in management of the protected land, and work closely with our partners and the government to make land-use decisions.
Indigenous Land Titling: In these projects, indigenous communities gain legal rights to their land with the help of our partners and government.
To date, we have protected over
Acres of Tropical Habitat Across the Globe
Saving Rainforest Across the Globe...
"Rainforest Trust has my highest respect and in my opinion deserves support for its reserve-creating projects which have exceptional merit of being based upon biological research of high quality, exact mapping, and clear statements of what support will accomplish."

The late E.O. Wilson

Two-time Pulitzer Prize winner, and former Rainforest Trust Board Member
"Rainforest Trust has my highest respect and in my opinion deserves support for its reserve-creating projects which have exceptional merit of being based upon biological research of high quality, exact mapping, and clear statements of what support will accomplish."

The late E.O. Wilson

Two-time Pulitzer Prize winner, and former Rainforest Trust Board Member
"Rainforest Trust has my highest respect and in my opinion deserves support for its reserve-creating projects which have exceptional merit of being based upon biological research of high quality, exact mapping, and clear statements of what support will accomplish."

The late E.O. Wilson

Two-time Pulitzer Prize winner, and former Rainforest Trust Board Member
"Rainforest Trust has my highest respect and in my opinion deserves support for its reserve-creating projects which have exceptional merit of being based upon biological research of high quality, exact mapping, and clear statements of what support will accomplish."

The late E.O. Wilson

Two-time Pulitzer Prize winner, and former Rainforest Trust Board Member
"Rainforest Trust has my highest respect and in my opinion deserves support for its reserve-creating projects which have exceptional merit of being based upon biological research of high quality, exact mapping, and clear statements of what support will accomplish."

The late E.O. Wilson

Two-time Pulitzer Prize winner, and former Rainforest Trust Board Member
"Rainforest Trust has my highest respect and in my opinion deserves support for its reserve-creating projects which have exceptional merit of being based upon biological research of high quality, exact mapping, and clear statements of what support will accomplish."

The late E.O. Wilson

Two-time Pulitzer Prize winner, and former Rainforest Trust Board Member
"Rainforest Trust has my highest respect and in my opinion deserves support for its reserve-creating projects which have exceptional merit of being based upon biological research of high quality, exact mapping, and clear statements of what support will accomplish."

The late E.O. Wilson

Two-time Pulitzer Prize winner, and former Rainforest Trust Board Member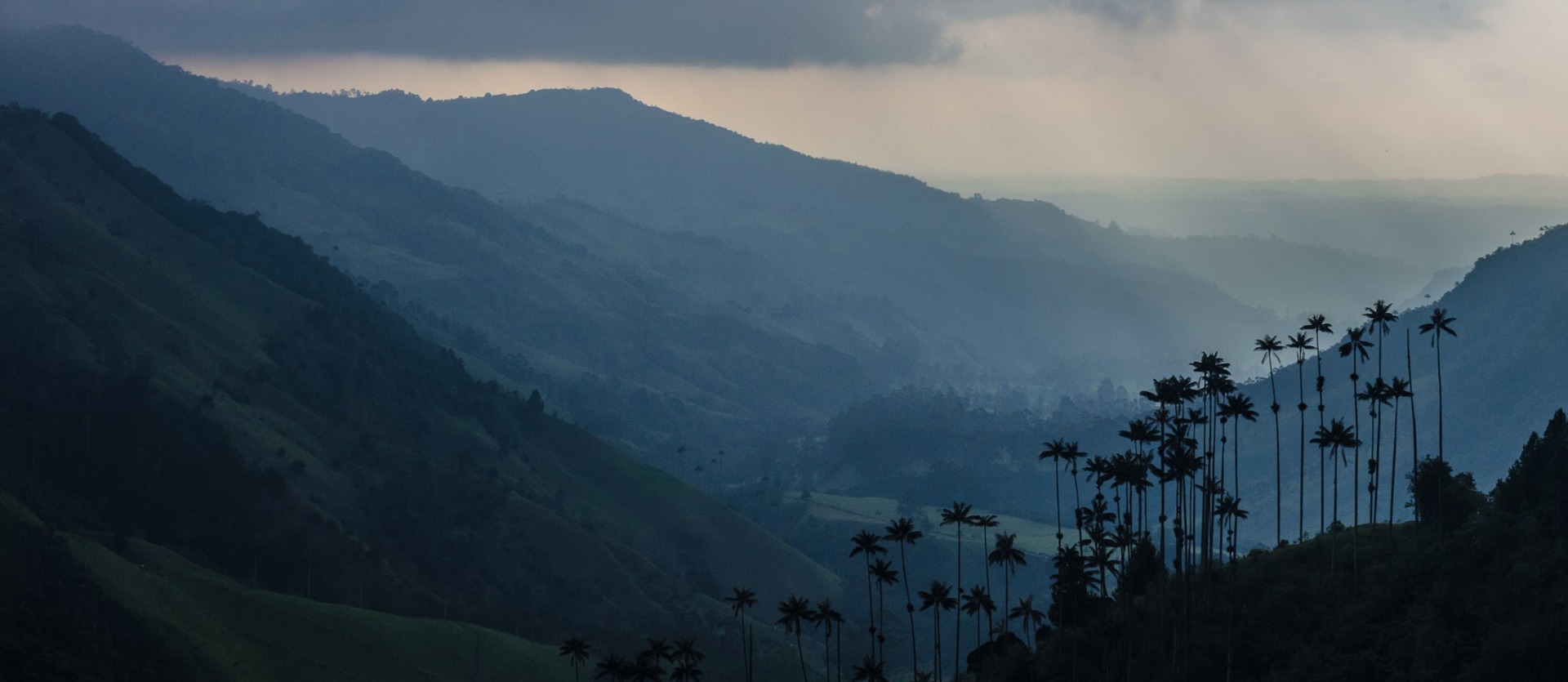 Sign up to receive the latest updates
"*" indicates required fields