How to donate
When you give to Rainforest Trust, you are supporting one of the most efficient international conservation nonprofit organizations based in the U.S. There are many ways you can donate and get involved to help make a difference for our planet's tropical biodiversity. Rainforest Trust is a 501c(3) non-profit organization to which gifts are tax-deductible in the U.S. EIN: 13-3500609 Ι CFC #11257
Mail your contribution with this gift form to Rainforest Trust, P.O. Box 841, Warrenton, VA 20188.
Call us at 1.800.456.4930 to make a donation by telephone.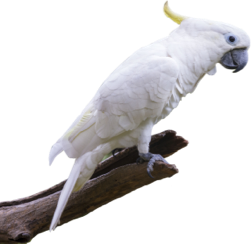 Employer Matching Gift
By simply completing a matching gift form, you may be able to double or even triple the impact of your gift! Use the search field below to see if your employer participates in a matching gift program.
Learn More
Learn More
More ways to give
Non-cash donations
Hold a Fundraiser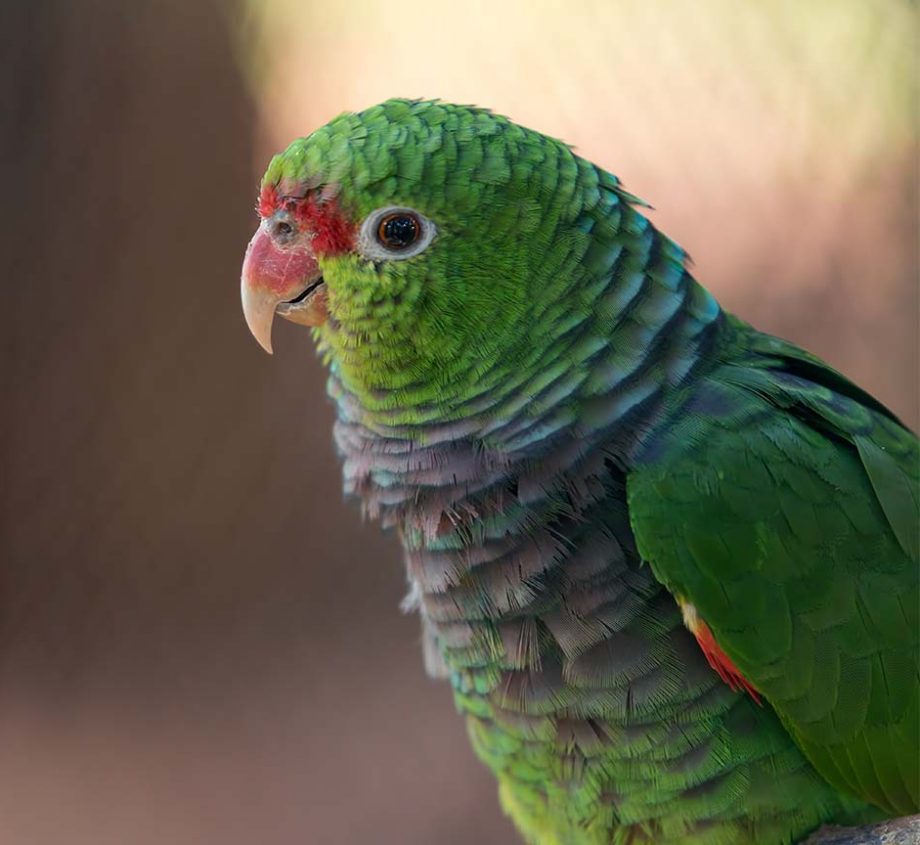 Planned Giving
Make conservation part of your legacy
Make a Bequest
Donate Assets
Make a free will
Click to support