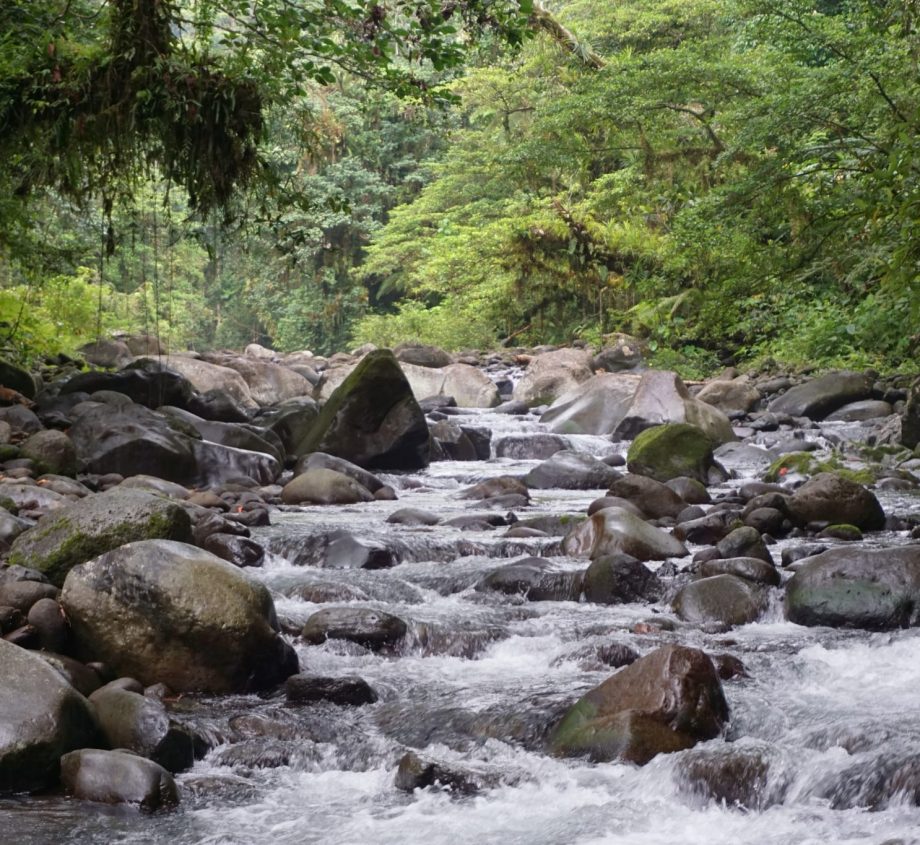 Ways to Give
Explore the ways you can help save the rainforest.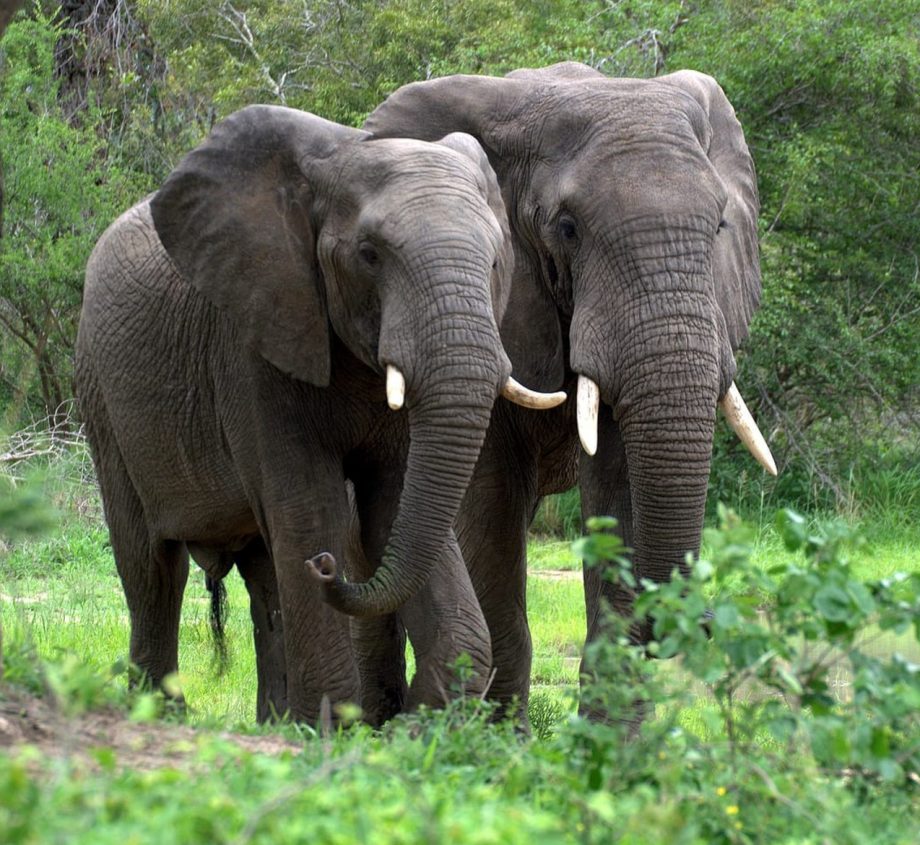 Corporate Partnerships
We partner with environmentally conscious companies to expand and strengthen our conservation impact throughout the world.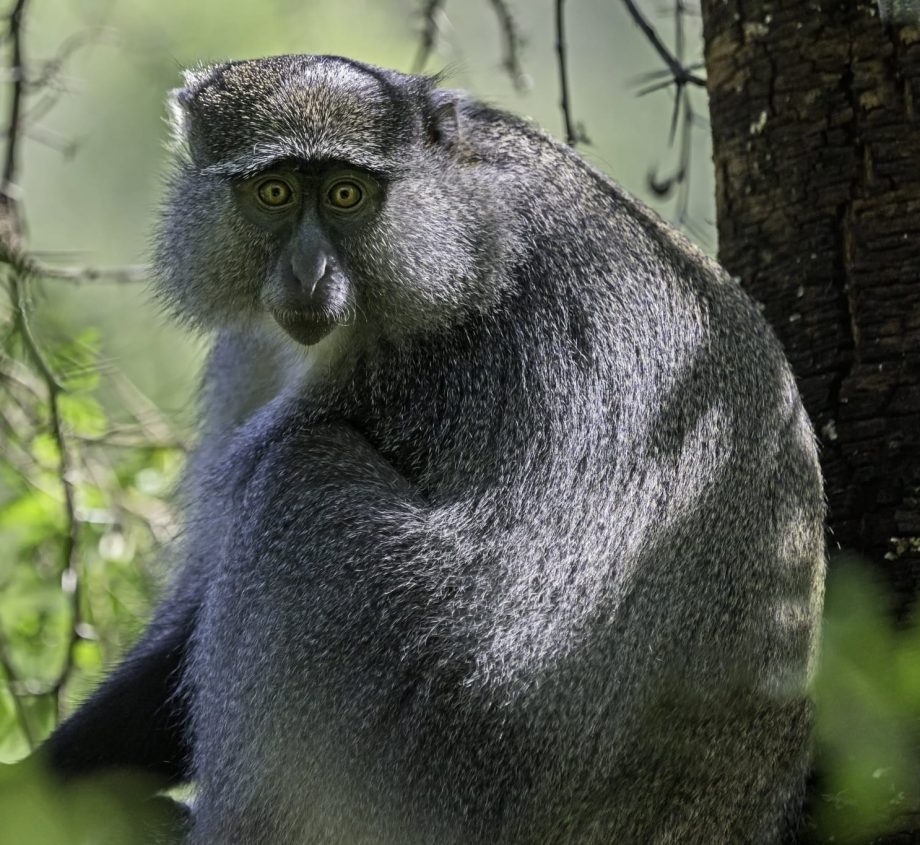 Apply for Funding
Steps and deadlines for applying for Rainforest Trust support.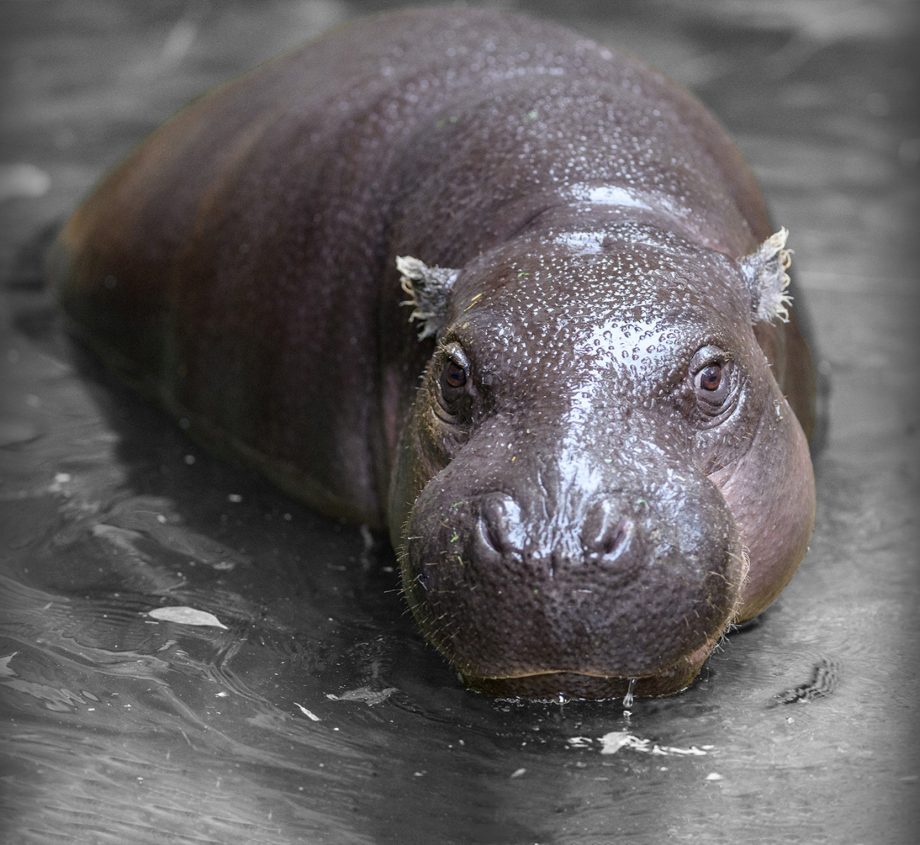 Partners
Rainforest Trust works with in-country non-governmental organizations (NGOs) to establish protected areas throughout the tropics.