We save real acres of rainforest through land purchases and designations
Rainforest Trust focuses on saving real acres of rainforest through land purchases and designations. Each of our projects has been identified as crucial to preserving critical habitat for endangered species. For more than 30 years, we have been safeguarding rainforests and protecting habitat for endangered species.
Scroll down for links to all of our urgent projects that need your assistance. Our funded and protected projects can be found on our Global Scope page.


See Our Global Impact
If you are looking for a specific project and cannot find it here, please visit our Global Scope page to view our Urgent, Funded and Protected projects.
Learn More
Learn More
Our Approach
Our donors have protected more than 45 million acres
We are confident that the simplest and most cost-effective solution to prevent deforestation is to create legally-recognized protected areas where forests and their species can continue contributing to the health of the global ecosystem.
Our unique, cost-effective conservation model has been implemented successfully for over 30 years.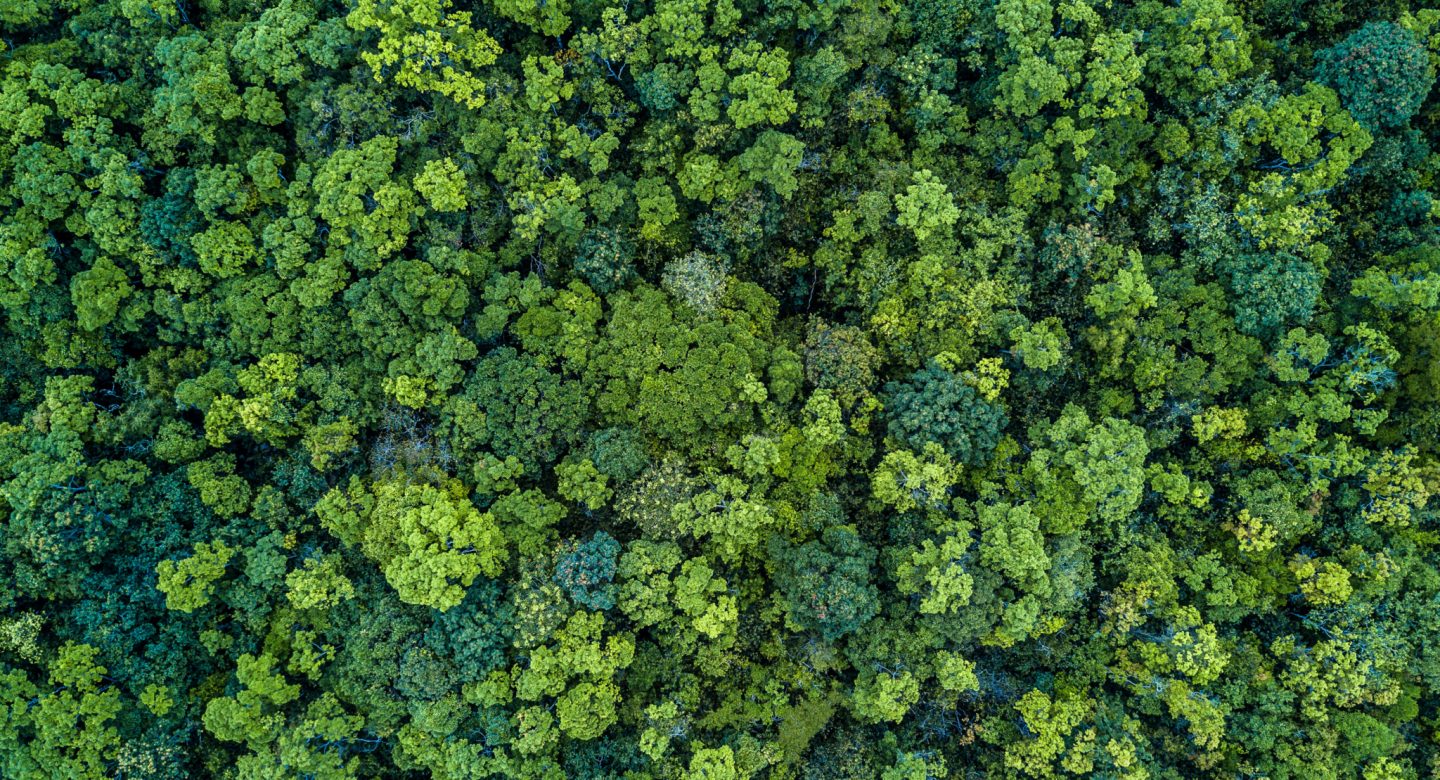 Sign up to receive the latest updates
"*" indicates required fields
100% of your money goes to our conservation efforts.
Our Board members and other supporters cover our operating costs, so you can give knowing your whole gift will protect rainforests.
Donate Now
Donate Now