Rainforest Trust Partners
Re:wild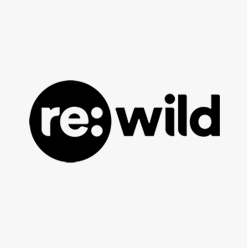 Re:wild
Variety is not only the spice of life, it's critical to human survival. The diversity of life and all its connections make Earth different from all other planets. The air we breathe and the food we eat rely on biodiversity.
Our mission is to conserve the diversity of life on Earth, where all of life has value and can flourish- plant, animal, and human. With your help, we can retain, restore and revitalize our planet.
Looking to protect an area?
Do you work for an organization specializing in tropical land protection? Join our efforts to protect imperiled landscapes and stop species extinction.
Apply for Funding
Apply for Funding