Rainforest Trust Partners
LUPA
LUPA
Mozambique
LUPA is a Mozambican NGO, founded in 2007 by a group of Mozambicans, to promote community development. LUPA draws on experiences from HELVETAS, a Swiss NGO, with the objective of continuing, in an innovative way, the activities implemented by HELVETAS in the Southern Region of Mozambique (Gaza and Maputo). LUPA strives to provide professional services in the areas of conservation of natural resources, agribusiness, community based tourism, capacity building of local actors, including producer's organizations, and land tenure rights.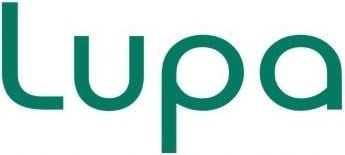 Looking to protect an area?
Do you work for an organization specializing in tropical land protection? Join our efforts to protect imperiled landscapes and stop species extinction.
Apply for Funding
Apply for Funding