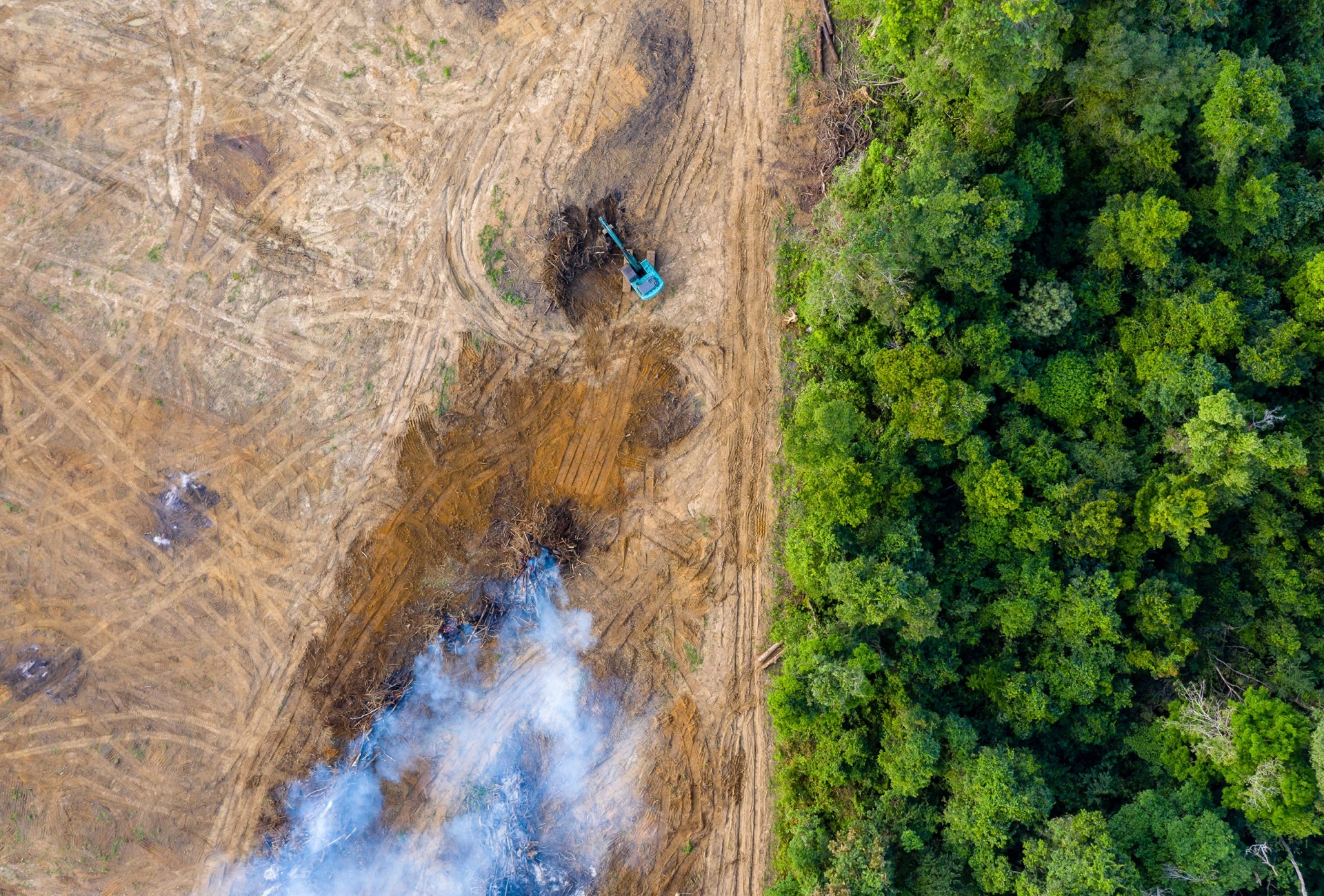 Rainforest Climate Action Fund
In 2020, the world lost over 30.1 million acres of tropical forest – that's nearly an acre per second.
Donate Now
Donate Now

Conservation Action Fund
Your gift will allow us to take swift conservation action when and where it is needed most.
Donate Now
Donate Now
This rampant destruction of forests dumped 2.64 gigatonnes of carbon dioxide into our atmosphere. That's more than double all annual vehicle emissions in the USA. We must act now.
Take a stand for our planet and donate to our new Rainforest Climate Action Fund to support projects that protect forests which cost-effectively store and sequester vast quantities of carbon. Donating to this fund may be the most efficient way to fight climate change right now. Together, we will work to permanently lock up 15 billion tons of carbon by 2025.
We cannot save the Earth without you. Donate today and join our fight to protect forests, keep carbon stored and create a healthier future for our planet and all who rely on it.
Healthy Rainforests, Healthy Planet
Healthy rainforests are critical to a healthy planet. Creating protected areas is the most effective way to protect endangered animals, safeguard biodiversity, stop deforestation, and maintain the health of all species on our planet.
Our solution is working. But there is so much left to do.
At Rainforest Trust, We Have
Explore Forest Types
Rainforests store and sequester vast quantities of carbon. We fight to keep carbon stored and stop climate change by supporting high-impact projects in three types of forest: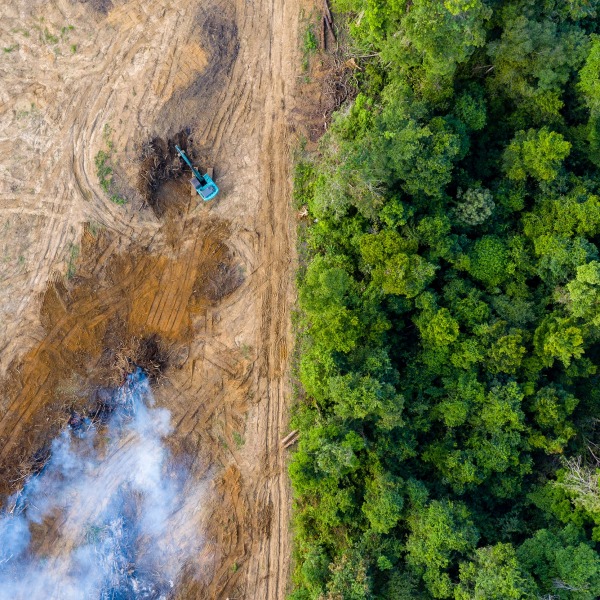 Frontier Forests
These forests massively reduce carbon emissions in the immediate future because they protect forest in imminent danger of destruction—a so-called "frontier" providing a protective barrier, keeping dense forest intact.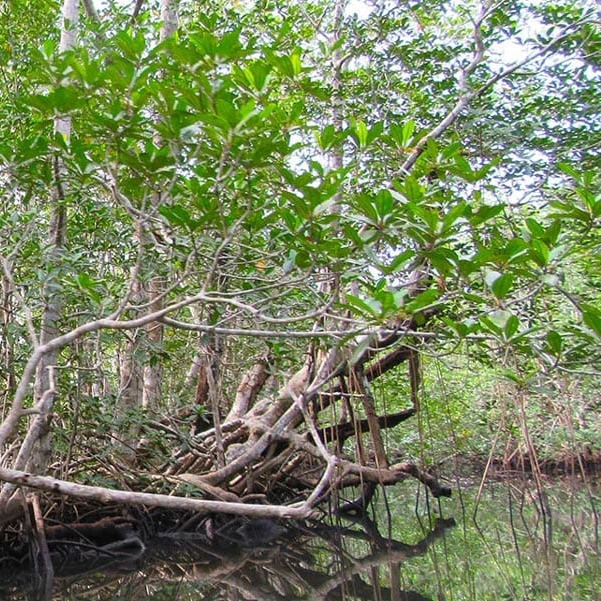 Super-Sequesterers
Forests inundated by water are particularly efficient sequesterers because the water blocks the oxygen required for carbon-releasing decomposition. These include flooded forests, swamp forests, peat forests and mangroves.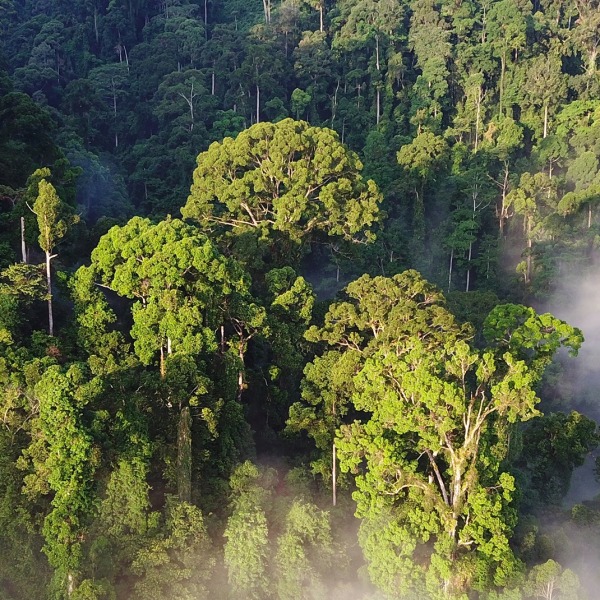 Carbon Vaults
These forests lock up carbon in large, tall, intact hardwood forests in perpetuity for a reasonable cost. These large trees store vast amounts of carbon in their wood, roots and soil, preventing huge amounts of carbon from being released.
Success Stories
Saving real acres of rainforest
"The one process now going on that will take millions of years to correct is the loss of genetic and species diversity by the destruction of natural habitats. This is the folly our descendants are least likely to forgive us."

E. O. Wilson

Two-time Pulitzer Prize winner, and former Rainforest Trust Board Member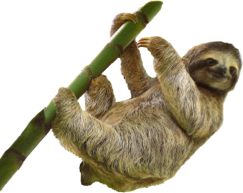 Sign up to receive the latest updates
100% of your money goes to save habitat and protect threatened species.
Our Board members and other supporters cover our operating costs, so you can give knowing your whole gift will protect rainforests.
Donate Now
Donate Now