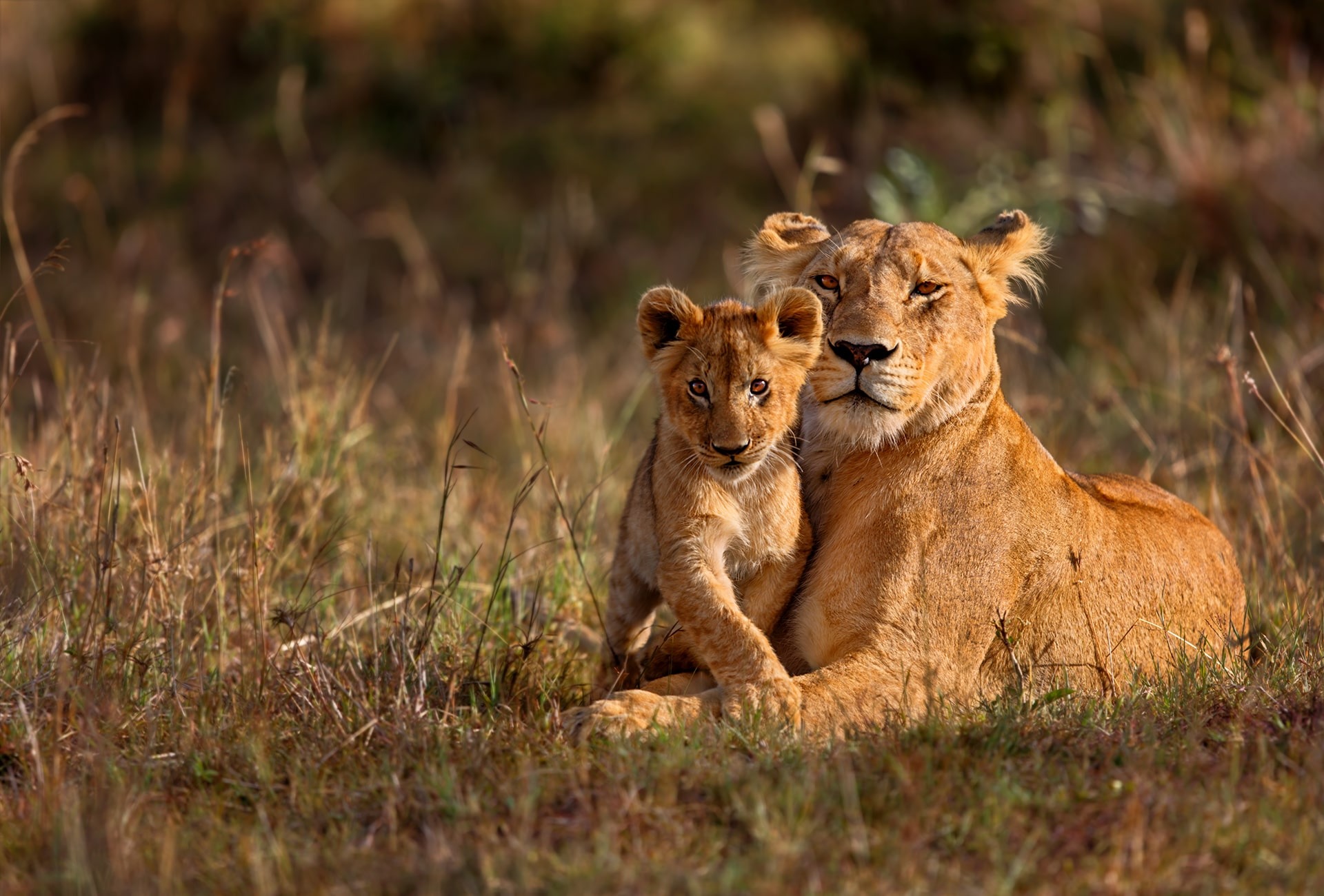 Thanks to our incredible supporters, we have met our goal to fund this project in the Republic of the Congo. But, we still have urgent projects across the globe that need your support.
Lions, wild dogs, spotted hyaenas and leopards once roamed the vast wilderness of Central Africa's Congo Basin in great numbers, sharing the landscape with lowland gorillas, forest elephants and chimpanzees. But today, they have either been completely erased from this landscape or are nearing extinction.
We need your help to create vast new reserves in the Congo Basin to protect species from criminal poaching syndicates that trade in the body parts of Africa's most beloved mammals.
This Giving Tuesday, together, we can secure 1.8 million acres of protection for these threatened species to roam free. 
This project will store the equivalent CO2 emissions from
gas-powered vehicles driven for one year.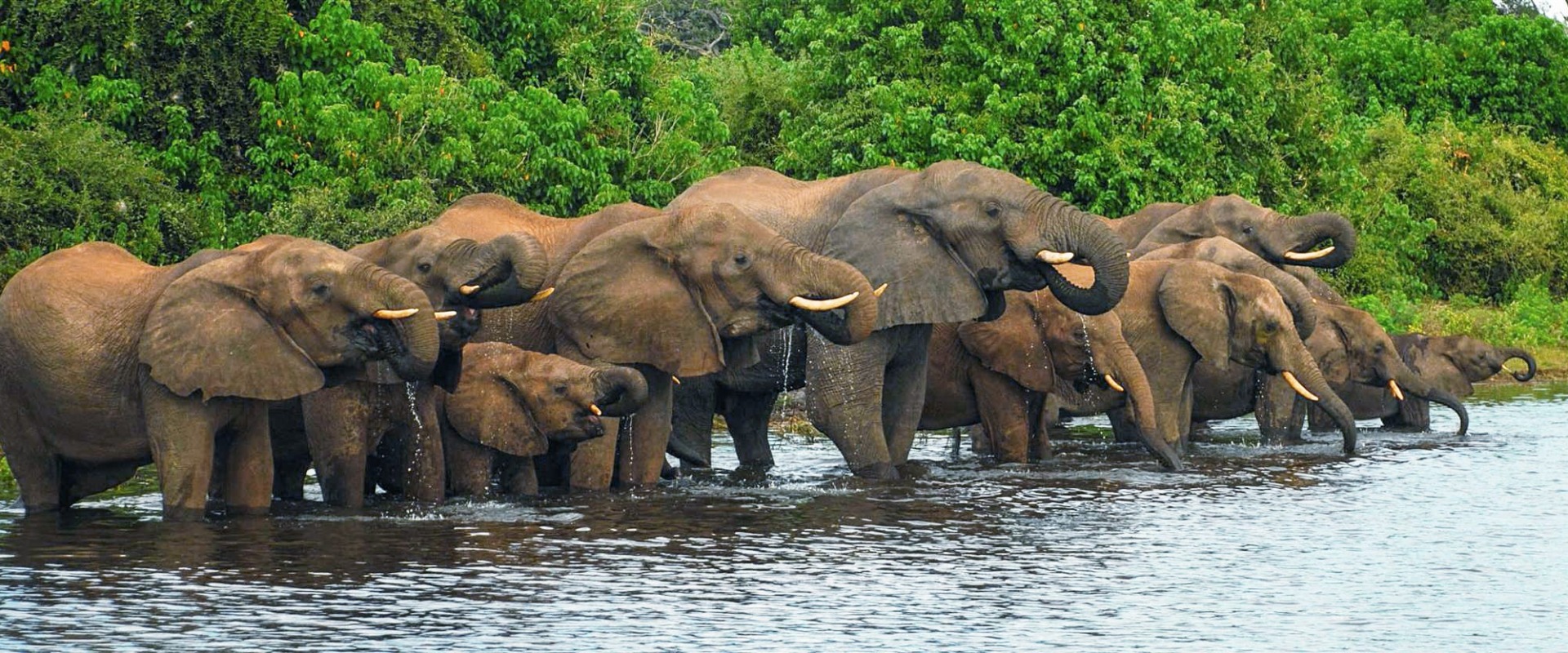 Healthy Rainforests. Healthy Planet.
Healthy rainforests are critical to a healthy planet. Creating protected areas is the most effective way to protect endangered animals, safeguard biodiversity, stop deforestation, and maintain the health of all species on our planet.
At Rainforest Trust, We Have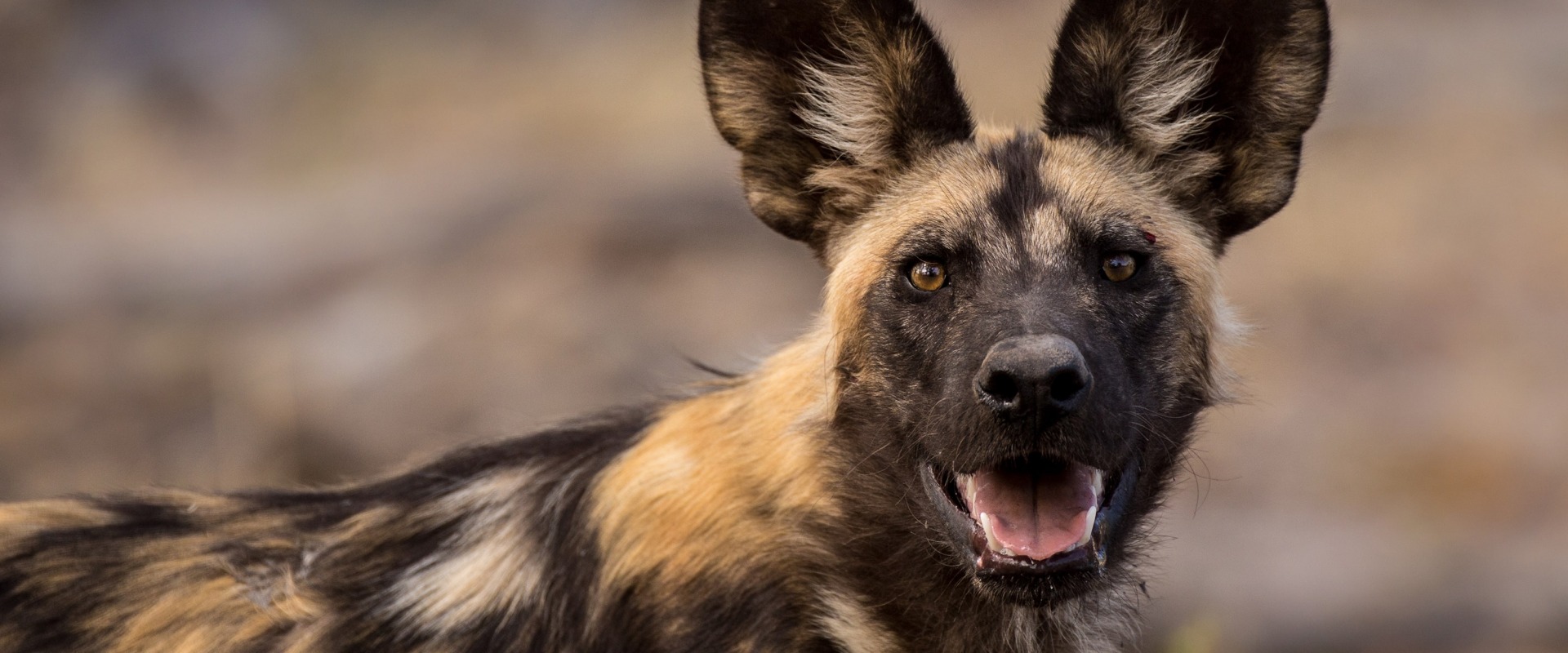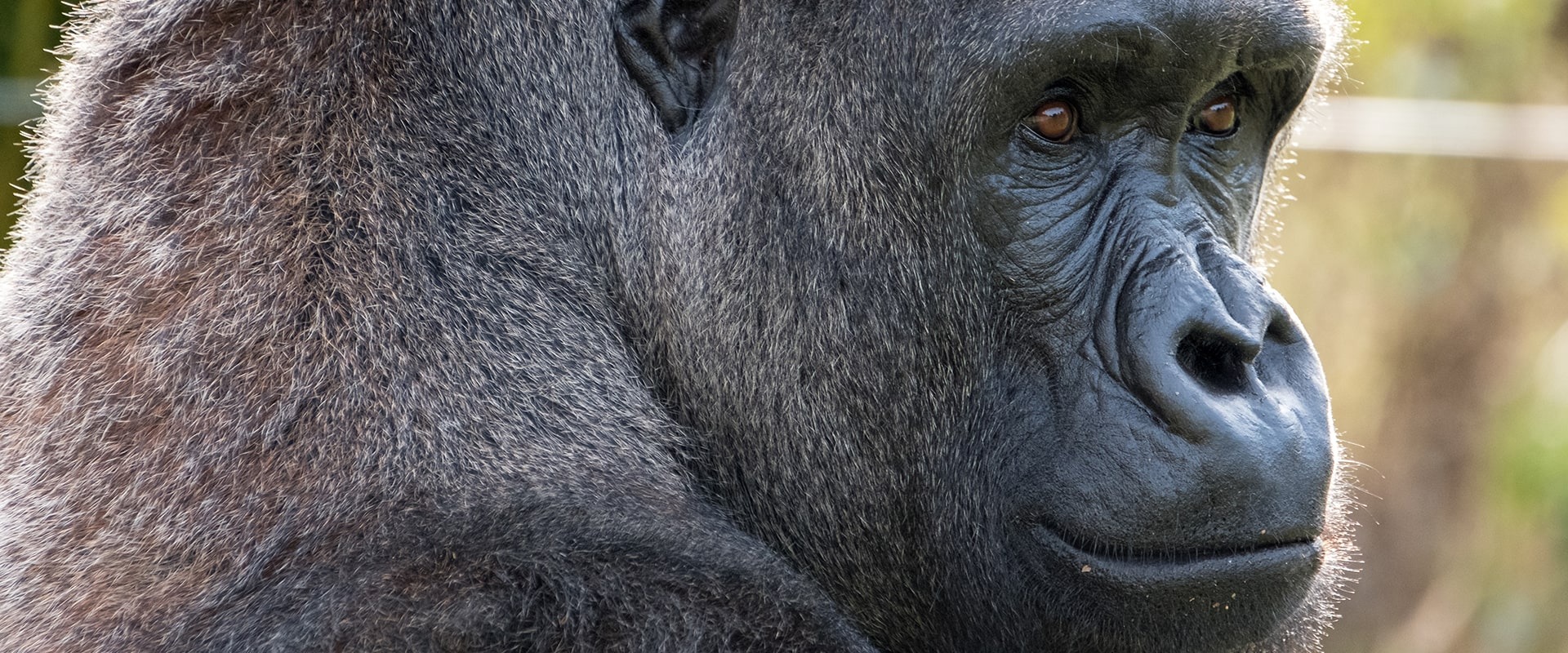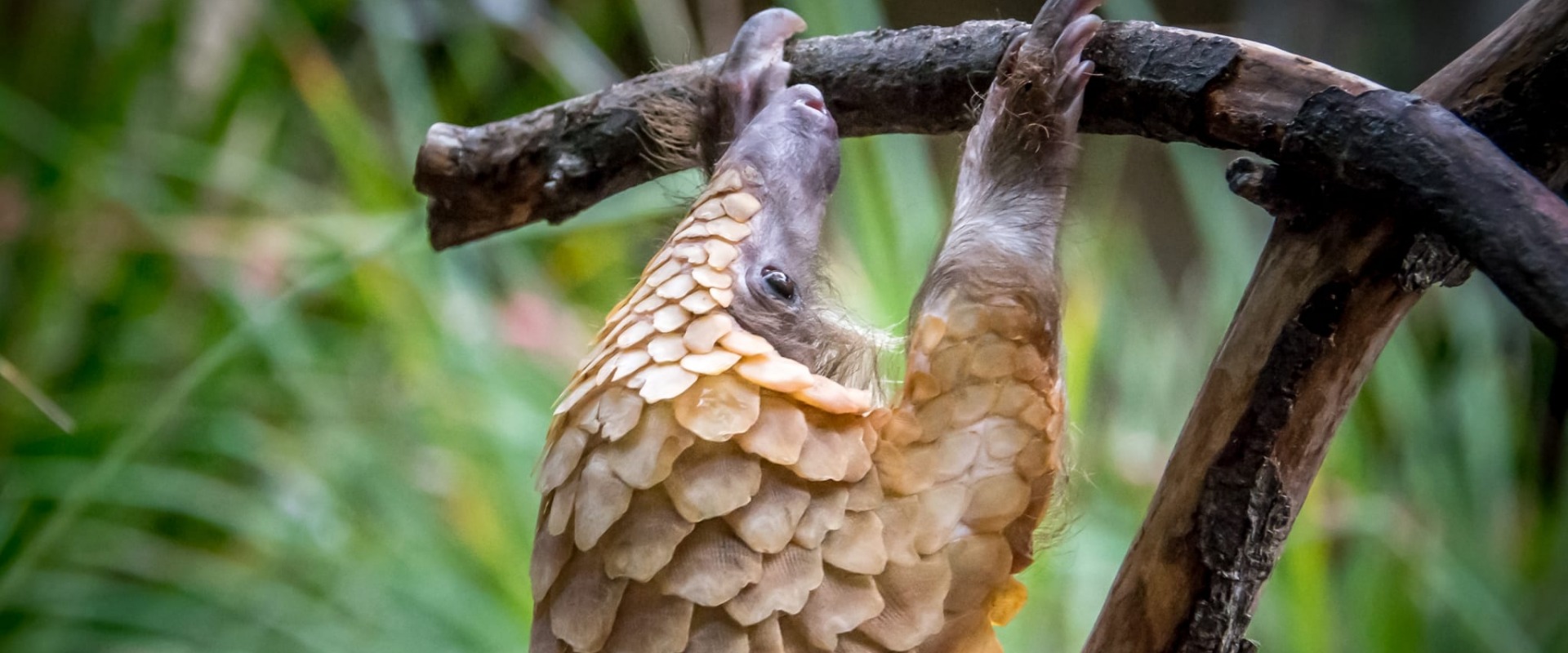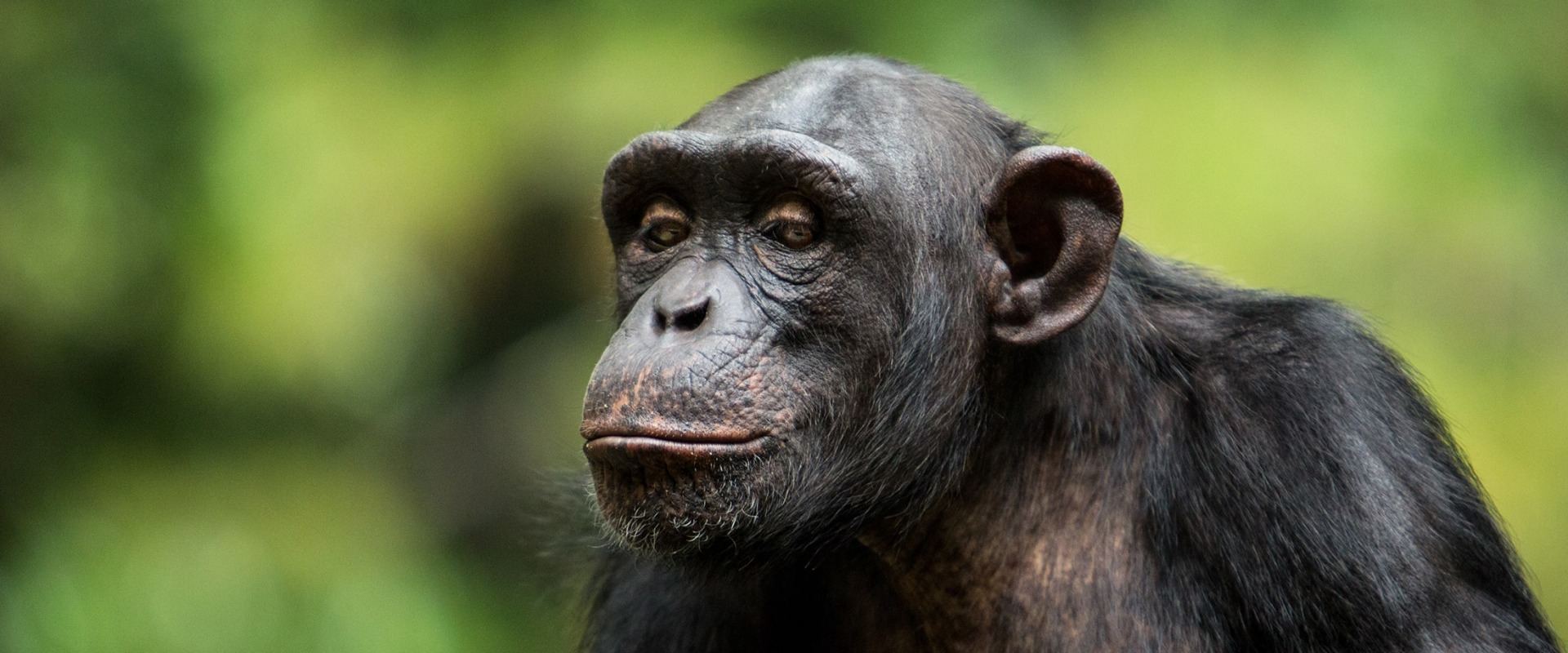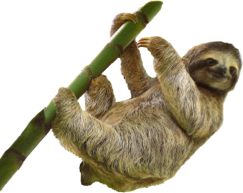 Sign up to receive the latest updates
"*" indicates required fields
100% of your money goes to save habitat and protect threatened species.
Our Board members and other supporters cover our operating costs, so you can give knowing your whole gift will protect rainforests.
Donate Now
Donate Now