Springwatch presenter Michaela Strachan is asking people across the UK to help save the rainforests and fight climate change by hugging 100 trees.
Simply click on the orange button below to set up your JustGiving fundraising page, and we'll send you a free Hug 100 Trees T-shirt to wear while you're out tree hugging for the planet!
We guarantee that 100% of every donation will be used to protect our planet's most threatened tropical forests – and all donations will be matched 1:1, doubling your impact!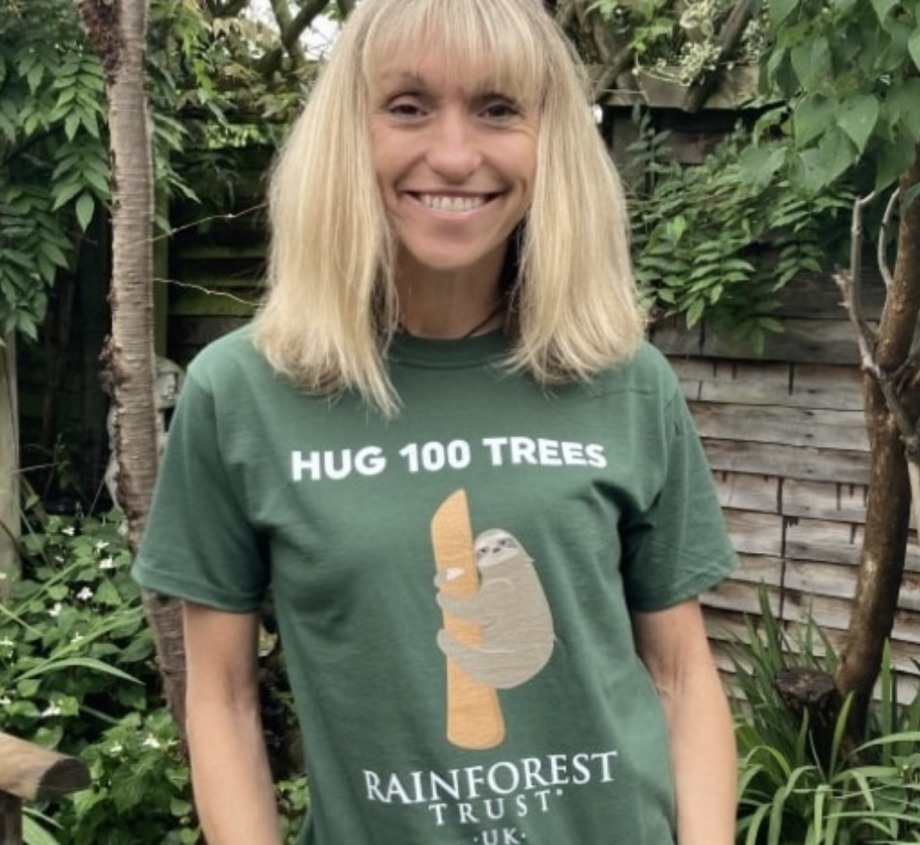 Be A Tree Hugger for the Rainforests!
Put simply, we can't survive on a planet without trees, so show them some love by becoming a Rainforest Trust UK tree hugger. You can hug any trees you like – in your local park, a nearby woodland, a beautiful forest, your garden, even in the street! You can hug all your 100 trees on the same day, or spread your tree-hugging throughout the summer – it's entirely up to you. The only rule is that they must be 100 different trees.
To get started, click here to set up your JustGiving Fundraising page, or click here to download a sponsorship form you can print out and fill in at home.
"We've all missed hugs in the last year, so let's celebrate hugging by doing Rainforest Trust UK's Hug 100 Trees challenge! The natural environment has been such a huge source of comfort and brought so many of us peace and calm in our recent uncertain and chaotic lives. It's time for us to give back, and what a great way to give back – raising money while giving hugs! C'mon, get tree hugging for the planet!"

Michaela Strachan

Springwatch Presenter

Share Your Hugs on Social Media with #Hug100Trees
Please share your fundraising page, and photos of you and your family hugging your favourite trees, on social media using the hashtag #Hug100Trees so that you can inspire people to sponsor you. And don't forget to wear your Hug 100 Trees T-shirt for the photos too! You can also email your photos to UK@RainforestTrust.org and we'll publish the best ones on our social media channels. Any questions? Please email campaign organiser Haddon Spender at haddon@RainforestTrust.org or call us on 0203 488 4495. We'd love to hear from you!
Email Your Photos!
Email Your Photos!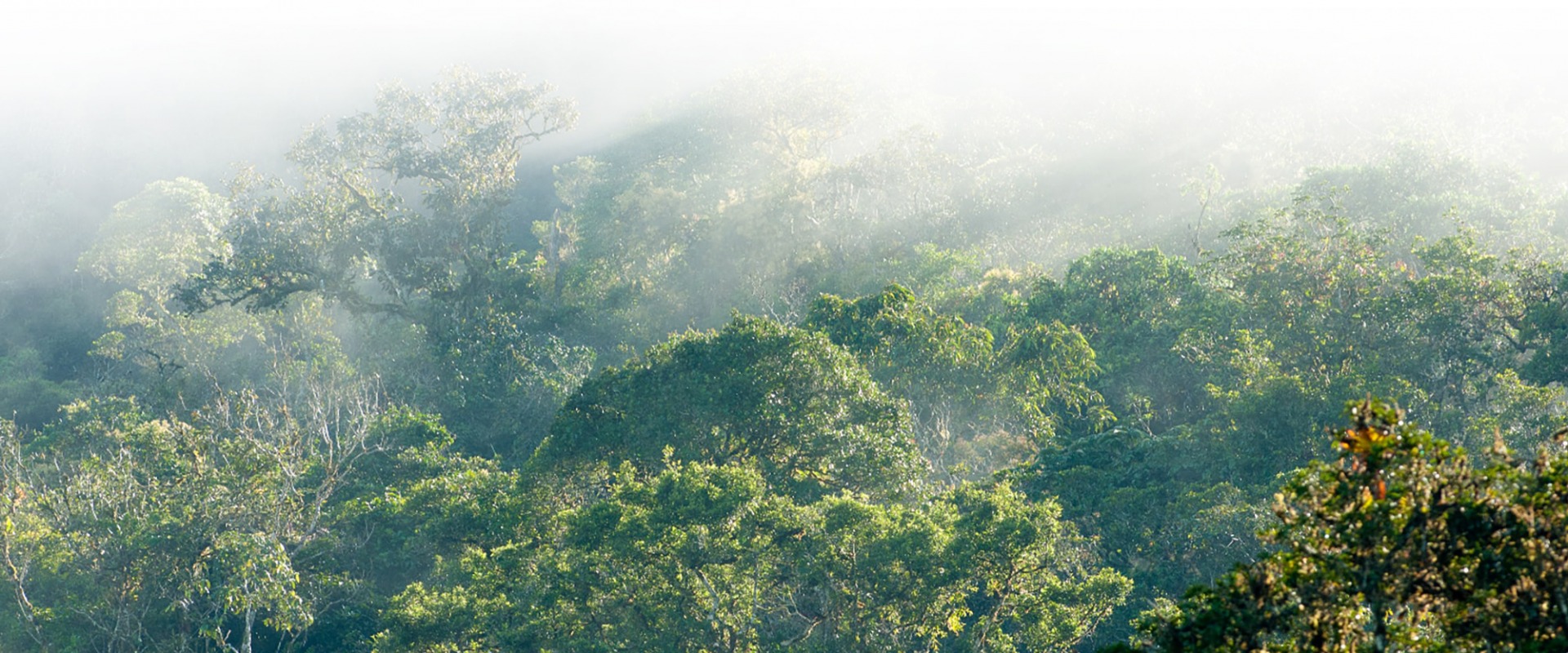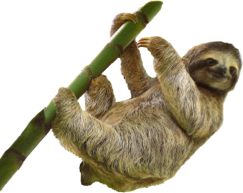 Sign up to receive the latest updates
100% of your money goes to save habitat and protect threatened species.
Our Board of Trustees and Gift Aid cover our operating costs, so you can give knowing your whole gift will protect rainforests.
Donate Now
Donate Now