Help us celebrate the beginning of our marriage by donating to a cause that is so important to us.
Rainforest Trust purchases and protects the most threatened tropical forests, saving endangered wildlife through partnerships and community engagement. As of 2021, Rainforest Trust has helped protect 38 million acres of habitat with 100% of donations going directly to conservation efforts. We look forward to celebrating with you in December!
"The greatest threat to our planet is the belief that someone else will save it."

Robert Swan
Did you know?
of the world's biodiversity is found in rainforests.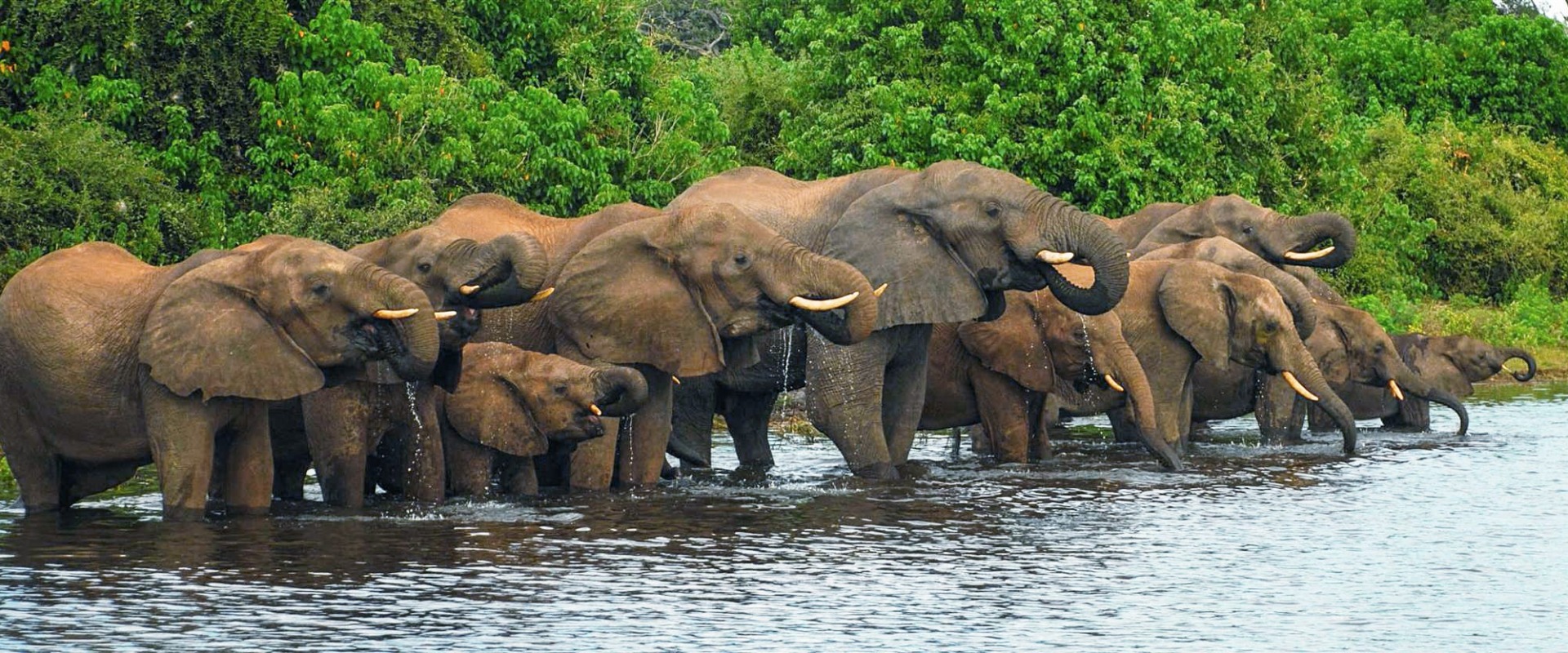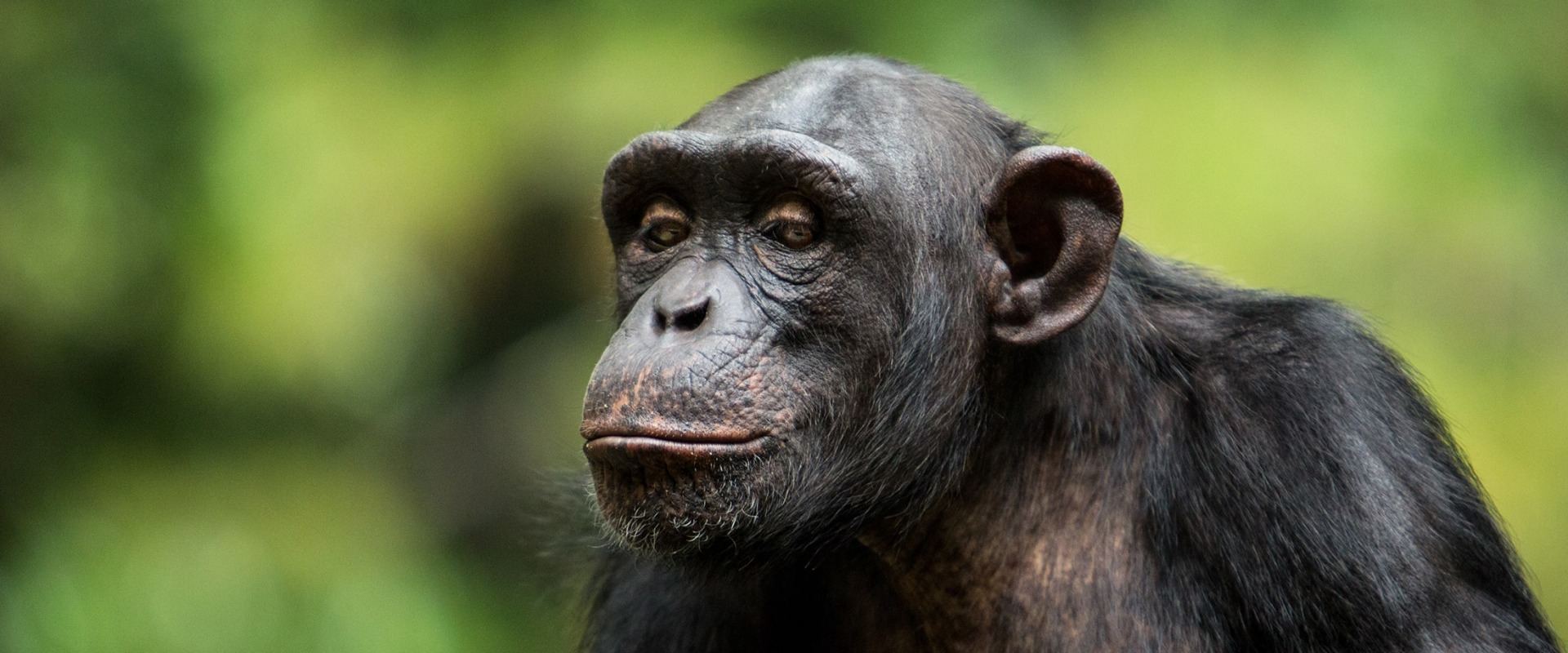 Over
of the known cancer fighting plants exist only in the rainforest.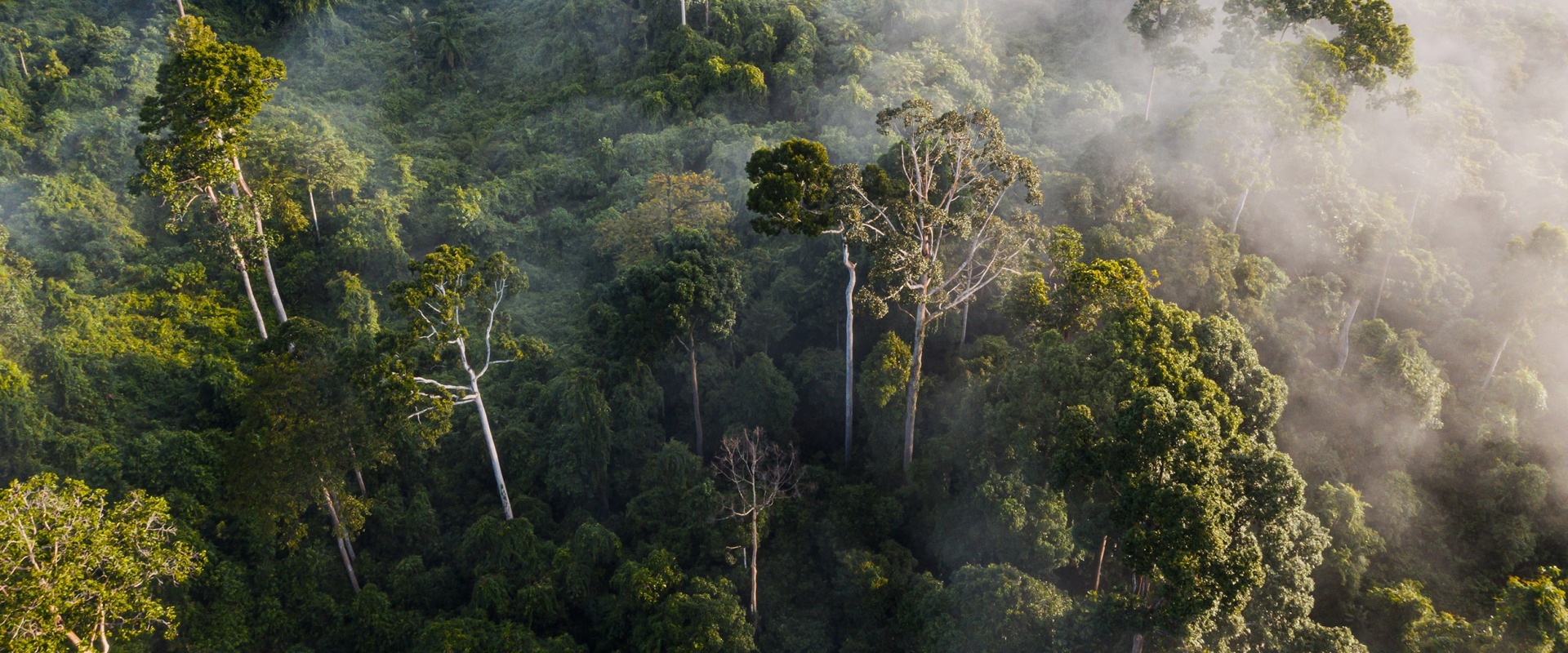 Nearly
acres of tropical rainforest are lost every day.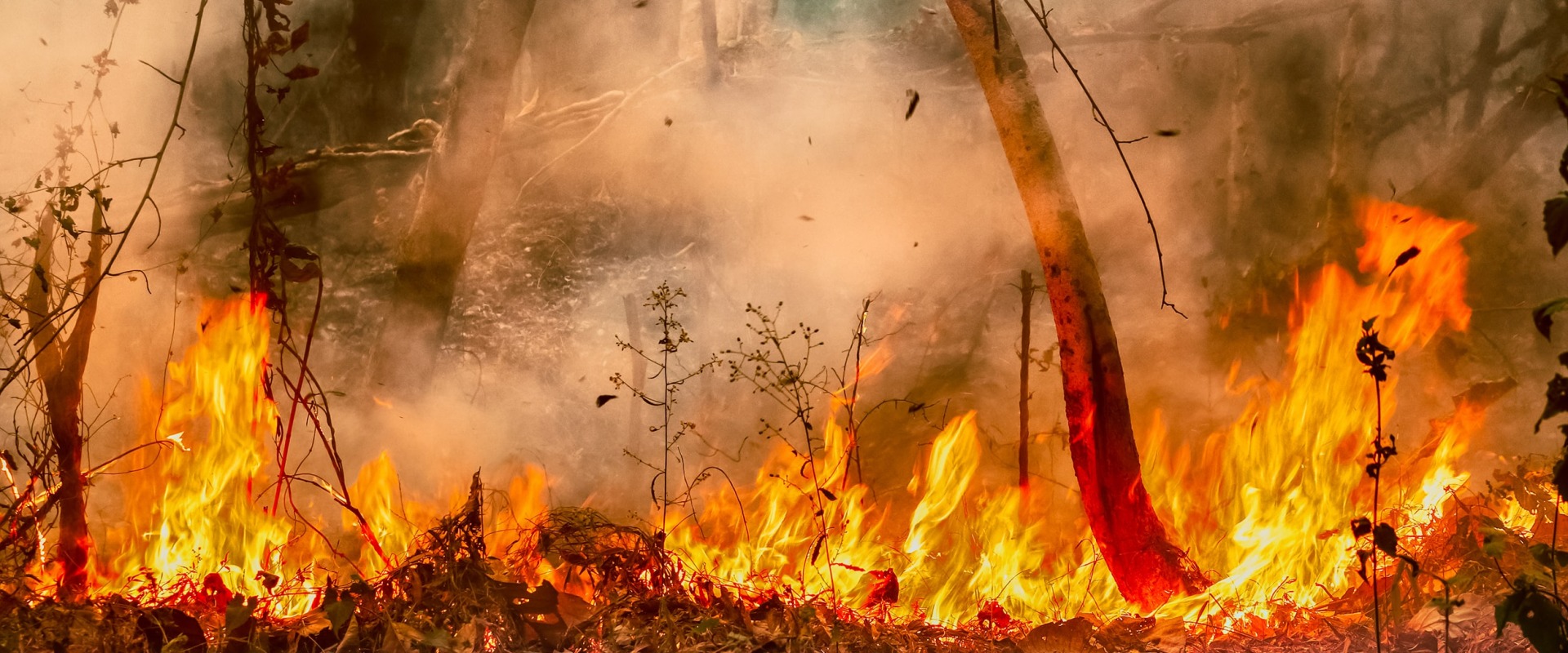 Healthy Rainforests. Healthy Planet.
Healthy rainforests are critical to a healthy planet. Creating protected areas is the most effective way to protect endangered animals, safeguard biodiversity, stop deforestation, and maintain the health of all species on our planet.
At Rainforest Trust, We Have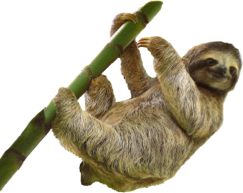 Sign up to receive the latest updates
"*" indicates required fields
100% of your money goes to save habitat and protect threatened species.
Our Board members and other supporters cover our operating costs, so you can give knowing your whole gift will protect rainforests.
Donate Now
Donate Now