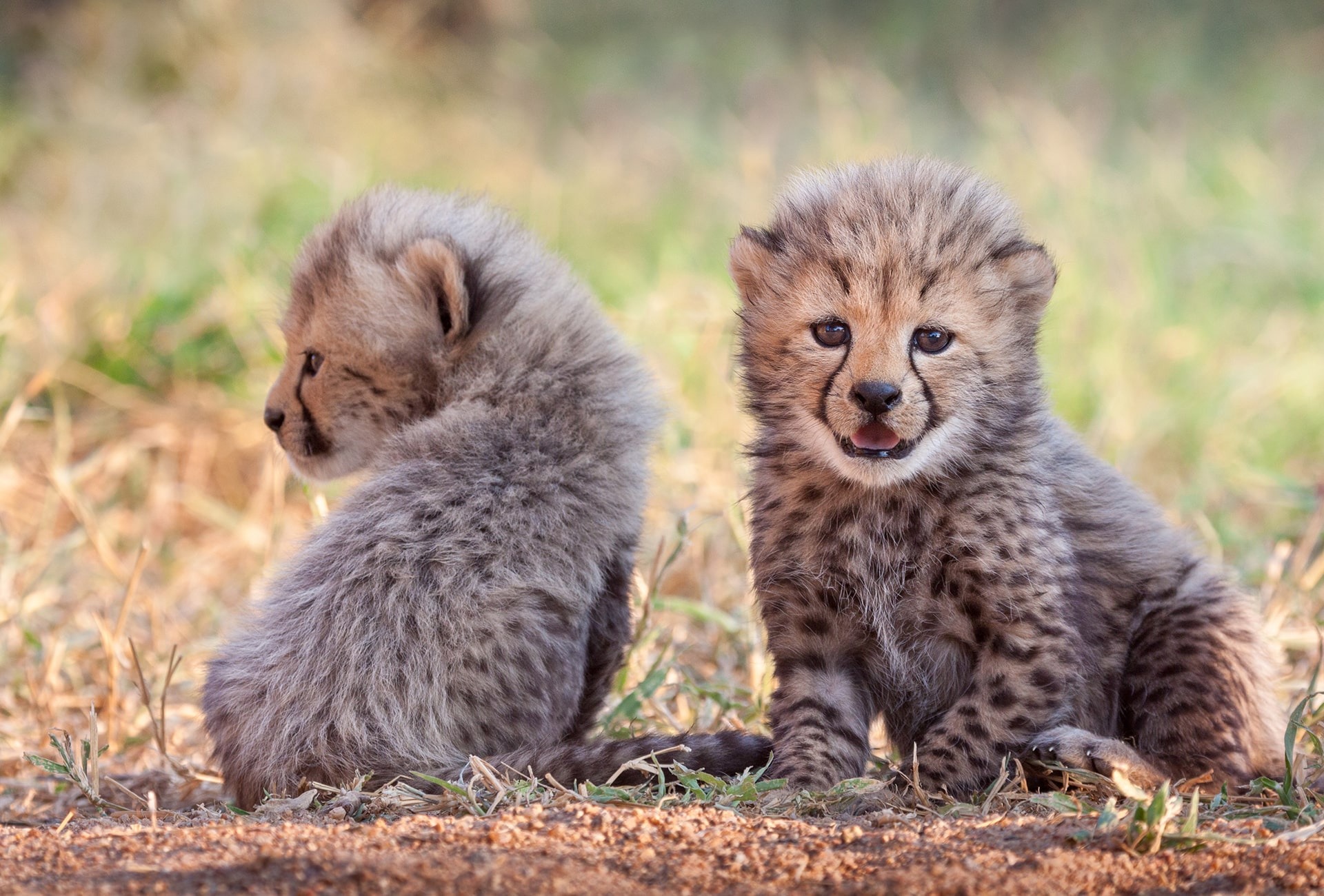 Thanks to our incredible supporters, we have met our Giving Tuesday goal towards funding this project in South Sudan. But, we still have urgent projects across the globe that need your support.
This Giving Tuesday, together, we can help safeguard over 9 million acres of protection for these legendary species in one of the last and most exceptional wildernesses in Africa.
Threatened species in South Sudan have been pushed closer to extinction by decades of political instability and civil war. Poaching for bushmeat and ivory from elephants has decimated their populations, along with those of the lions, cheetahs and giraffes. The area is also under intense pressure from oil, gas and mining development. The flooded grasslands in this region could be developed for high-production agriculture if not protected, threatening the largest antelope migration in the world.
We need your help to save these declining populations of wildlife by reestablishing the Boma and Badingilo National Parks that lost protection during the war and safeguarding the unprotected acres in between as Community Conservancies.
This project will store the equivalent CO2 emissions from
gas-powered vehicles driven for one year.
Explore South Sudan's Boma and Badingilo National Parks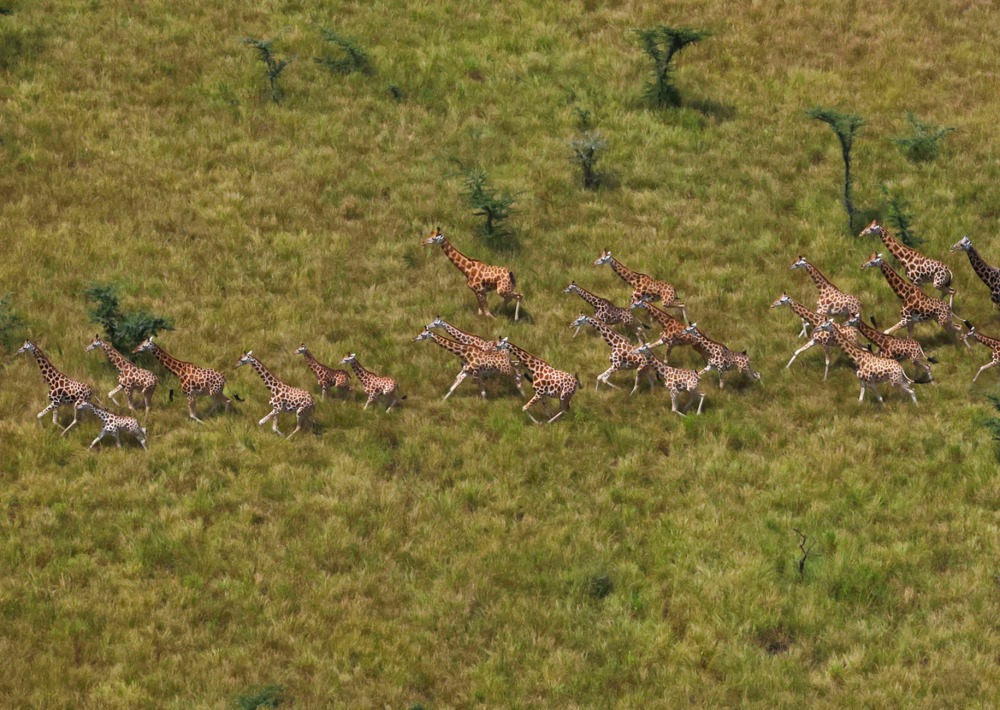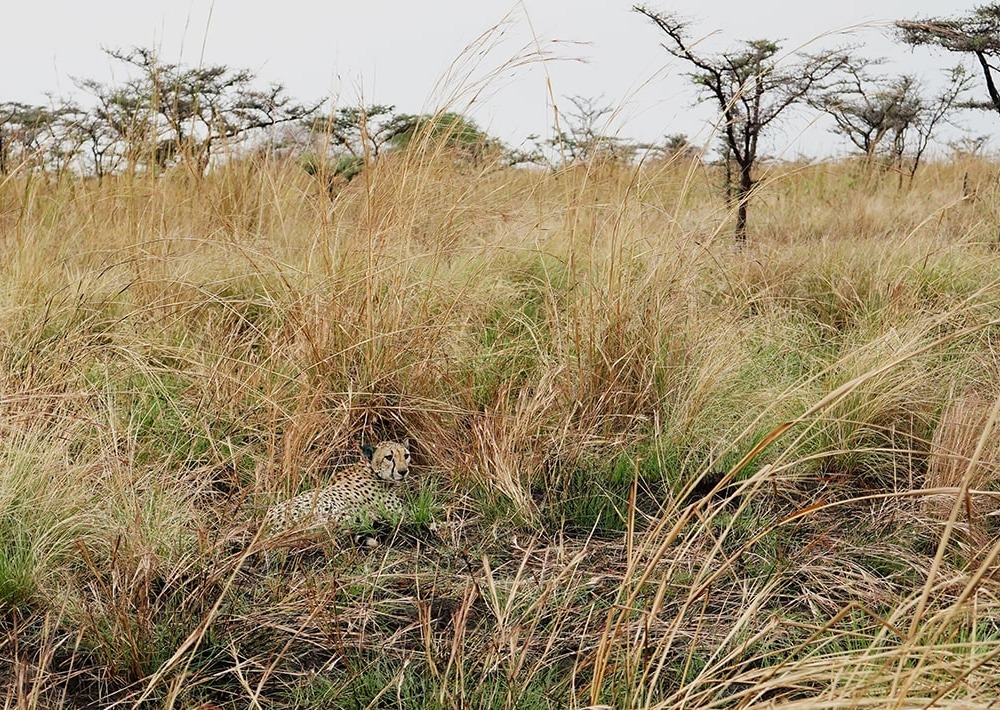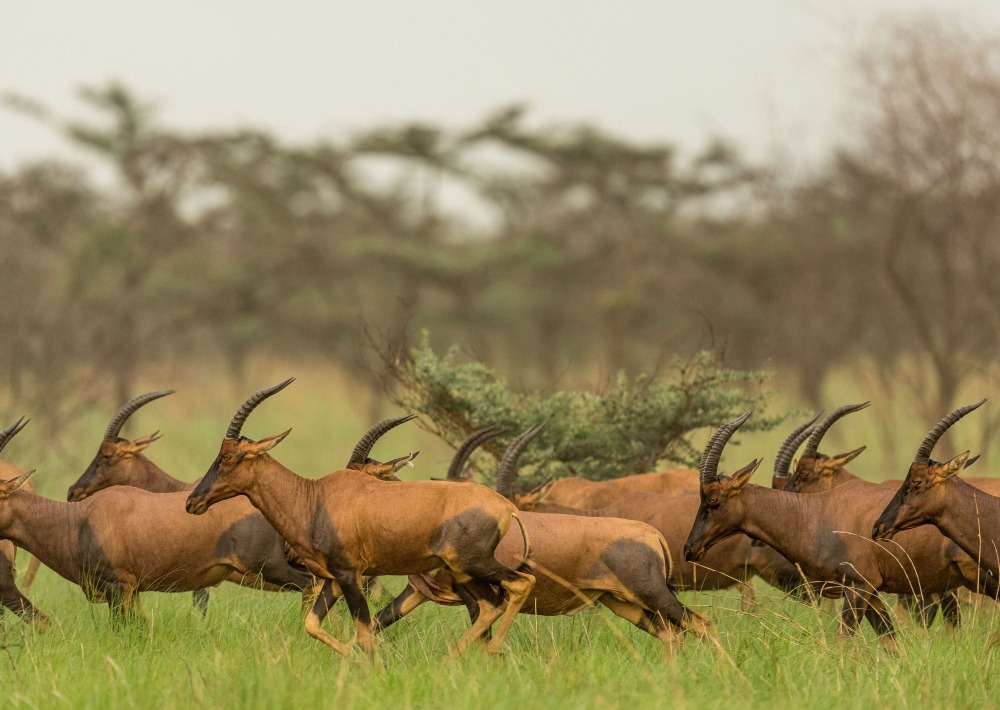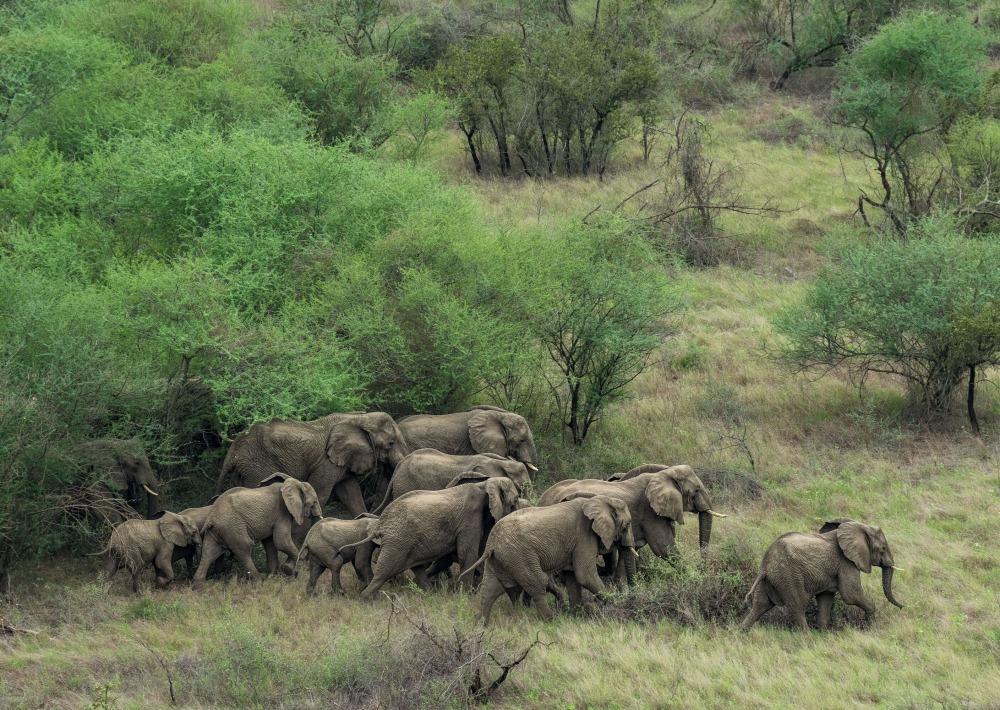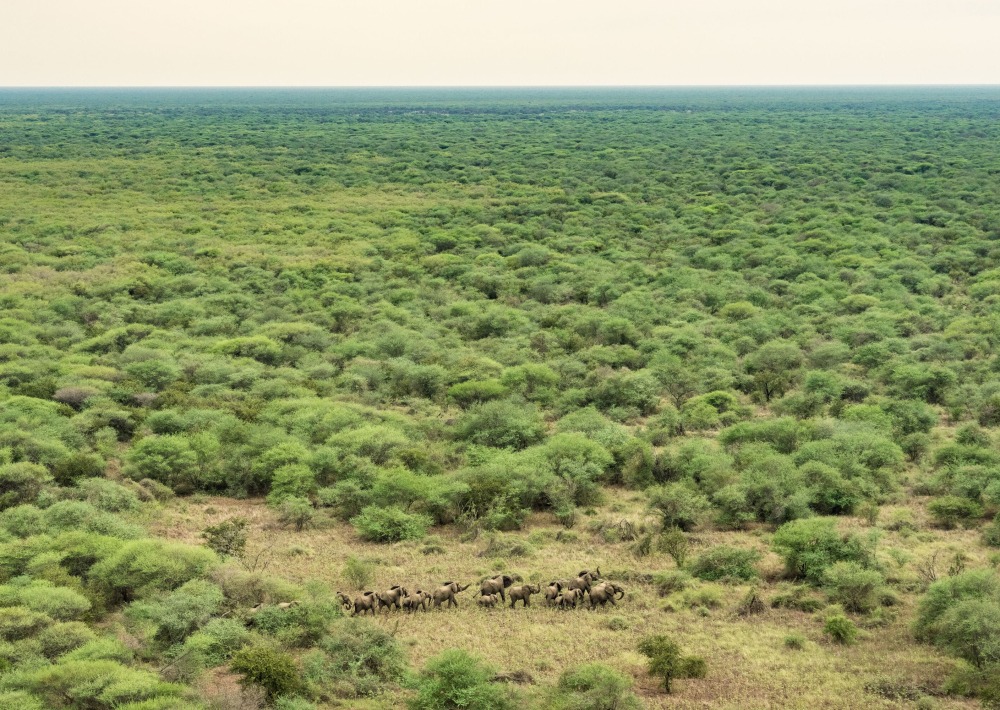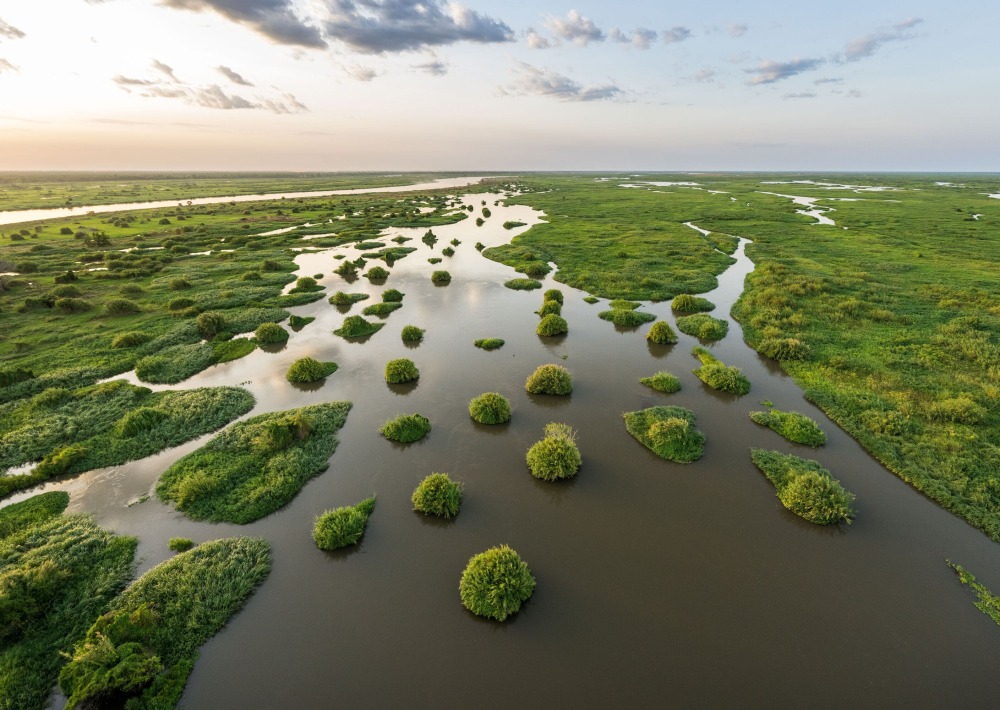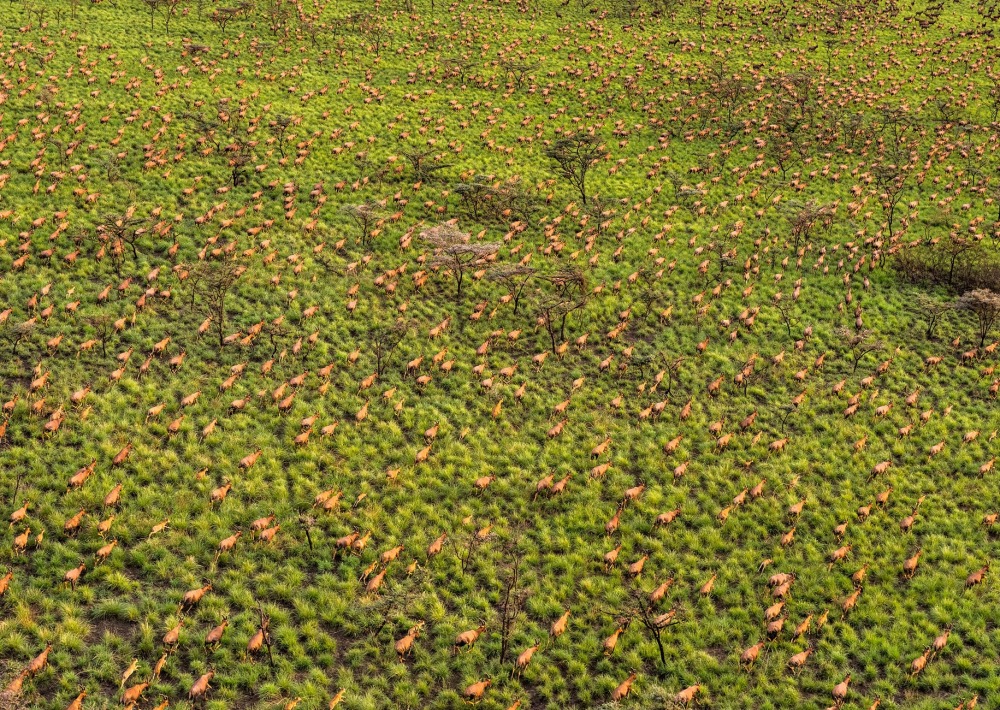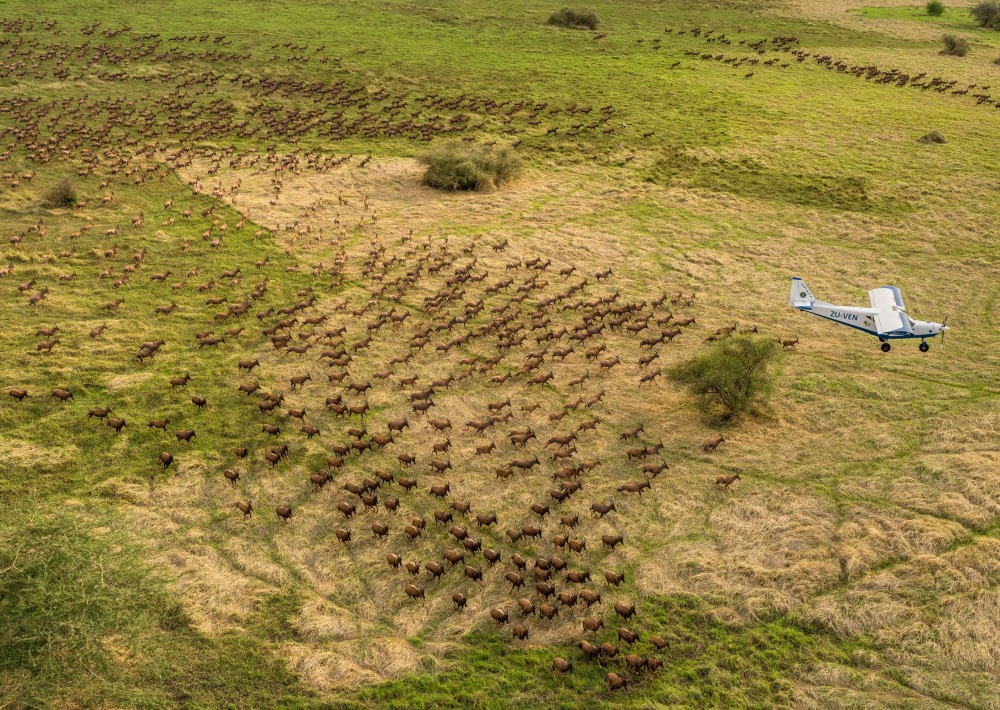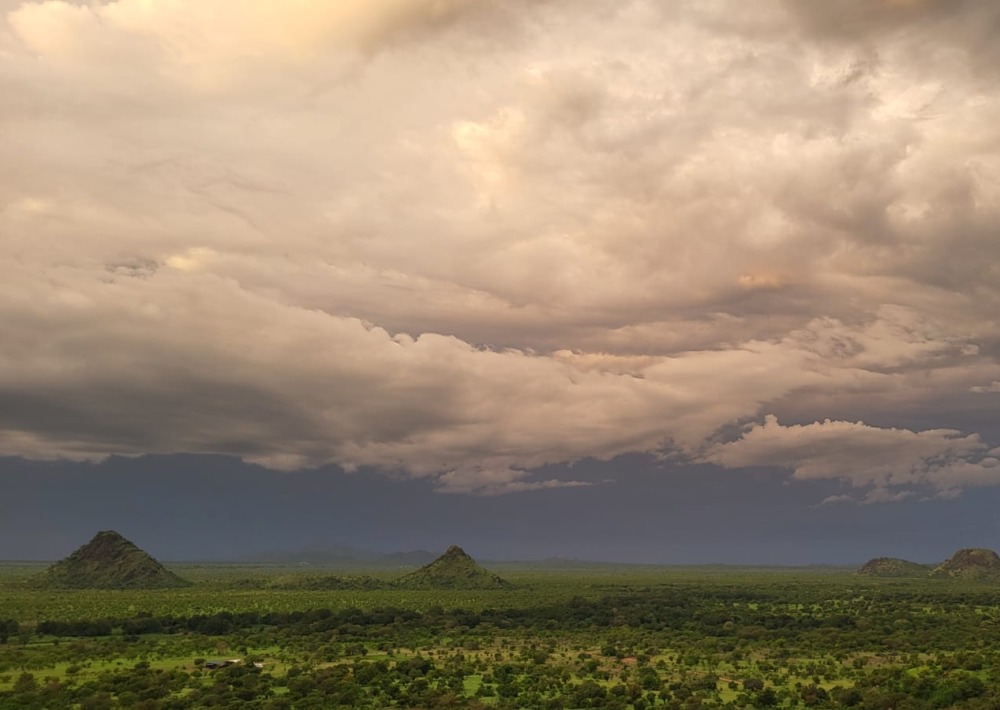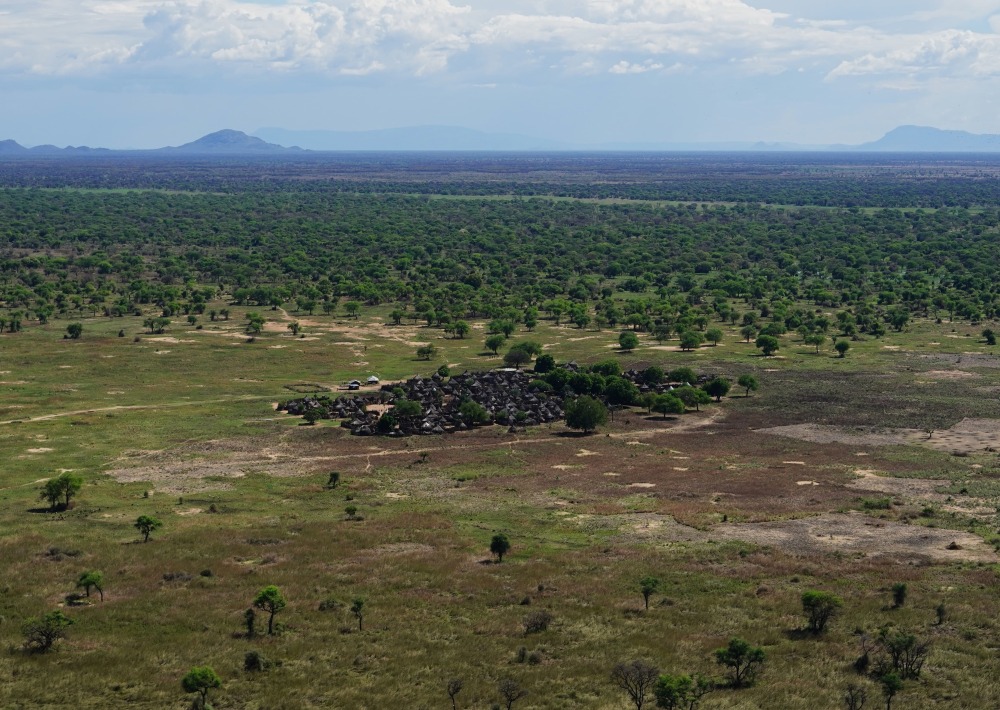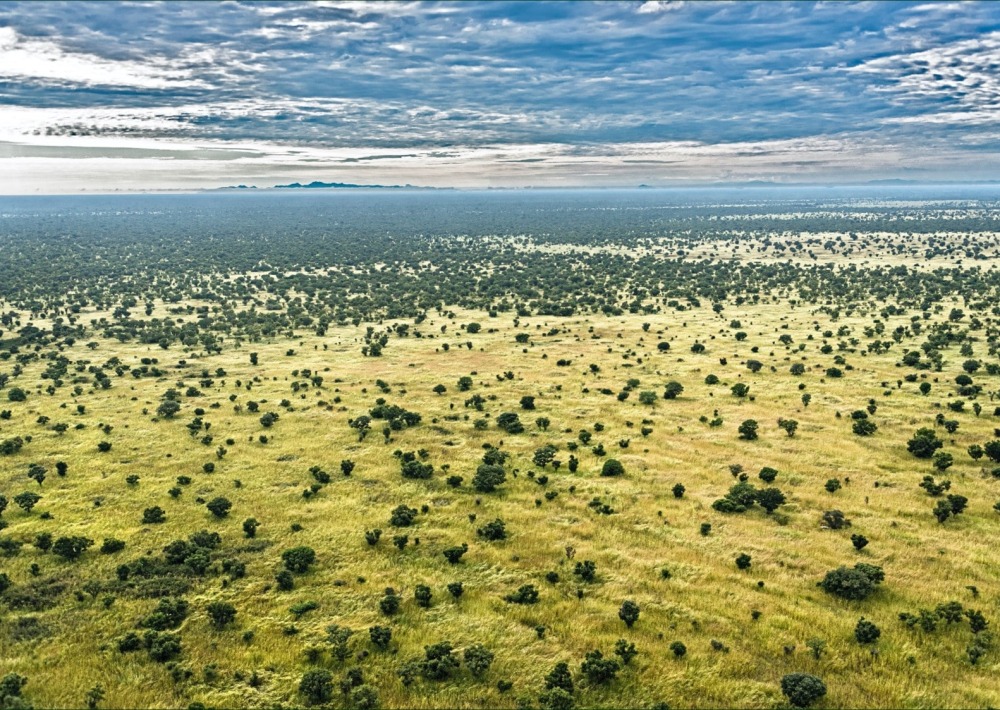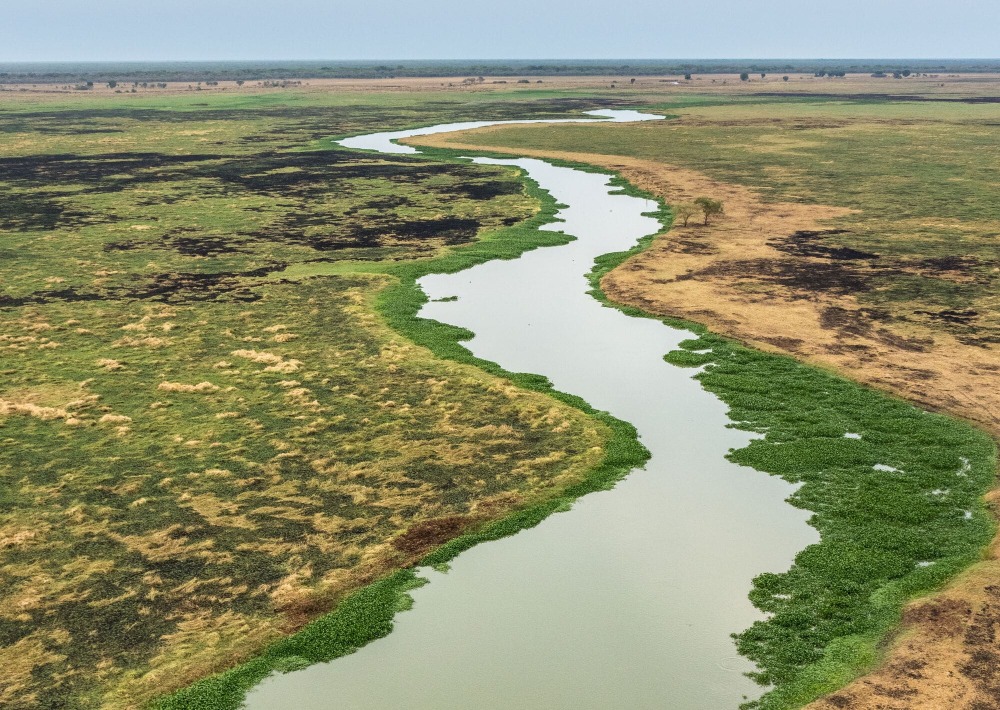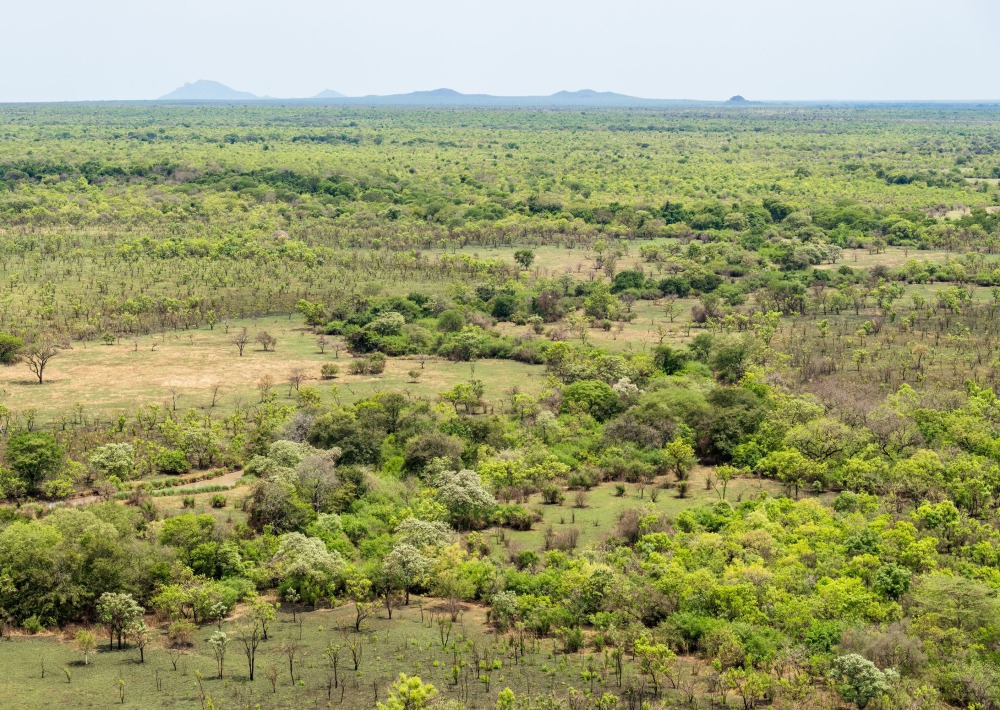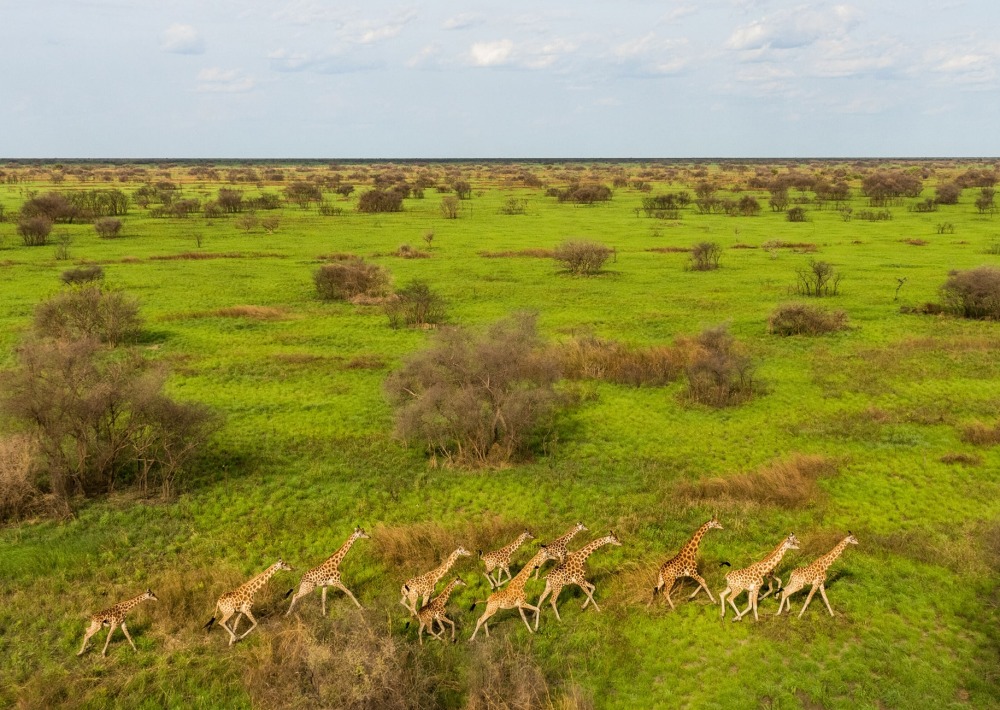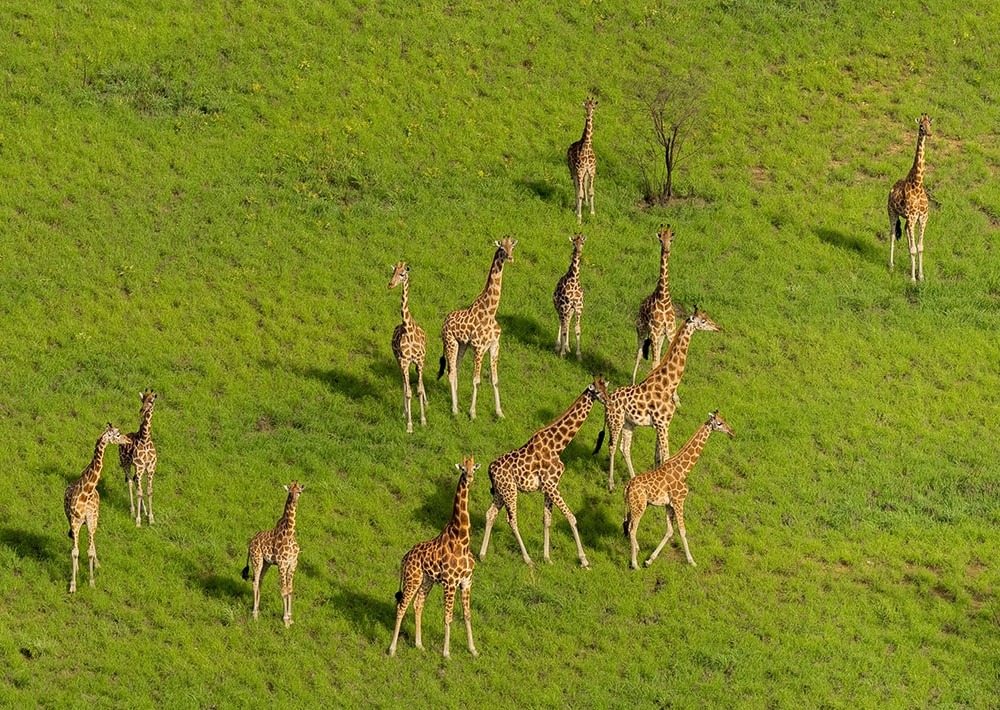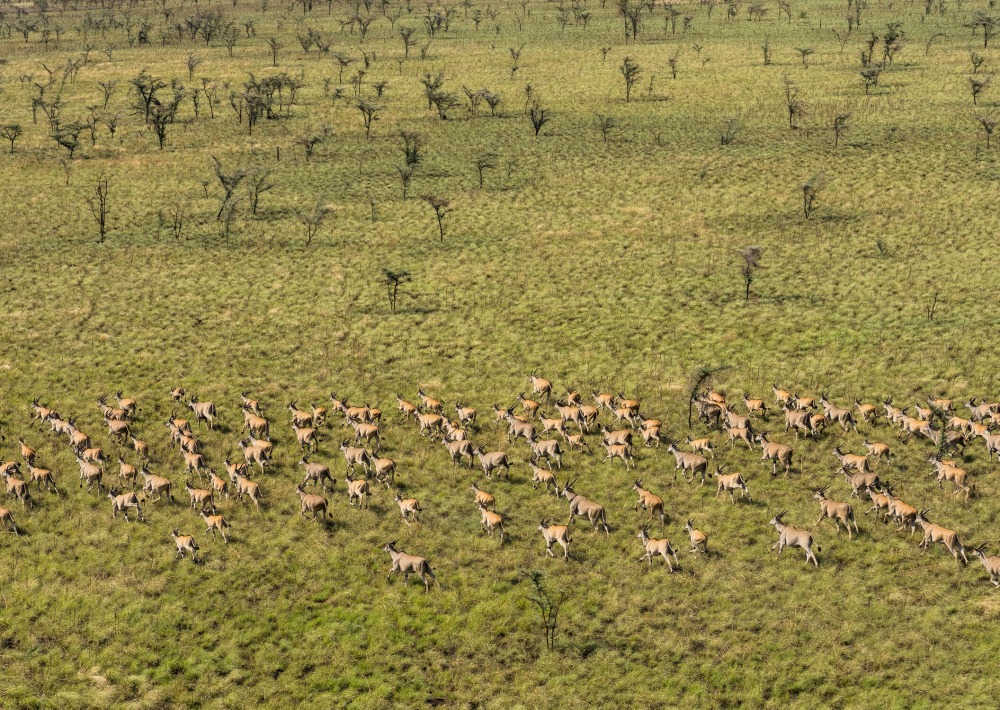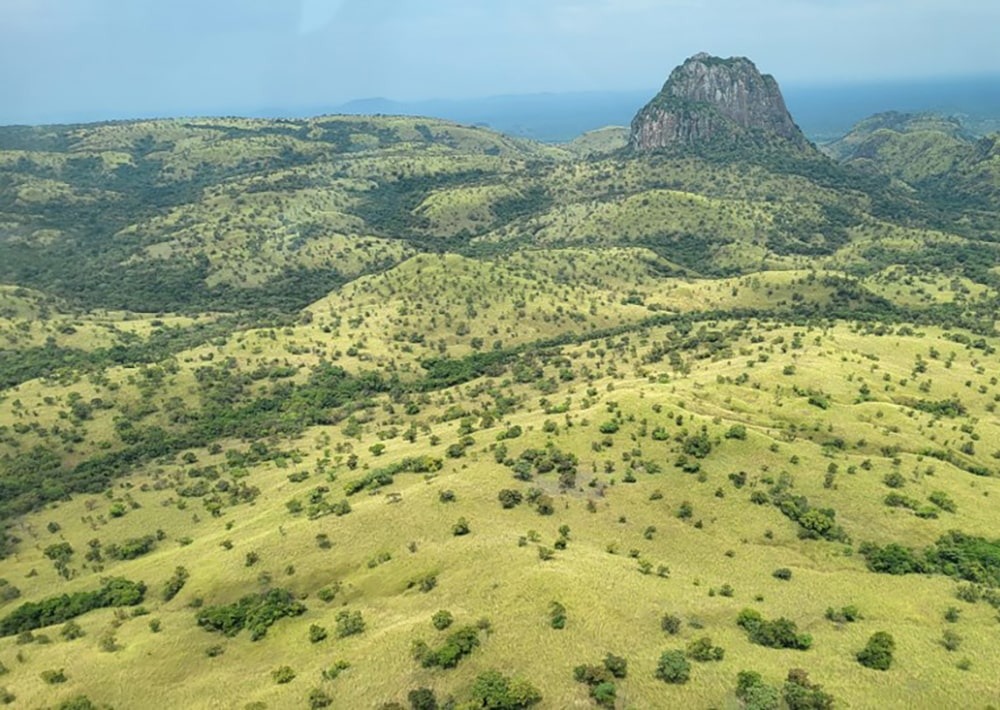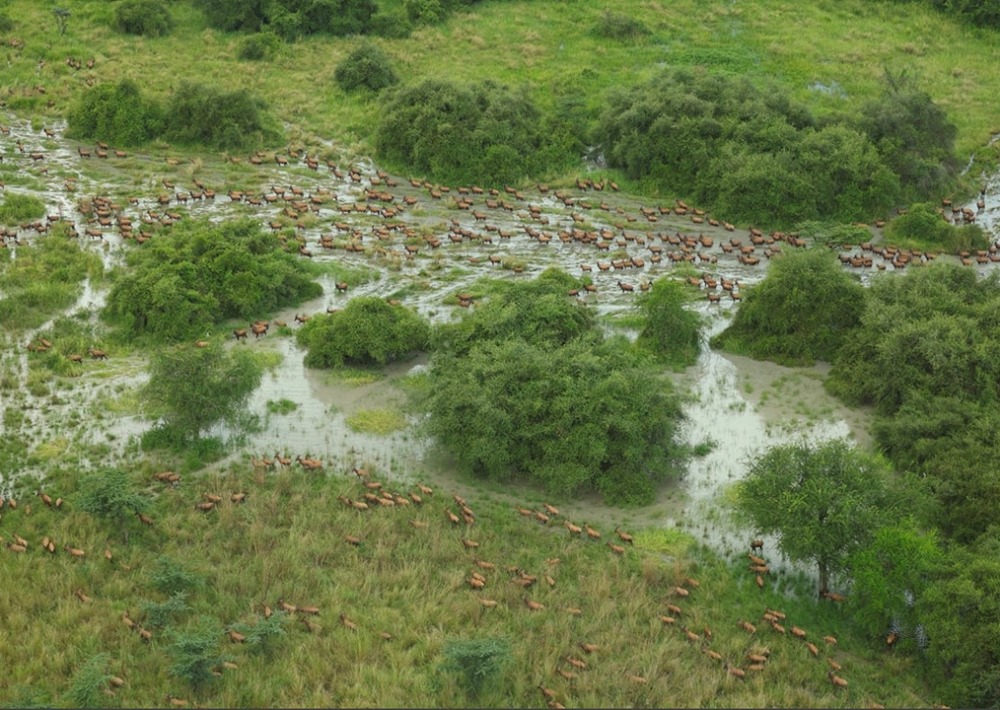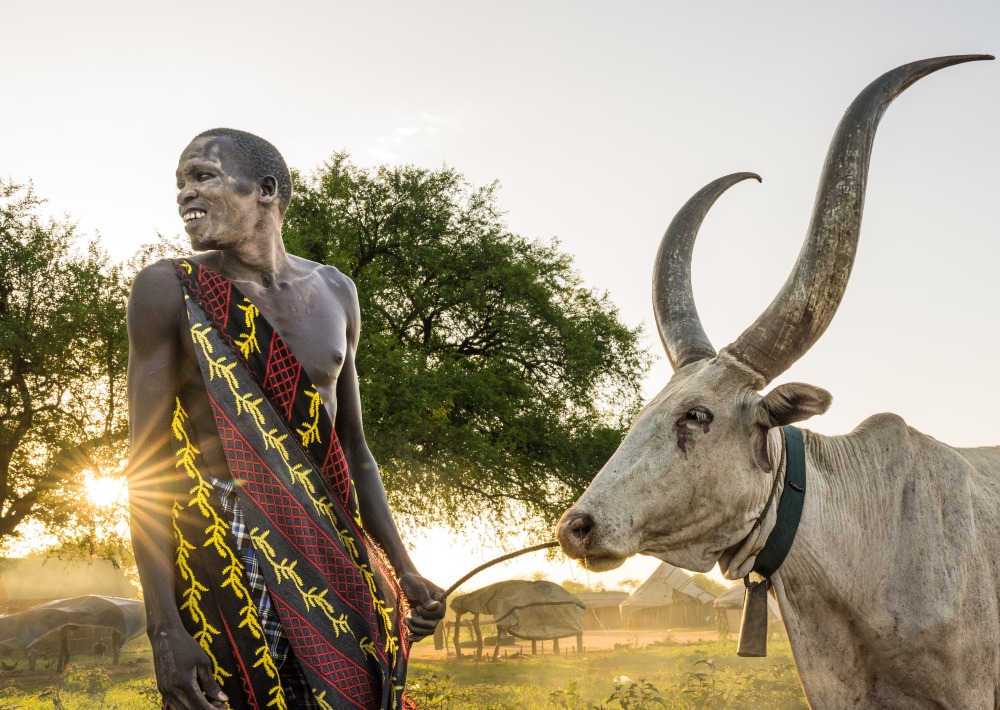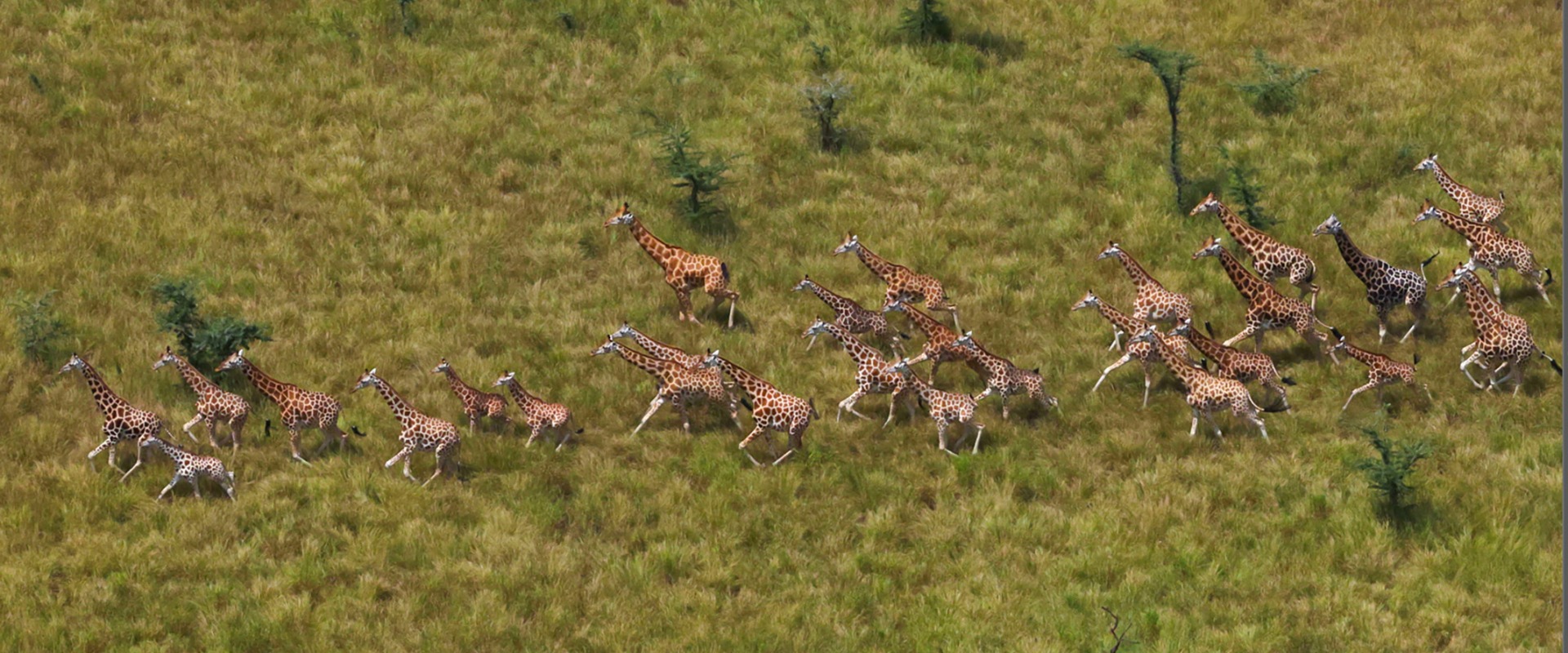 Healthy Rainforests. Healthy Planet.
Healthy rainforests are critical to a healthy planet. Creating protected areas is the most effective way to protect endangered animals, safeguard biodiversity, stop deforestation, and maintain the health of all species on our planet.
At Rainforest Trust, We Have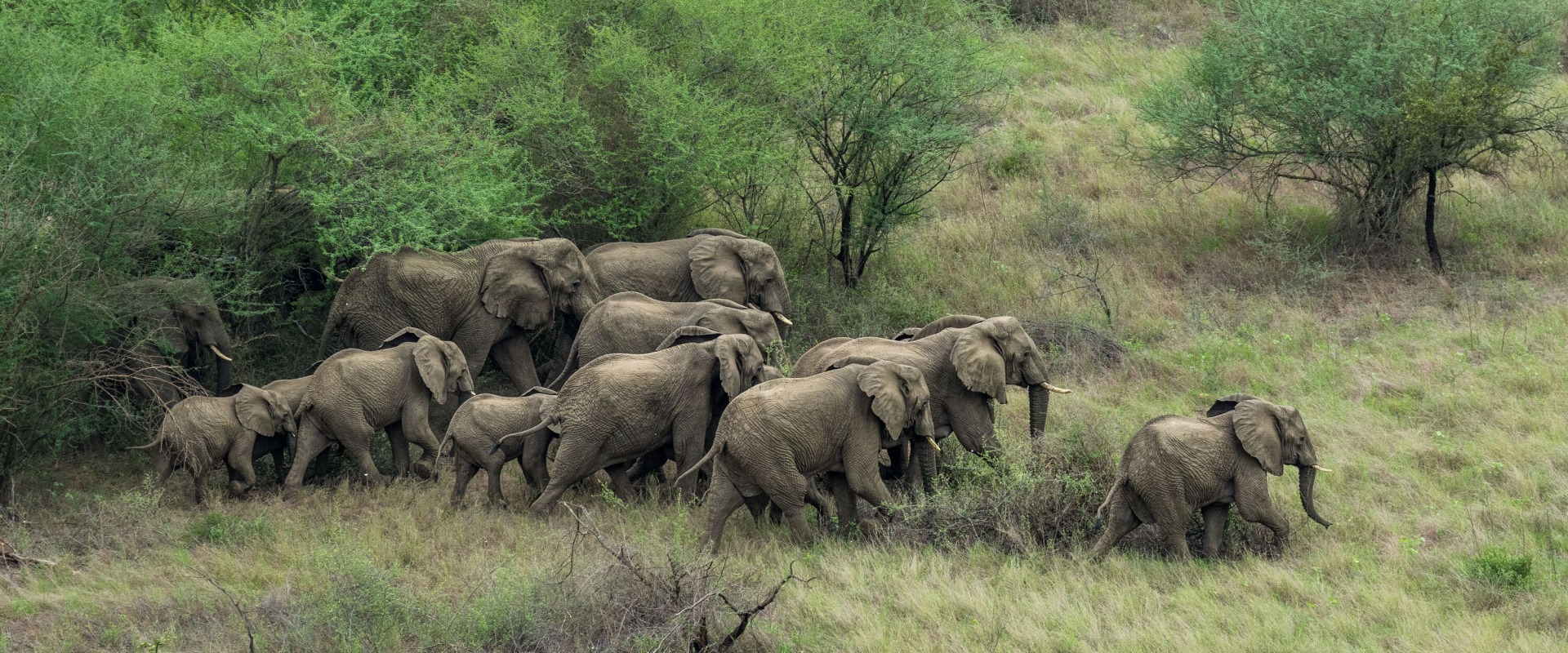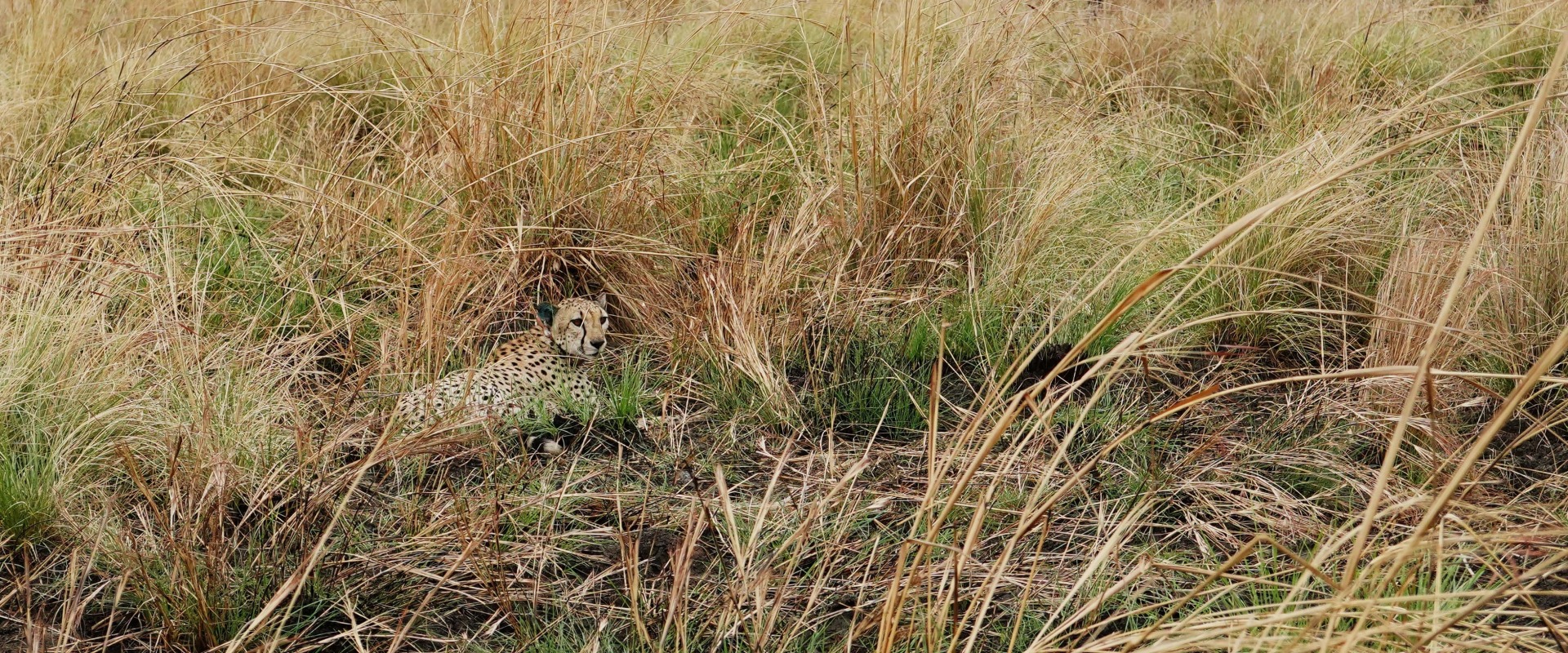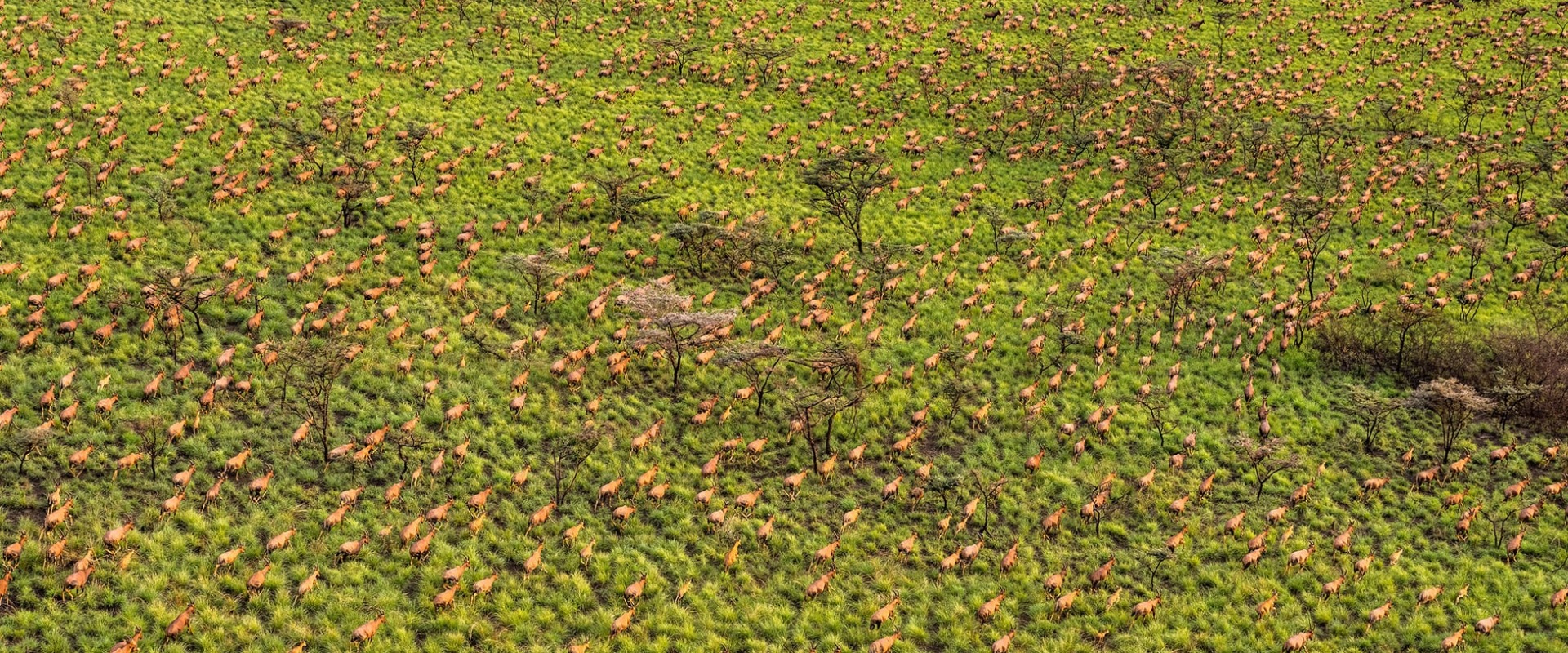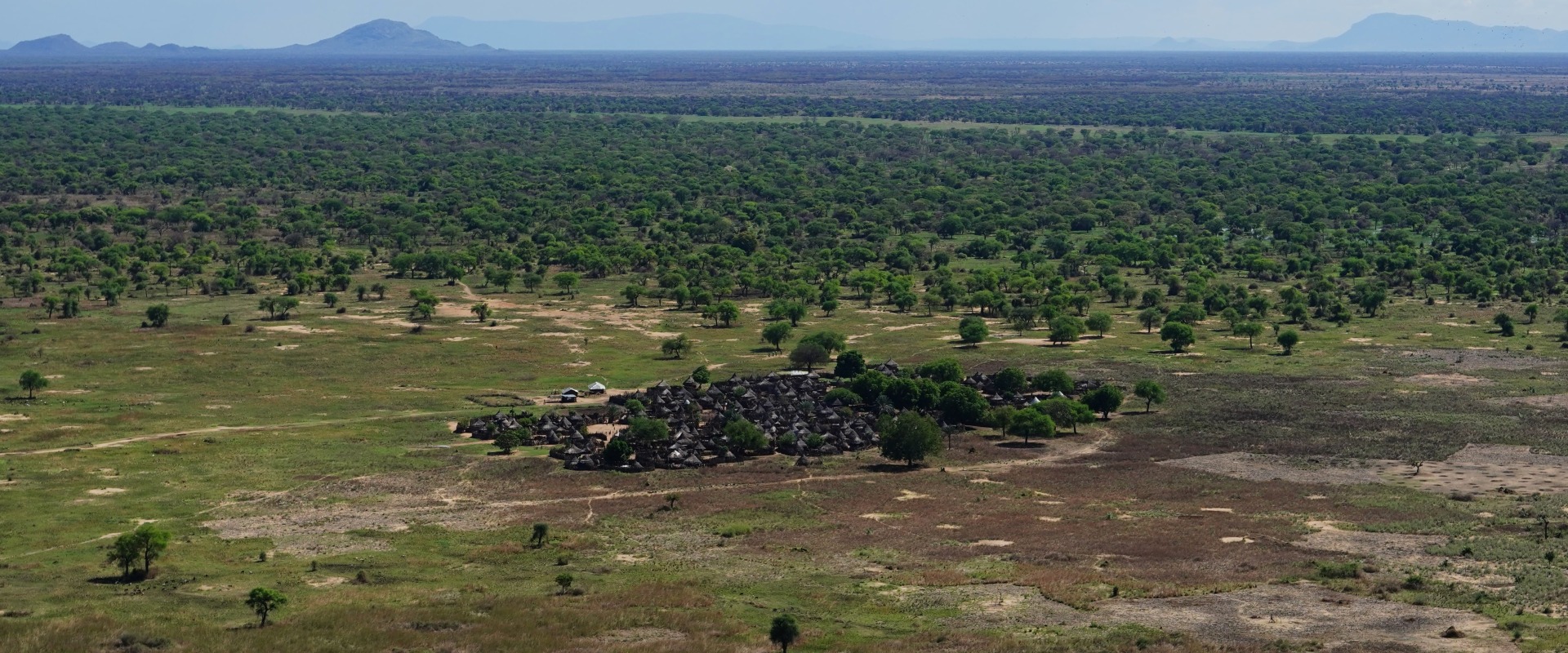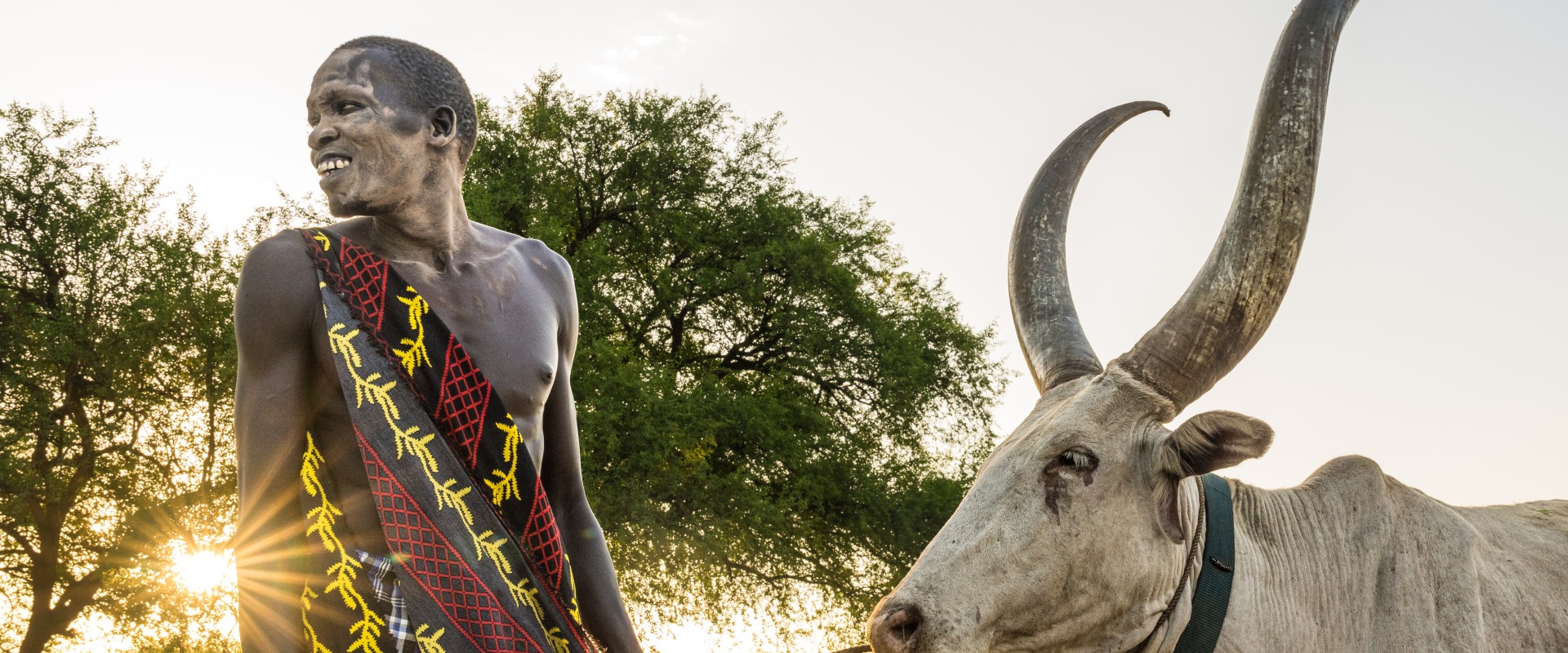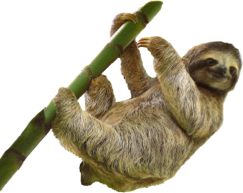 Sign up to receive the latest updates
"*" indicates required fields
100% of your money goes to save habitat and protect threatened species.
Our Board members and other supporters cover our operating costs, so you can give knowing your whole gift will protect rainforests.
Donate Now
Donate Now