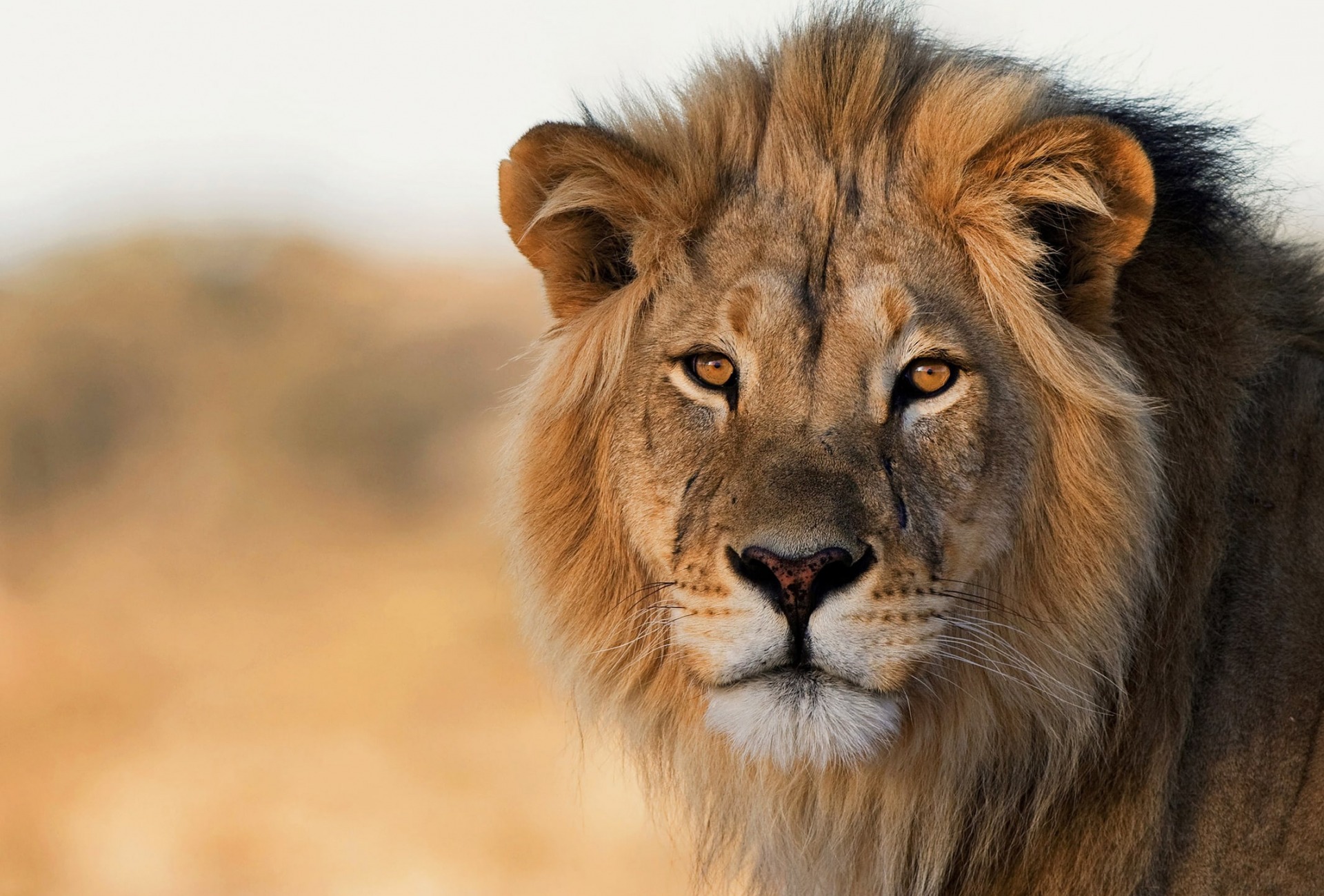 4X the Impact
THANK YOU to Everyone Who Donated to Save One of the Last Wild Places on Earth
Donate Now
Donate Now
Chinko is a rare and extraordinary meeting of forest and savanna, home to unique species.
This landscape in the heart of Africa is one of the largest intact and remote wilderness areas left on the planet. Without your help, it is in critical danger of disappearing forever.
In this extraordinary meeting of forest and savanna, African Forest Elephants (CR), African Wild Dogs (EN), Eastern Chimpanzees (EN), and a substantial population of Lions (VU) thrive.
Decades of political and civil unrest have made conservation efforts in the region extremely difficult, leaving species vulnerable to deforestation and poaching. Currently, there is a small window of opportunity to ensure long-term protection to 5.7 million acres of Chinko–an area larger than the country of Wales–by declaring it a National Park.
This chance is fleeting, and we must take action soon. Your support will help protect a vulnerable ecosystem with untold conservation potential.
The SAVES Challenge and a generous friend have offered a special match for GivingTuesday. If we can raise $100,000, it will help us unlock an additional $300,000 for the elephants, wild dogs and chimpanzees. Each gift received between now and November 30 will be automatically quadrupled.
This project will help store over
metric tons of CO2 equivalents in our Earth - commensurate to the annual emissions of every passenger vehicle in the United States.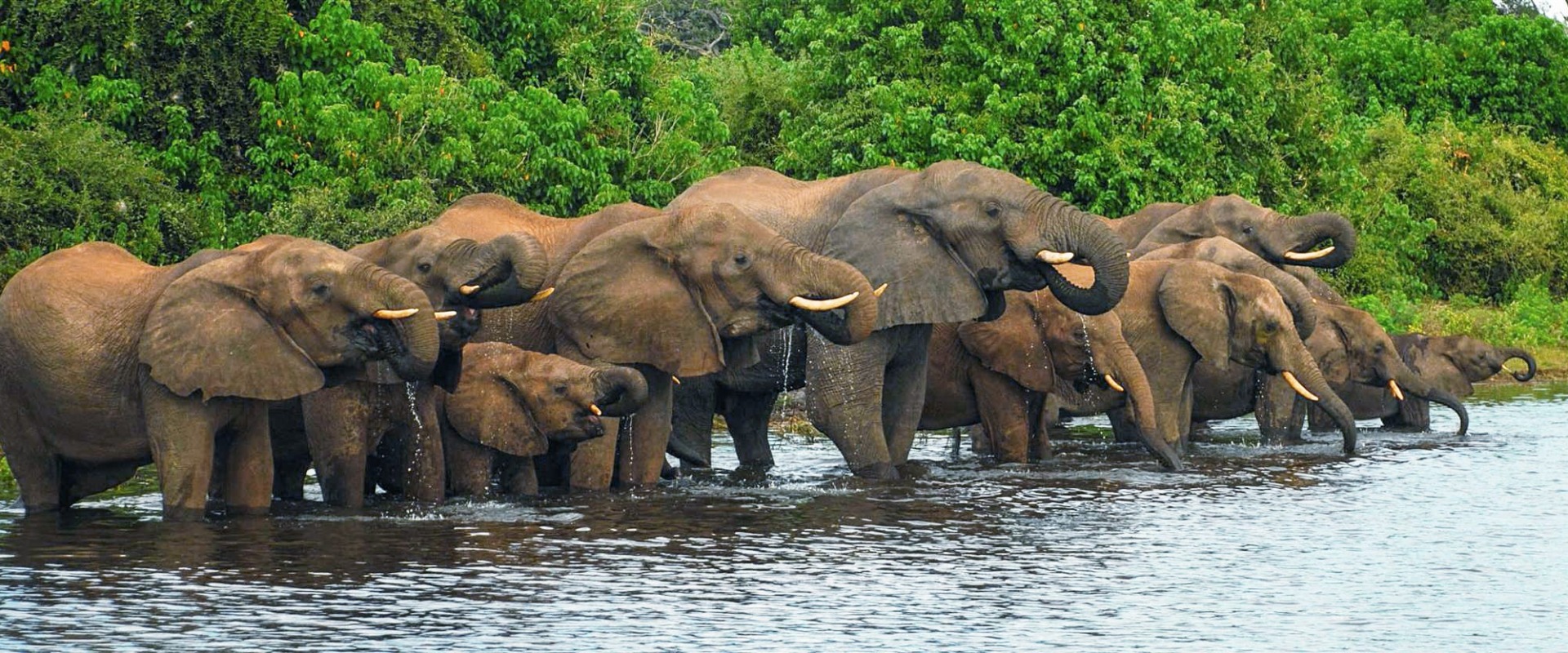 Healthy Rainforests. Healthy Planet.
Healthy rainforests are critical to a healthy planet. Creating protected areas is the most effective way to protect endangered animals, safeguard biodiversity, stop deforestation, and maintain the health of all species on our planet.
At Rainforest Trust, We Have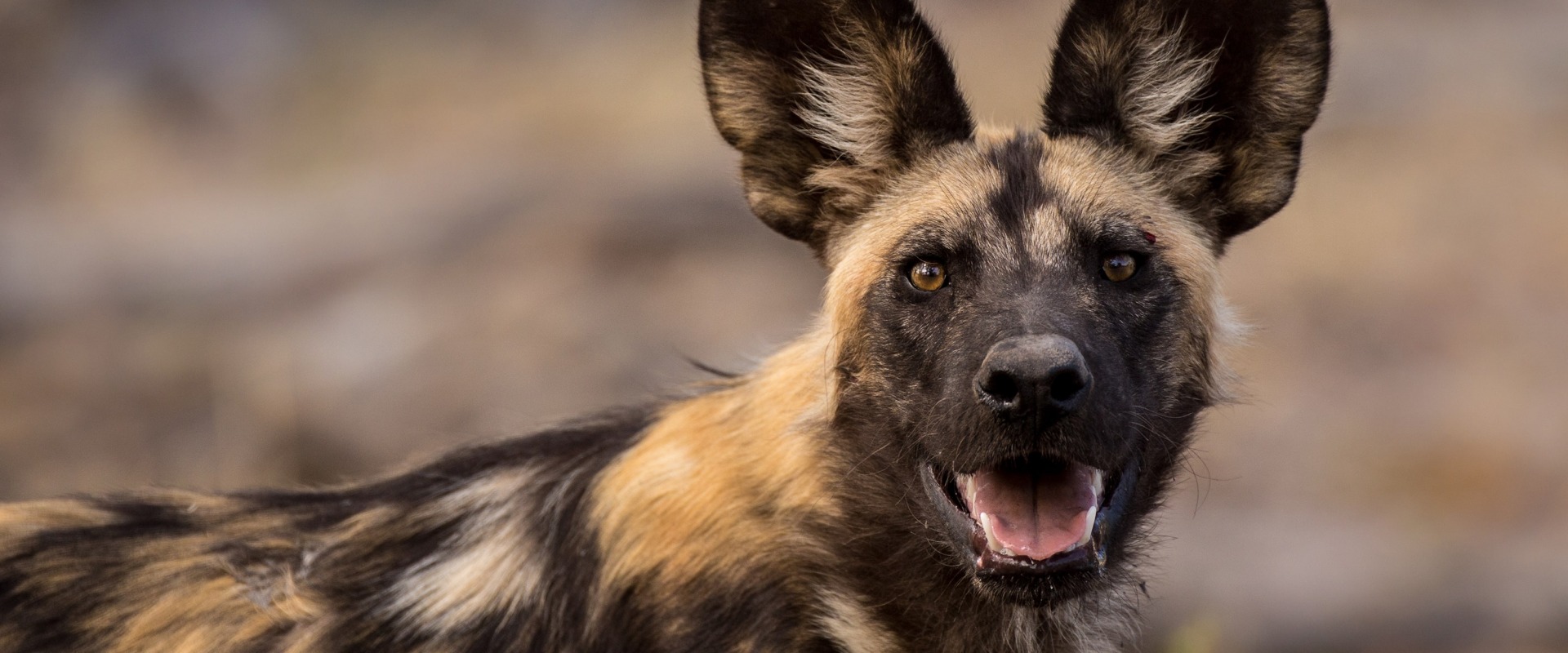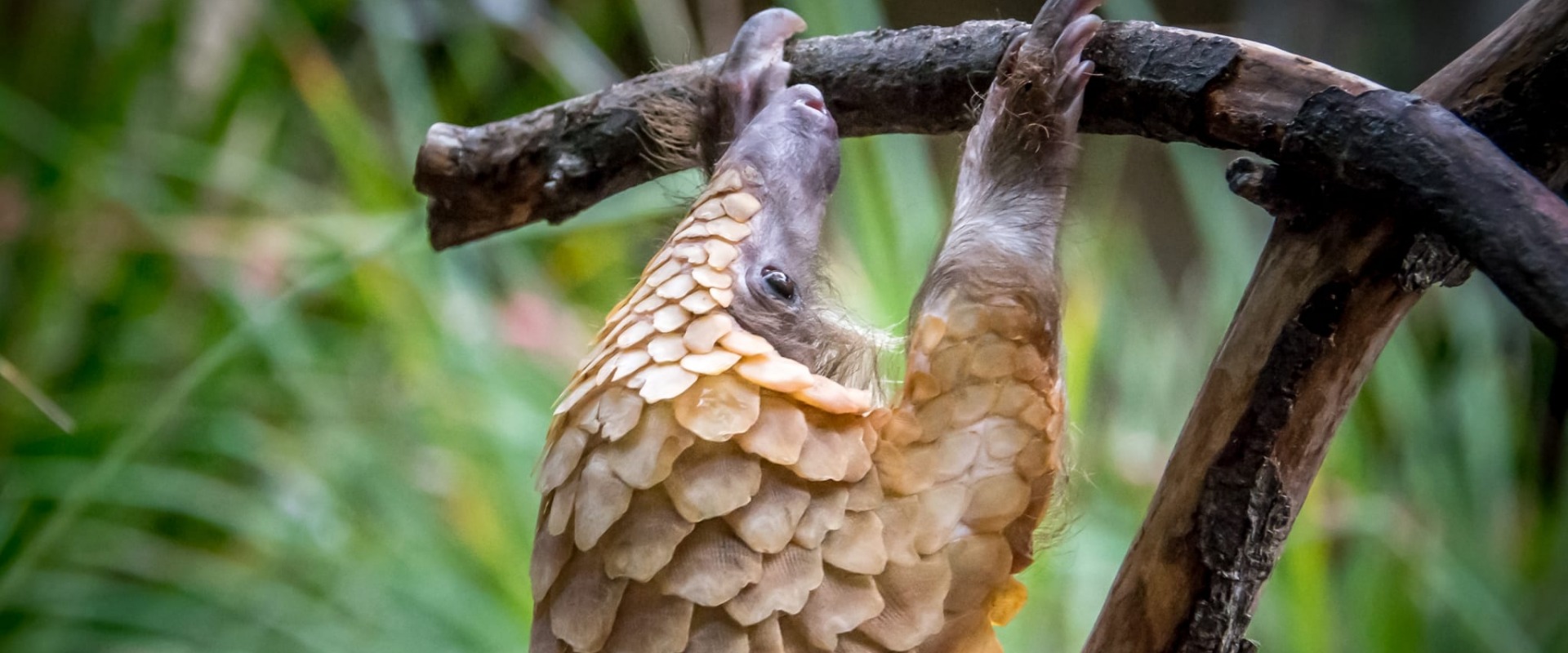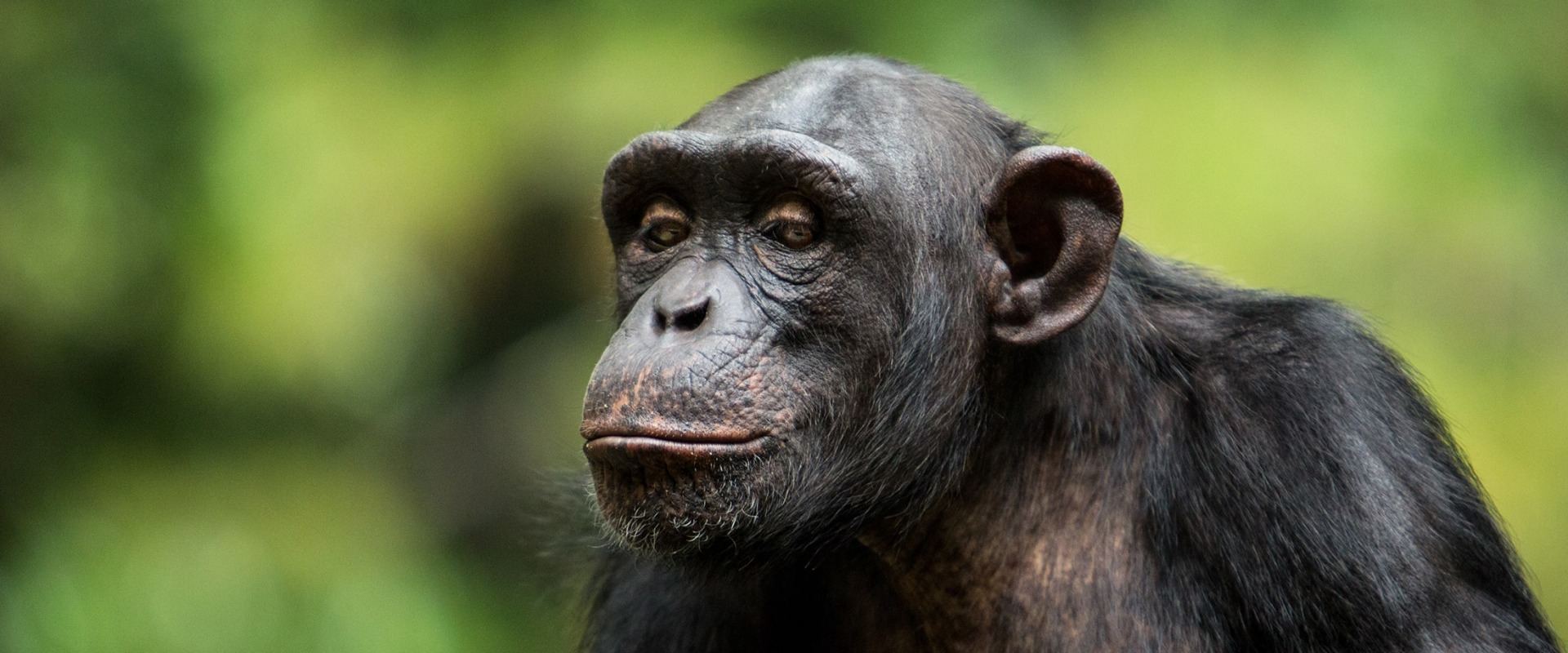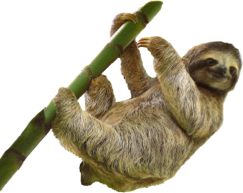 Sign up to receive the latest updates
100% of your money goes to save habitat and protect threatened species.
Our Board members and other supporters cover our operating costs, so you can give knowing your whole gift will protect rainforests.
Donate Now
Donate Now