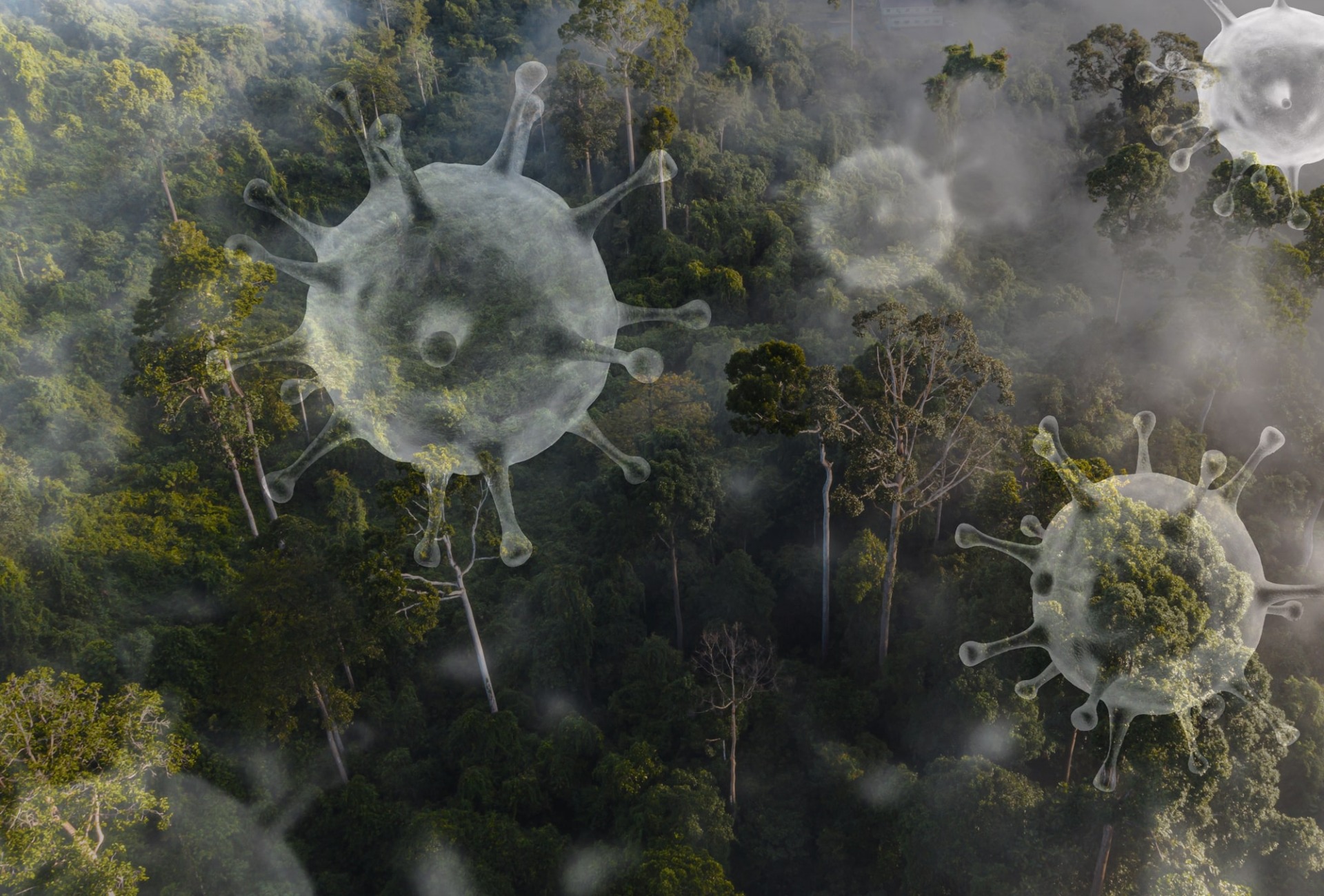 COVID-19 EMERGENCY CONSERVATION FUND UPDATE
For many of us the vaccine has restored "normal" in our lives. But not in the Global South where access to vaccines is limited; COVID-19 continues to stretch resources and put new pressures on fragile ecosystems and at-risk local communities.
For the past two years, variants of COVID-19 have circled the globe causing hardship and death. Rainforest Trust's field-based partners saw rising threats in the reserves, including poaching and illegal logging. We asked for your help to ensure our conservation work would not falter, and you responded and made a gift to the COVID-19 Emergency Conservation Fund. To date, this fund has distributed more than $630,000 in emergency support to 32 partners, including:
In Guatemala, FUNDAECO has been working to establish protection to the Maya Forest. When the pandemic caused hardship on local communities, they looked to the natural resources in the forest reserves. To prevent this and keep communities healthy, FUNDAECO distributed masks, food, personal hygiene supplies and important COVID safety information.
The Bura East Conservancy was established in Kenya by Rainforest Trust and Hirola Conservation in 2016 to save the Critically Endangered Hirola from extinction. Your support helped increase patrols and surveillance. Now, our efforts are paying off. Recently, while monitoring herds, rangers came across a newborn Hirola. Since the species is so rare, a new birth is a hopeful sign for the future.
In Nepal, Red Panda Network continued their forest patrols and deployed camera traps to record illegal activities and monitor biodiversity. Recently, they learned their protection is working after capturing footage of the rare and elusive Vulnerable Clouded Leopard in one of their reserves.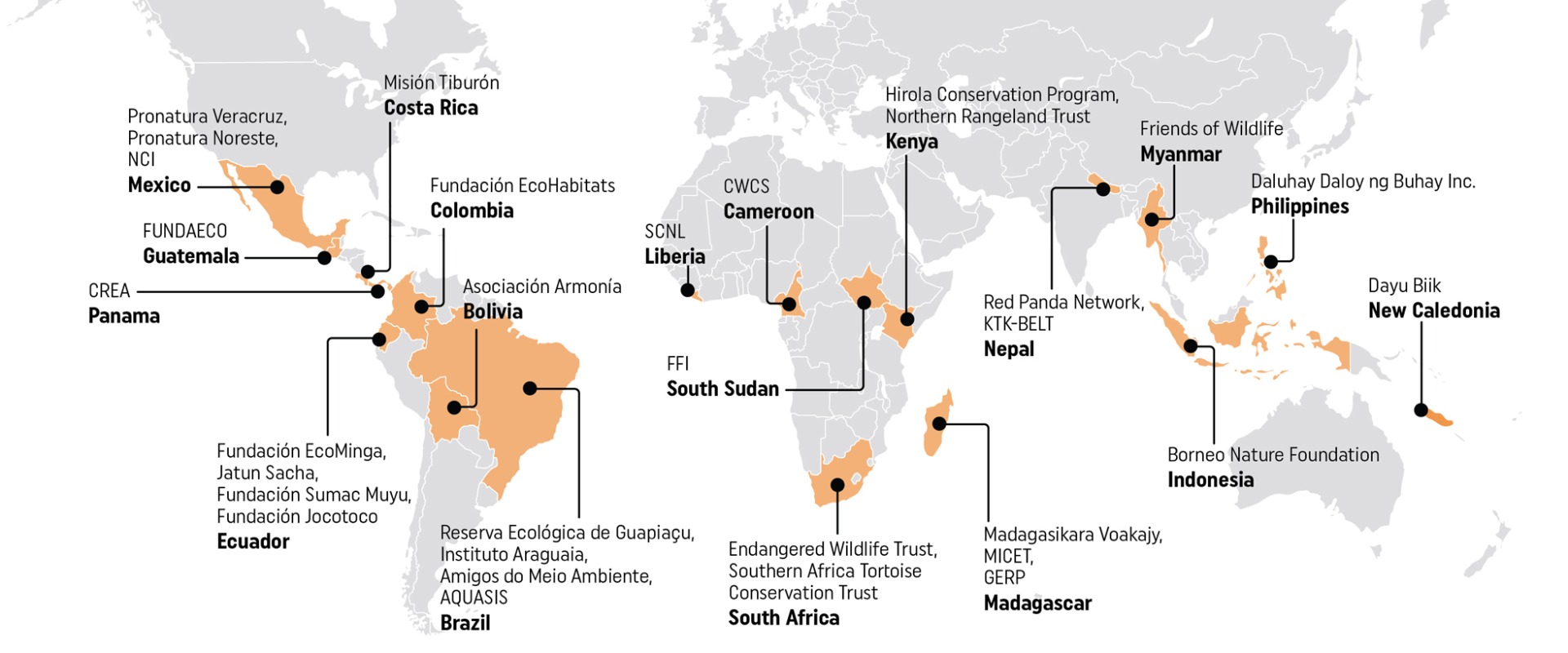 COVID-19 Conservation Funds at Work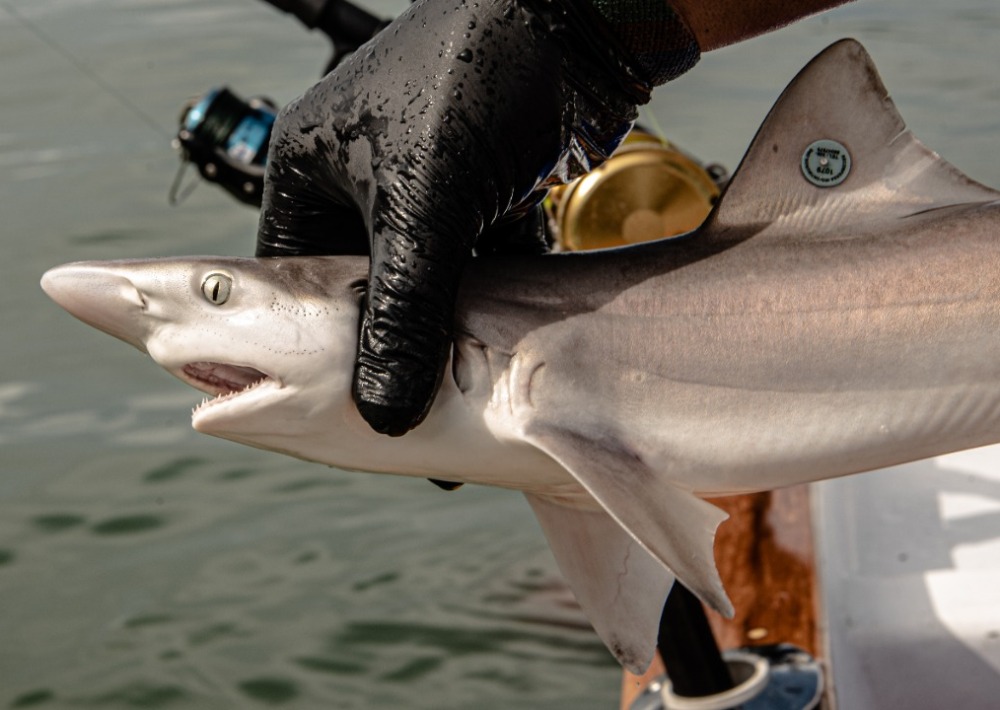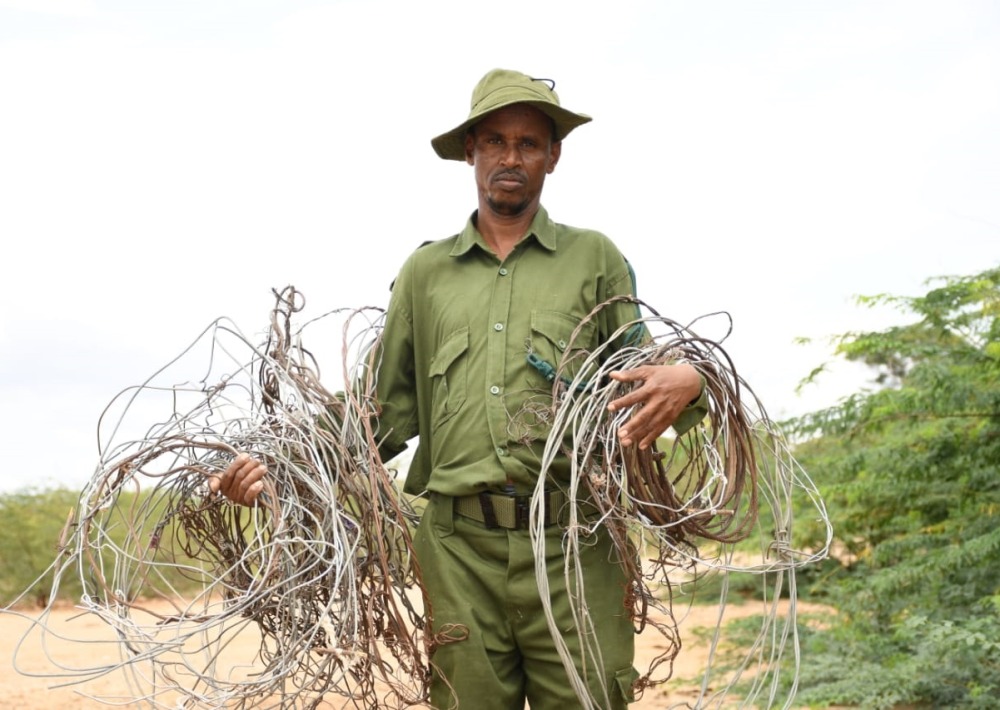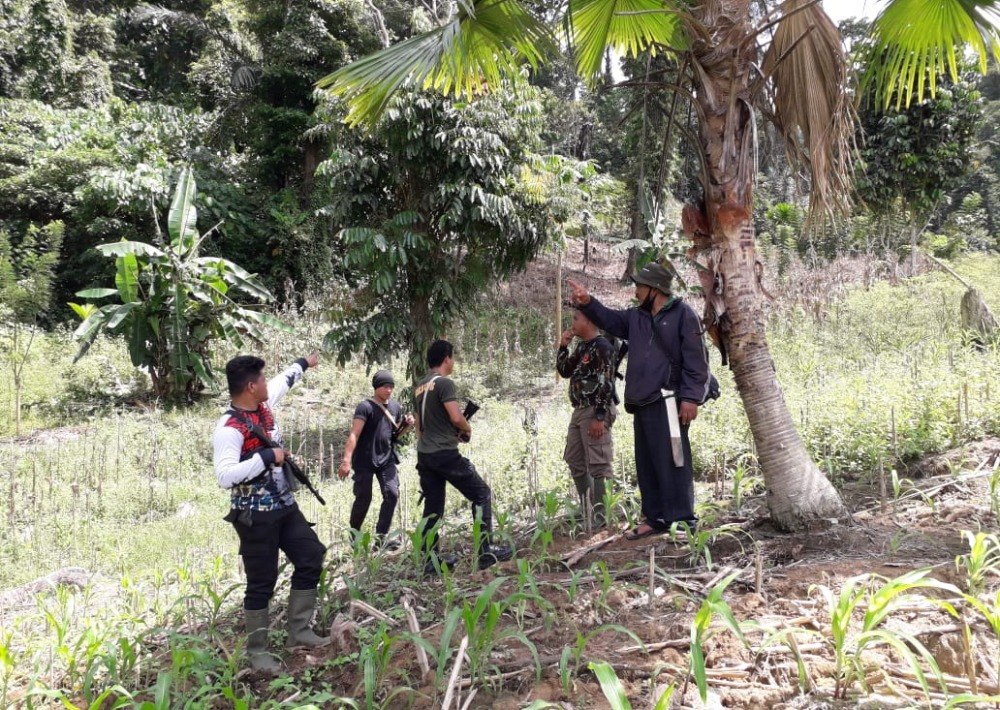 Where have funds gone?
We asked for your help to ensure our conservation work would not falter during the COVID-19 pandemic, and you responded. We continue to accept gifts to the COVID-19 Emergency Conservation Fund to help our partners continue to meet emerging needs.
COVID-19 Emergency Conservation Fund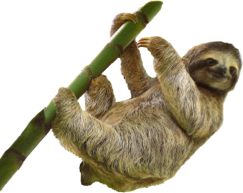 Sign up to receive the latest updates
"*" indicates required fields
100% of your money goes to save habitat and protect threatened species.
Our Board members and other supporters cover our operating costs, so you can give knowing your whole gift will protect rainforests.
Donate Now
Donate Now