William Laitinen
Council Member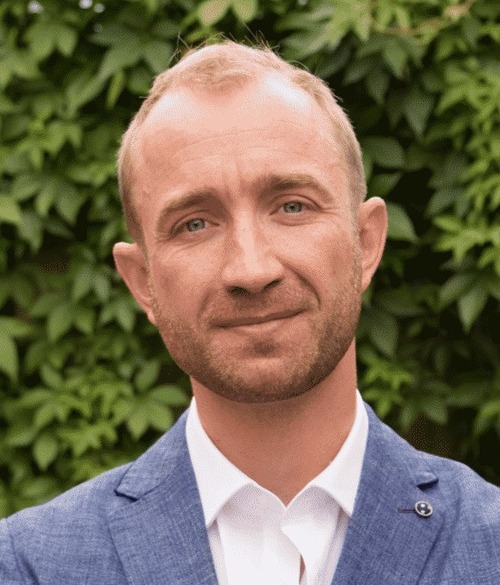 William is deeply moved by the power of forests and has a lifelong connection with the trees and the wild spaces they create. He regularly returns to nature when looking for both inspiration and regeneration. It's through this love of nature that William has been moved to help protect and support forests all over the world. With a professional background in technology, finance, and people, William is harnessing all three in the mission to protect rainforests for this and future generations.
As CEO of Exige International, an Executive Search recruitment business that builds global teams focused on technology and finance, William is keen to leverage the best of human potential to help protect our beautiful spaces. Exige is also part of Rainforest Trust's Conservation Circle and donates 10% of all revenue to forest protection, hoping to prove that giving is the route to greater abundance.
In his spare time, William loves being with his wife and three children in the Devon countryside, and also coaches junior football as a qualified FA Coach.