Rich Howard
Council Member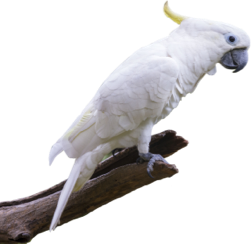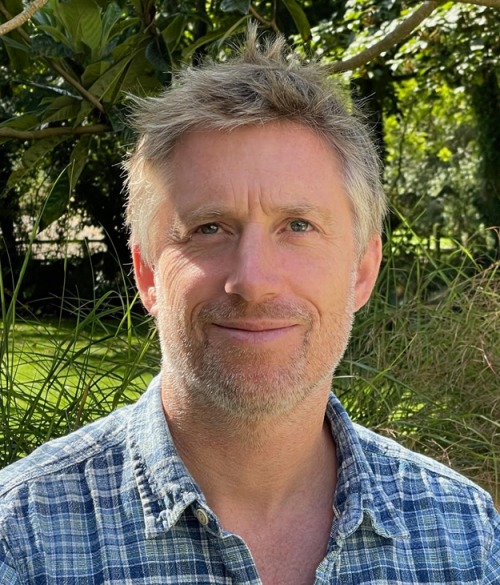 Rich has had a lifelong love affair with the natural environment, undertaking expeditions around the world from Nepal to the Arctic.He trained as an Outdoor & Science Education teacher before serving as a Royal Marines Officer. He now combines these themes to lead team development training, often utilising the natural environment as a powerful vehicle for learning. He is the founder of Wildspace Adventures, a company that delivers outdoor experiences to corporate teams and educational groups, and a lead facilitator for leadership training company Take Point Training.
Rich is a passionate sea kayaker and sailor and can often be found drifting round the Cornish coastline. He is also a strong advocate for cultivating an awareness of the importance of environmental sustainability, particularly in young people.
Note that there is another Council member, Dawn Rotherham, but she hasn't sent me her photo or bio yet. So she might need to be added later, but of course I'll forward this when I get it.