Patricia A. Koval
Board Secretary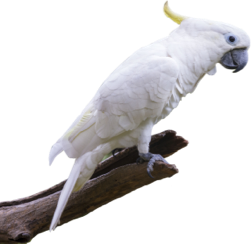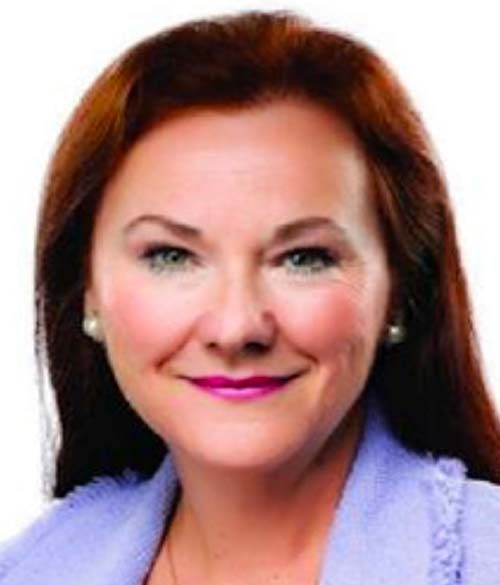 Pat Koval is a corporate director based in Toronto, Ontario.   She is a retired partner of Torys LLP, where she practised corporate law, including corporate and carbon finance, and governance.
Pat is a member of the Government of Ontario's Advisory Panel on Climate Change and she is the Vice-Chair of the Board of the Independent Electricity System Operator, which operates Ontario's electricity system, including planning its future needs. She also serves on the board of Deltera Inc., a large Canadian real estate and construction company, Delmanor Communities, a corporation which owns and operates independent living and assisted living communities, a number of other companies in the Tridel Group, and on the Ontario Chapter Executive Board of the Institute of Corporate Directors. She is the Chairman of the Board of each of The Canada-India Business Council and the Canadian Performance Reporting Board of the Chartered Professional Accountants of Canada.
Pat is a passionate volunteer in the conservation sector. She is the Chairman of the Board of US- based Turtle Survival Alliance and Canadian-based Toronto and Region Conservation Foundation. She is the Vice-Chair of the Ontario Regional Board of the Nature Conservancy of Canada and a member of the global Advisory Councils of Wildlife Conservation Society and Lewa Wildlife Conservancy. Pat is a contributing author to several books and publications on climate change and has lectured in this area, including at University of Toronto, where she was an Adjunct Professor for more than 15 years.
Pat graduated from the joint MBA/J.D. program at Schulich School of Business and Osgoode Hall Law School in Toronto, Canada and has an Honors B.A. in Economics.