Geoffrey Chen
Director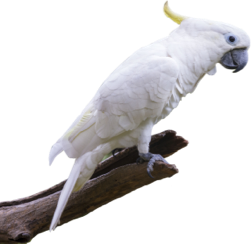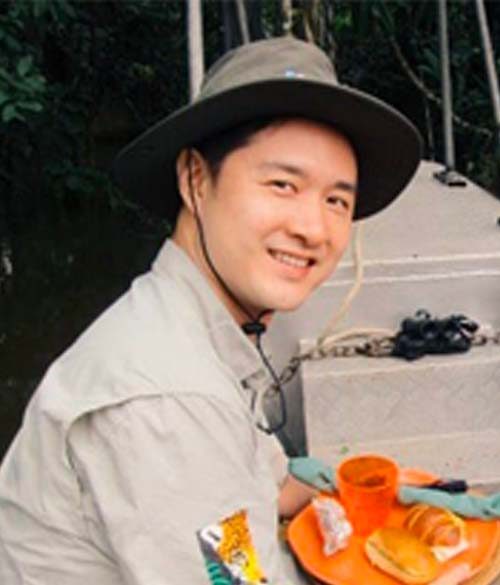 Geoffrey Chen is a passionate supporter of rainforest conservation and finding solutions against climate change. He has two decades of experience investing and trading in the financial markets, and applies his skills and knowledge in his support for conservation.
He and his wife, Angela, are dedicated to fighting deforestation in Southeast Asia and have worked with Rainforest Trust to fund the preservation of over 100,000 acres of rainforest in Southeast Asia and Africa.
They currently reside in Singapore with their two daughters. Geoffrey previously was a financial markets trader at various banks in Singapore, New York and London, and earned a degree in economics from Duke University.