Edith McBean
Director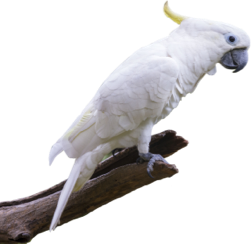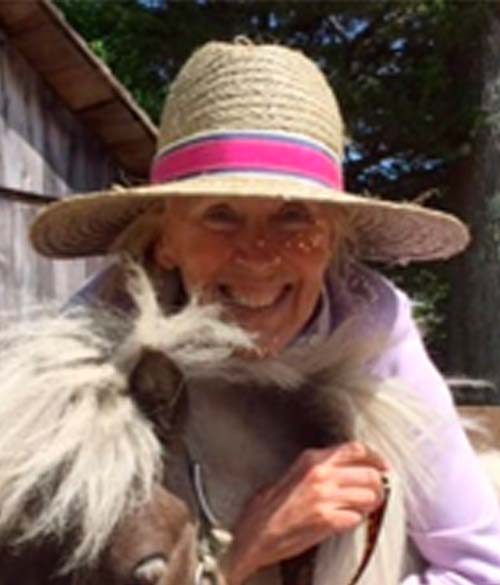 Edith's passion for wildlife conservation has led to her active involvement in the conservation community for over 30 years.
She is passionate about Central African conservation and is a strong collaborator of conservation in Gabon.
She currently works with Africa Parks Foundation and Lewa Wildlife Conservancy, and is Chair of Rainforest Trust's Nominating Committee. A native of California and England, she currently lives in New York City.