Asia-Pacific Conservation Strategy Specialist
Overview
The Asia-Pacific Conservation Strategy Specialist's primary responsibilities include leading the development of  partnerships with conservation organizations, funders, and research institutions to develop new mission-driven projects as well as strategies for prioritization of project sites in alignment with Rainforest Trust's mission, vision and objectives.
The Asia-Pacific Conservation Strategy Specialist assists partners with developing new projects; assesses partner/project strengths and weaknesses, project management needs, and project risks. Supports partners to develop approved concept notes into complete applications, representing relevant and impactful projects. Builds relationships with new and existing partners to expand the scope and impact of the Rainforest Trust project portfolio.
The Asia-Pacific Conservation Strategy Specialist will focus on projects and partnerships across Asia-Pacific with a particular focus on Indonesia and the island of New Guinea.
The position will be extensively involved in project evaluations and the preparation of material for presentation to senior leadership and Board of Directors at Rainforest Trust.
Remote candidates are encouraged to apply. The position can be permanently remote or can work some days from our office in Warrenton, Virginia in the US. International candidates will be considered as will the possibility of a consultancy position with an individual or organization.
Essential Duties and Responsibilities
Identify and prioritize Rainforest Trust engagement strategy, prospect for new projects and project implementers
Work with project implementers to develop scientifically sound applications that meet the project criteria and address the strategic goals of Rainforest Trust
Conduct due diligence and vetting of applicant organizations
Assist in the process for Concept Note review and assisting in modification of Rainforest Trust application materials and processes
Extensive responsibility regarding the preparation of materials necessary for presentation of applications to the Board of Directors
Present application-related information and materials to the Board of Directors as necessary
Some international travel (up to 40% time in normal times) to field sites, organizational offices, and/or meetings to prospect new projects, evaluate organizations and collect assets. Occasional visits to our office in Warrenton, VA  may be required.
Provide support to the Philanthropy Team; e.g. review donor communications for scientific accuracy, and occasionally communicating directly with high-level donors about projects as needed.
Other duties related to organizational operations as assigned.
Education and Experience
Highly effective interpersonal skills with the ability to communicate with diverse personalities in a tactful, mature, and professional manner
Dynamic in conversation and writing and able to speak passionately about Rainforest Trust's impact
Strategic and creative thinker, able to problem solve with minimal supervision and willing to promote new ideas
Excellent listening skills and willingness to serve others
Strong business acumen with the ability to monitor, compile and analyze data to guide decision making
Ability to work independently, exercise confidentiality, and good judgment
Excellent organizational and time management skills with a strong attention to detail and ability to prioritize, delegate, and ensure that deadlines are met
Ability to remain flexible and work within a collaborative and fast-paced environment
Proficient use of database management software, ArcGIS, Google Workspace and Microsoft Office programs including Word, Excel, PowerPoint
A degree in biological or environmental sciences is required. Master's degree in relevant field, or the equivalent experience is highly valued.
7+ years experience in conservation practice, conservation science, policy or related field essential with a focus on protected area and OECM establishment and management
Prior experience with conservation project management in the Asia-Pacific region, with experience in additional regions a plus
Excellent written and verbal communication skills in English
Fluency or proficiency in spoken and written Bahasa Indonesia a plus.
Other Duties and Responsibilities
Please note this job description is not designed to cover or contain a comprehensive listing of activities, duties or responsibilities that are required of the employee for this job. Additional duties and/or responsibilities may be required. Duties, responsibilities, and activities may change at any time with or without notice.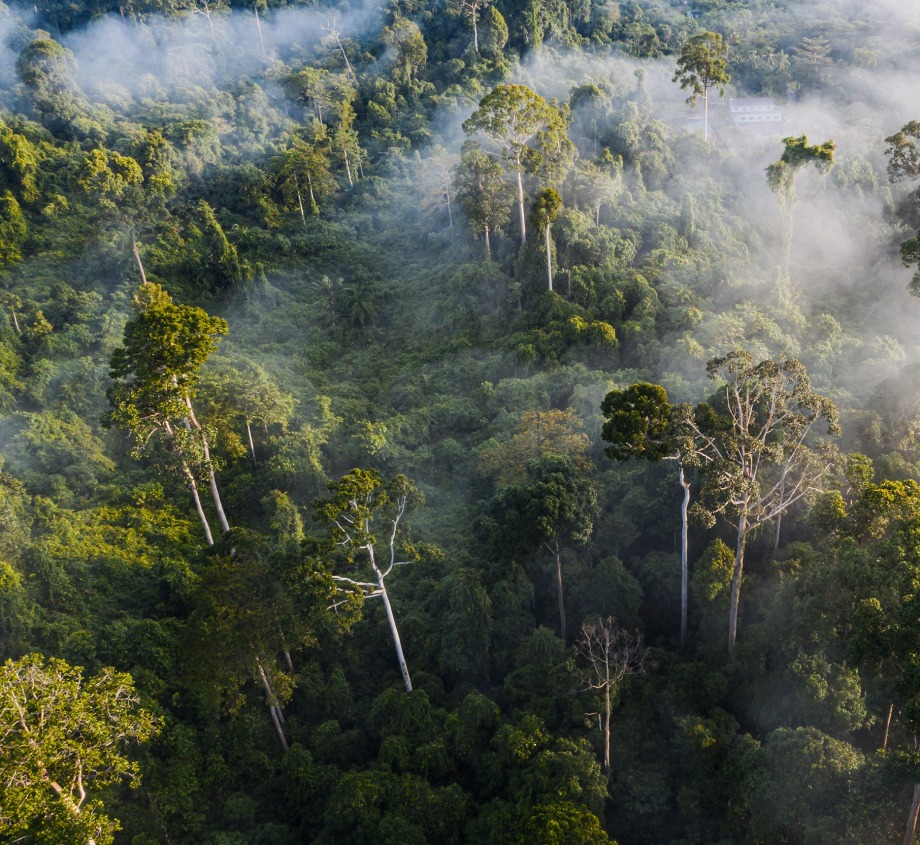 About Rainforest Trust
We purchase and protect the most threatened tropical forests
Since 1988, Rainforest Trust has been safeguarding imperiled tropical habitats and saving endangered species by establishing protected areas in partnership with local organizations and communities. With our partners, we have protected more than 37 million acres of vital habitat across Latin America, Africa, Asia and the Pacific. Rainforest Trust is a 501c3 nonprofit organization that relies upon the generous support of the public to successfully implement our important conservation action.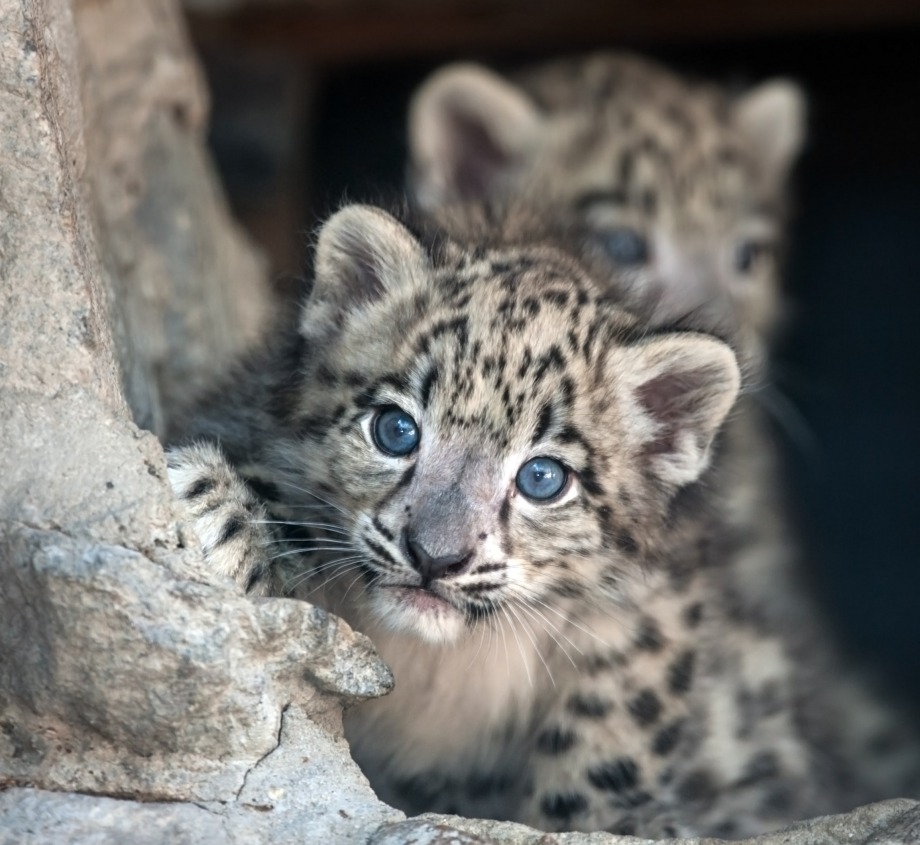 Equal Opportunity Employer
Rainforest Trust is an equal opportunity employer and is committed to the principles of diversity. Our organization recruits, hires, trains, and promotes individuals, as well as administers any and all personnel actions, without regard to race, color, religion, sex, national origin, citizenship, age, personal appearance, family responsibilities, sexual orientation, gender identity, marital status, disability, veteran status, political affiliation, genetic information or any other characteristic protected by applicable federal, state or local law.
Working Conditions and Physical Requirements
The Asia-Pacific Conservation Strategy Specialist may choose to work from home, at our office in Warrenton, VA or a combination of the two. Home work requires reliable internet access.
The physical requirements described here are representative of those that must be met by a teammate to successfully perform the essential functions of this job. Reasonable accommodations may be made to enable individuals with disabilities to perform the essential functions.
Ability to remain in a stationary position at a computer terminal for an extended period. The person in this position frequently communicates with colleagues both verbally and in writing and must be able to exchange accurate, organized and thorough information.
The ability to transport oneself through airports and within field locations that may require some walking or light hiking to access / the ability to live for up to two weeks at a time in areas with few amenities and potentially limited variety of food options.
How to Apply:
Please submit a résumé and cover letter to jobs@rainforesttrust.org
---
Rainforest Trust is an environmental conservation organization that creates solutions to protect the Earth and improve people's lives. The policy of Rainforest Trust is to provide equal opportunity and access to employment and service. Rainforest Trust shall not discriminate against an individual based on race, color, ethnicity, ancestry, religion or creed, national origin, age, citizenship, sex, marital or parental status, sexual orientation, political affiliation or ideology, gender identity, protected veteran status, or disability. All Rainforest Trust recruitment, employment, promotion, advancement and similar decisions related to employment shall be made based on job-related criteria and applicable laws (including non-discrimination and government security requirements). Rainforest Trust's global agenda requires a staff that is diverse – with respect to race, gender, cultural, and international background. Diverse perspectives and experience enhance the creativity and applicability of Rainforest Trust's research and project implementation.