You are here:
Home
/
Conservation Action Fund
100% of your donation goes towards Conservation Action.
4X The Impact
Stop Deforestation – Protect Rainforests, Species, Communities and our Planet
Every day, precious acres of rainforest are lost forever. Critically endangered species lose their habitat. Communities lose their forest livelihoods. Water sources and weather systems are disrupted. The planet is impacted when stored carbon is released by deforestation.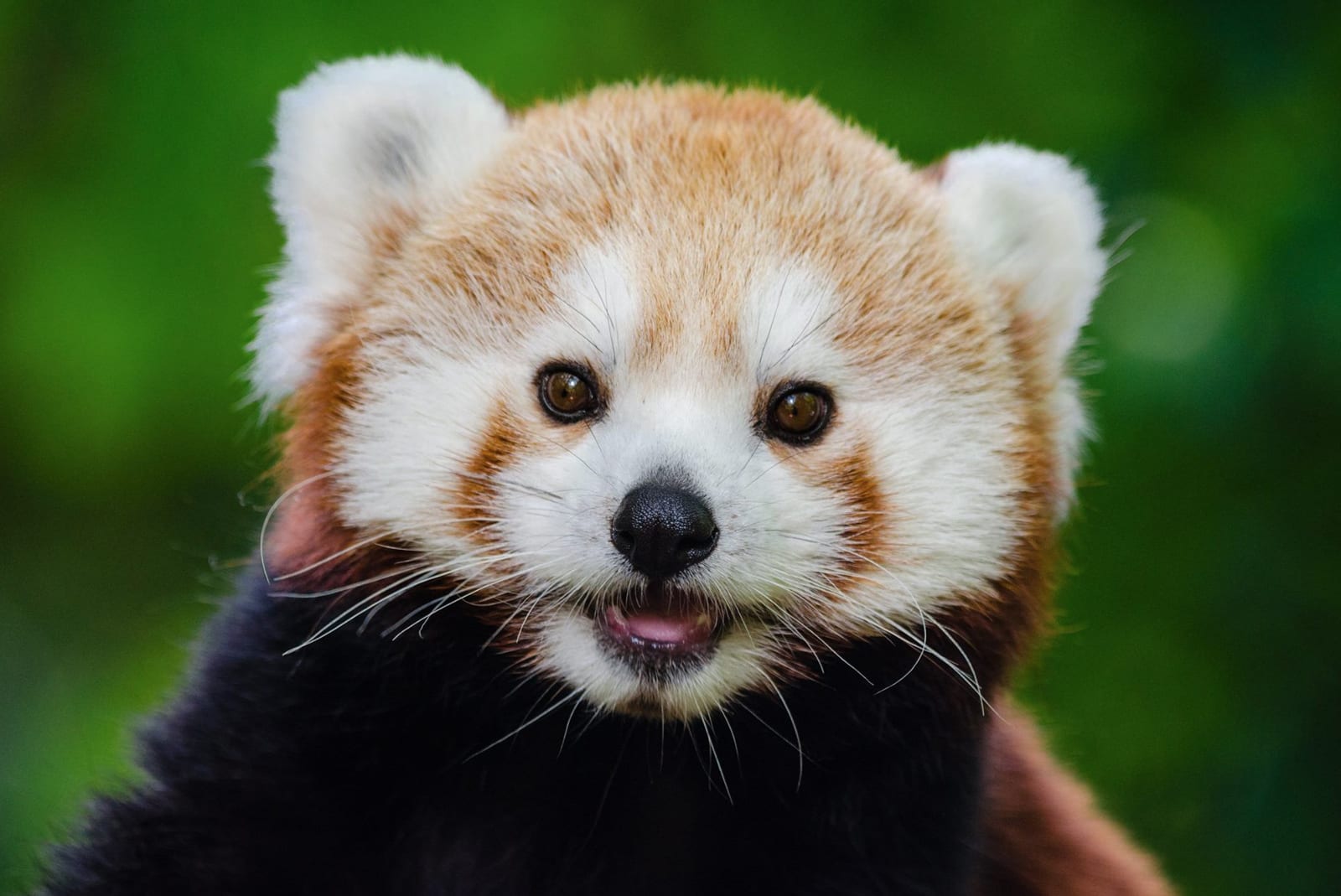 Fast Facts
Location
Worldwide
Size
Unlimited. Donations from the Conservation Fund will be used to fund various projects that are close to being fully funded.
Habitat
Various tropical habitats
Financial Need
Unlimited
Price per Acre
$2.00
Biodiversity
Our conservation work makes a tangible difference.
Whether it is preserving the Amazon and the way of life for indigenous people, purchasing rainforest in Borneo to create a urgently-needed corridor for Pygmy Elephants to migrate or establishing a network of new national parks across Cambodia, with your support we will preserve all types of critical areas for life on Earth. On average, we purchase and permanently protect an acre of habitat for just $2.00 – less than your daily cup of coffee.
Challenges
Rainforest Trust believes that the simple solution of stopping the destruction of the last remaining rainforests will positively impact species, communities and the planet.
A gift to our Conservation Action Fund supports our most urgent work around the world. You can be a part of the solution by donating today. One hundred percent of your donation will go towards Conservation Action and saving precious species and habitat all over the world.
Communities
Rainforest Trust purchases and protects the most threatened tropical forests, saving endangered wildlife through partnerships and community engagement.
Through these highly effective partnerships, we can ensure sustainable results necessary for the long-term protection of tropical ecosystems and the wildlife they hold. Our unique, cost-effective conservation model for protecting endangered species has been implemented successfully for over 30 years. Thanks to the generosity of our donors, the expertise of our partners and the participation of local communities across the tropics, our reserves are exemplary models of international conservation.