Gabriela Fleury
Conservation Programs Officer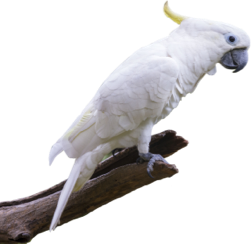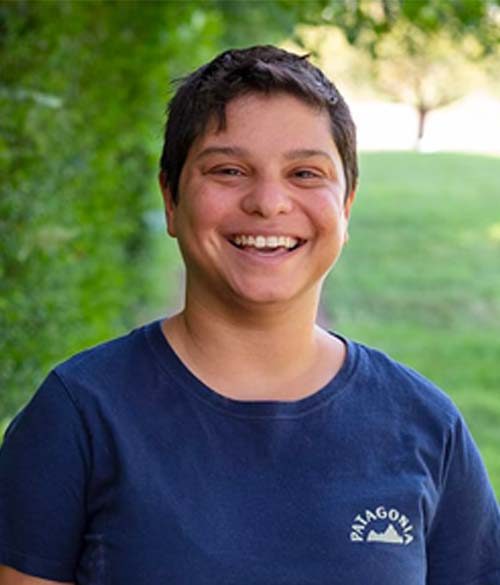 Credentials
Gabriela Fleury has been passionate about wildlife conservation since the age of 5, a passion that was further fanned by a childhood spent everywhere from Brazil to Alaska. She majored in Geographic Science at James Madison University with a concentration in Environmental Conservation and completed her undergraduate thesis on lion (Panthera leo) and livestock conflict with pastoralists in the Amboseli Region of Kenya.
Dedicated to the study of human dimensions of wildlife conservation, Gabriela received a Rotary Ambassadorial Scholarship from Rotary International and completed her Masters degree in Conservation Biology from the University of Cape Town in South Africa.
Inspired by her earlier community work, she completed her Masters thesis on the social drivers of land cover change in a land restitution case in the Northern Cape of South Africa.
After graduate school, Gabriela spent two years assisting on-the-ground NGOs Action for Cheetahs and Big Life Foundation in Kenya with human-wildlife conflict research, data analysis and grant-writing, and leading Cheetah Conservation Fund's human dimensions research team in north-central Namibia. Working with a variety of rangers throughout her time in Eastern and Southern Africa inspired her drive to promote these frontline heroes of conservation through her current position at Rainforest Trust.
Fascinated by technology and a self-proclaimed geek, in her spare time, Gabriela likes to research and develop conservation tech innovations, play tabletop board games, and go on outdoor adventures with her giant lab Churchill.