Beth Bush
Senior Director of Philanthropy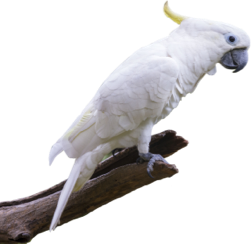 With almost 30 years' experience in nonprofit management, Beth has devoted her life to human services and critical causes. Her career includes 21 years with an international humanitarian organization; she was COO for the national headquarters of an organization dedicated to a rare disease; and VP of Philanthropy for organizations that focused on cancer, children in the foster care system, and epilepsy.
Beth has significant experience raising millions of dollars for nonprofits, planning local and national conferences and events, developing strategic plans, building and maintaining volunteer and internship programs, managing business office operations, and growing the capacity of organizations and their boards. She builds strong teams of paid and volunteer staff and lasting relationships with partners and stakeholders.
In her spare time, Beth enjoys travel, shopping, and spending time with her husband and two daughters.