Andi Sortino
Director of Donor Services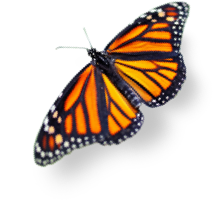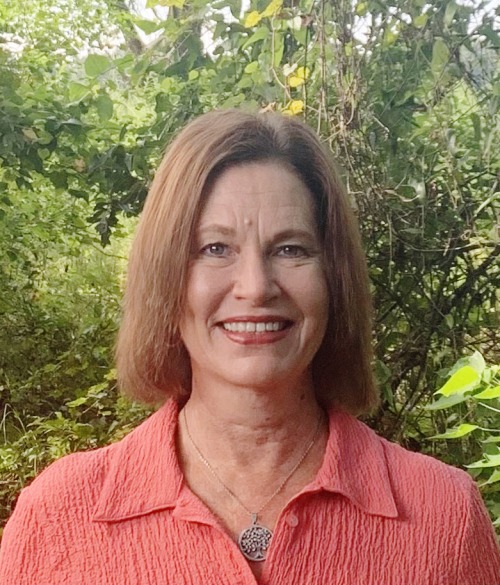 Andi Sortino joined the Rainforest Trust team in August 2022 as the Director of Donor
Services. In this role, she manages the Donor Services team, which is responsible for
all data system processes, in support of the operational goals of the Philanthropy team.
She brings nearly three decades of experience in Information Technology and nonprofit
management and has extensive experience in process improvement using technology.
Andi has a Bachelor's degree in Computer Science, and a Master's in Software
Engineering from the University of West Florida. As a native Floridian, she enjoys
boating, fishing, and spending time with her family, friends, and two dogs.